Wriddhiman Saha In Talks With Tripura To Take Up Player-Cum-Mentor Role
According to an official, discarded Team India wicketkeeper Wriddhiman Saha is in negotiations with Tripura for a possible player-cum-mentor role after a dispute with the Cricket Association of Bengal.
After being rejected for the Indian Test team for a series against Sri Lanka, the 37-year-old had pulled out of the Bengal set-up. He had played a key role in Gujarat Titans' IPL success in their debut season this year.
Following that, CAB joint-secretary Debabrata Das made some scathing comments in the media about Saha's decision, doubting his dedication, which irritated the seasoned wicketkeeper-batter.
After making a name for himself in the IPL, Saha was unexpectedly picked for Bengal's Ranji Trophy quarterfinal match side against Jharkhand.
The experienced wicketkeeper was outraged and reportedly demanded an apology from Das. Later, he stated unequivocally that he will no longer play for Bengal. Saha has 122 first-class matches under his belt since making his debut for Bengal in 2007.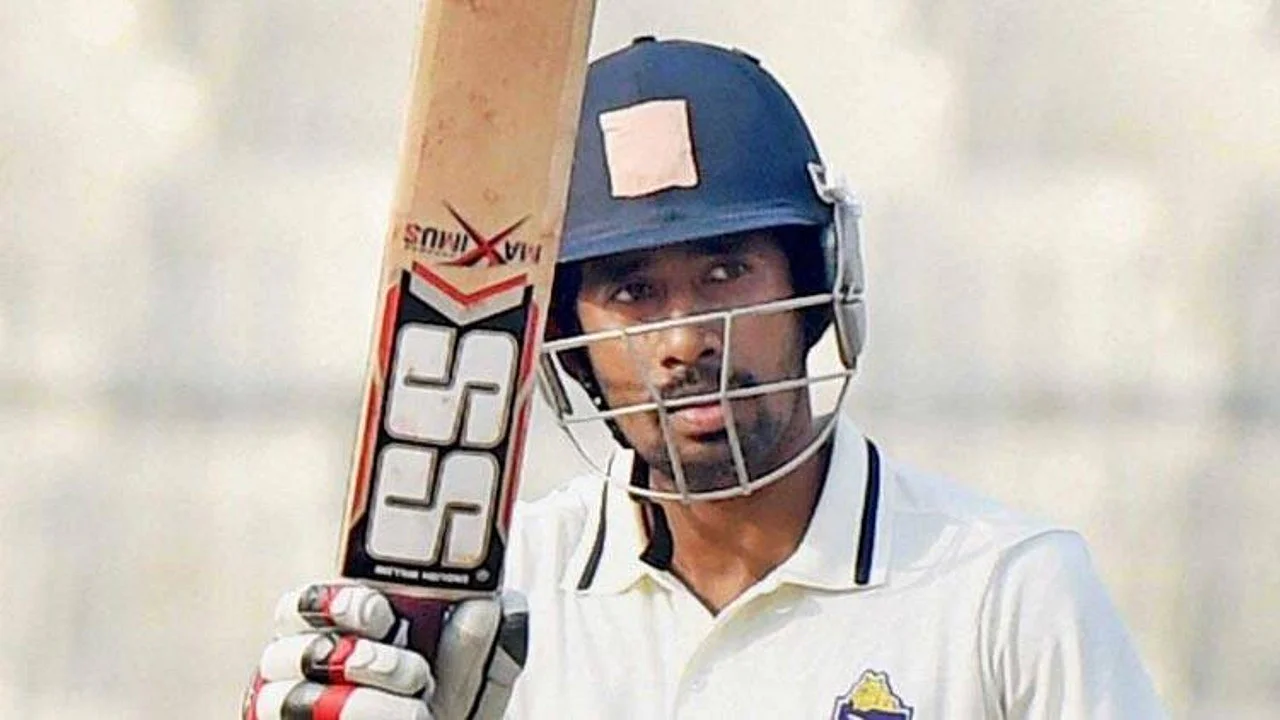 Wriddhiman Saha Has To Get An NOC To Play For Tripura: Sources
"He wishes to take on the position of Tripura's player-cum-mentor. He has met with several members of the Apex Council in Tripura, but nothing has been finalised yet," PTI quoted a source as saying.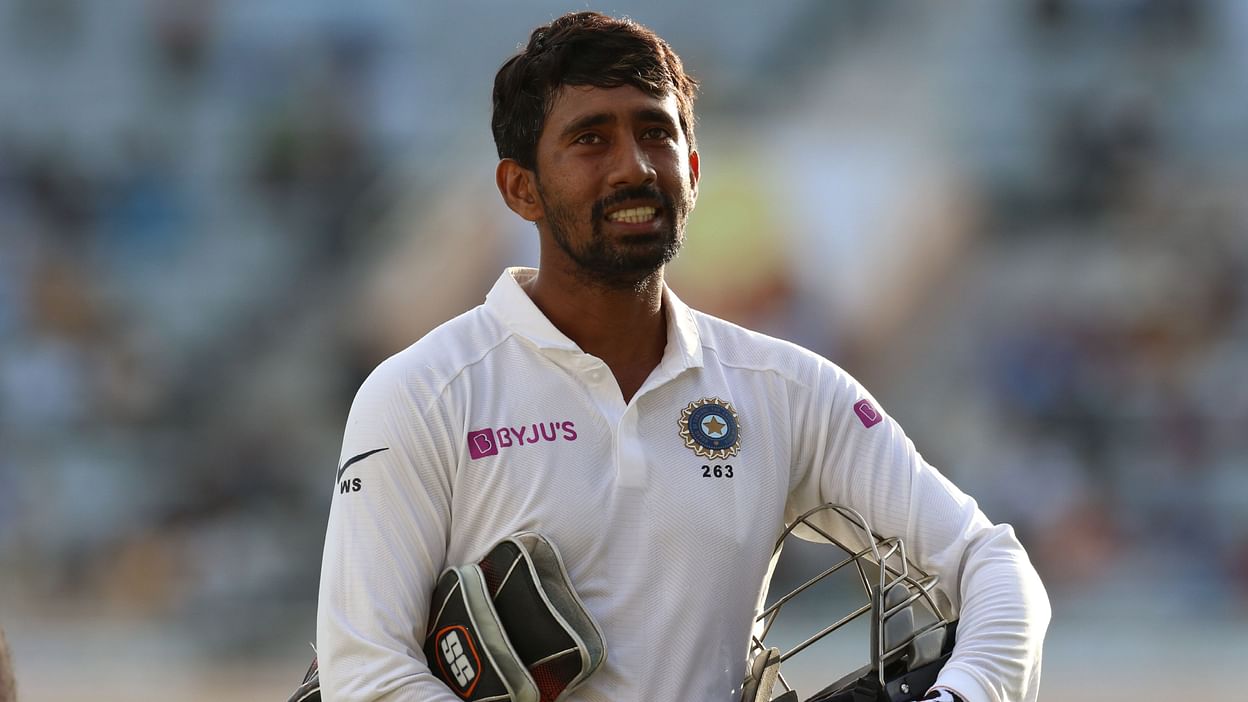 "He has to first get a clearance (no-objection-certificate) from the CAB and then the BCCI and then it will be taken forward," he added.
Wriddhiman Saha has not commented on the development yet.
Saha has been under controversy throughout this year. Before his controversy with CAB, he was involved in a controversy with veteran journalist Boria Majumdar. Saha had alleged he was threatened by the journalist for an interview. After a subsequent investigation by BCCI Boria was banned by the Board.
Also Read: Prithvi Shaw Is Down The Pecking Order But That Doesn't Mean He Can't Come Back – Saba Karim