Would Love To Be Part Of This New Regime – Steve Harmison On Selector Job Under Rob Key's Management
Former England fast bowler Steve Harmison revealed that he is very much interested in landing the job of England team's selector under the new management of Rob Key.
Currently, the position is vacant following changes in the administration after Key's appointment as the Director of Cricket operations. If there is a possibility, Harmison would gladly be involved in the role.
"I love talking about the game. I love seeing the best in young players and seeing how they develop and if they could play at the top level. I would love to be part of this new regime. If it became possible I would jump at the chance."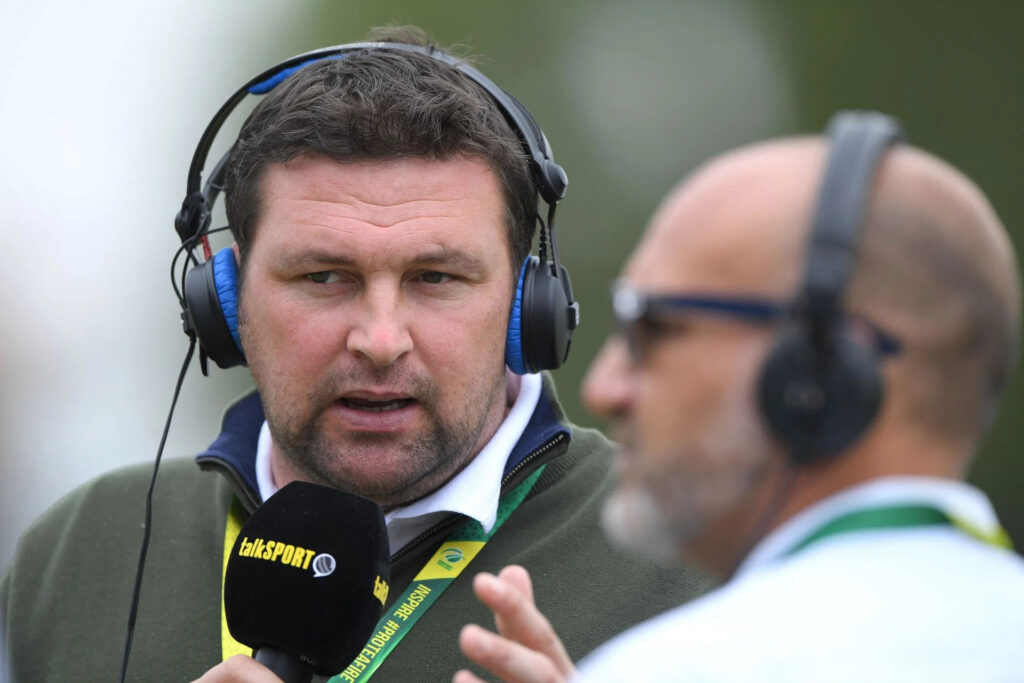 "This is a bit different from me and Keysy [Rob Key] because of what he has seen and we have grown throughout our careers. I wouldn't want to put him in a position that if he had already got someone in mind that he thought could do a better job I wouldn't throw a spanner in the works," Harmison told the Following On: County Cricketer podcast.
"I applied for the job about eight years ago" – Steve Harmison
Harmison revealed that he had previously applied for the same role but got a generic response from the board which he thought was bordering on the lines of disrespect.
"I would be quite keen to have a conversation to see if that would be good that I could do to help the England cricket team. If not, I wouldn't lose any sleep over it. I applied for the job about eight years ago when Paul Downton didn't realise it was me."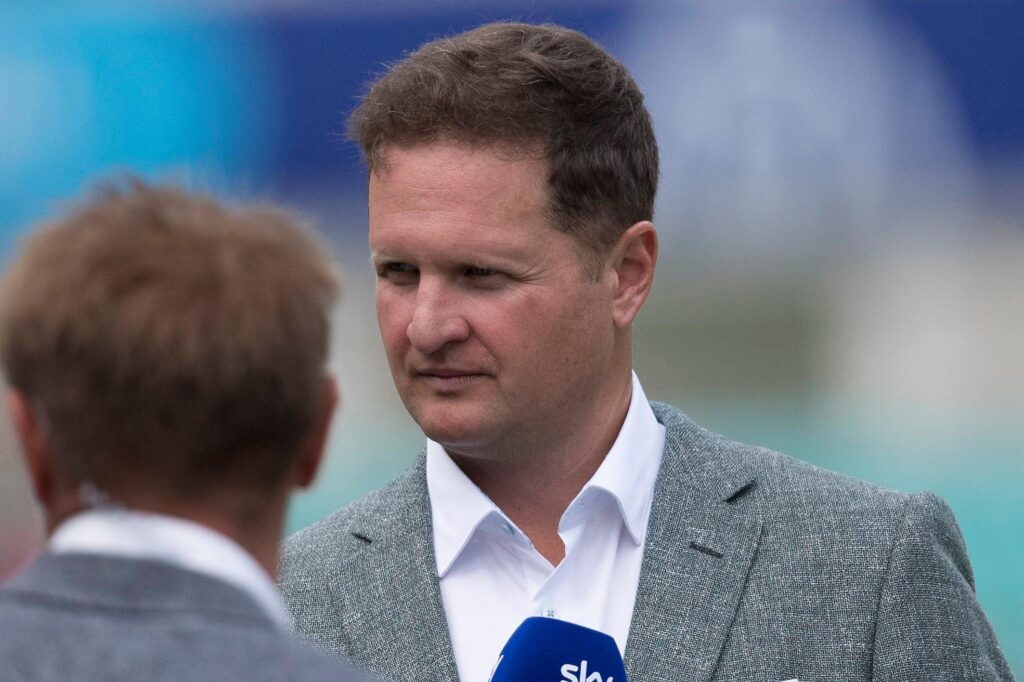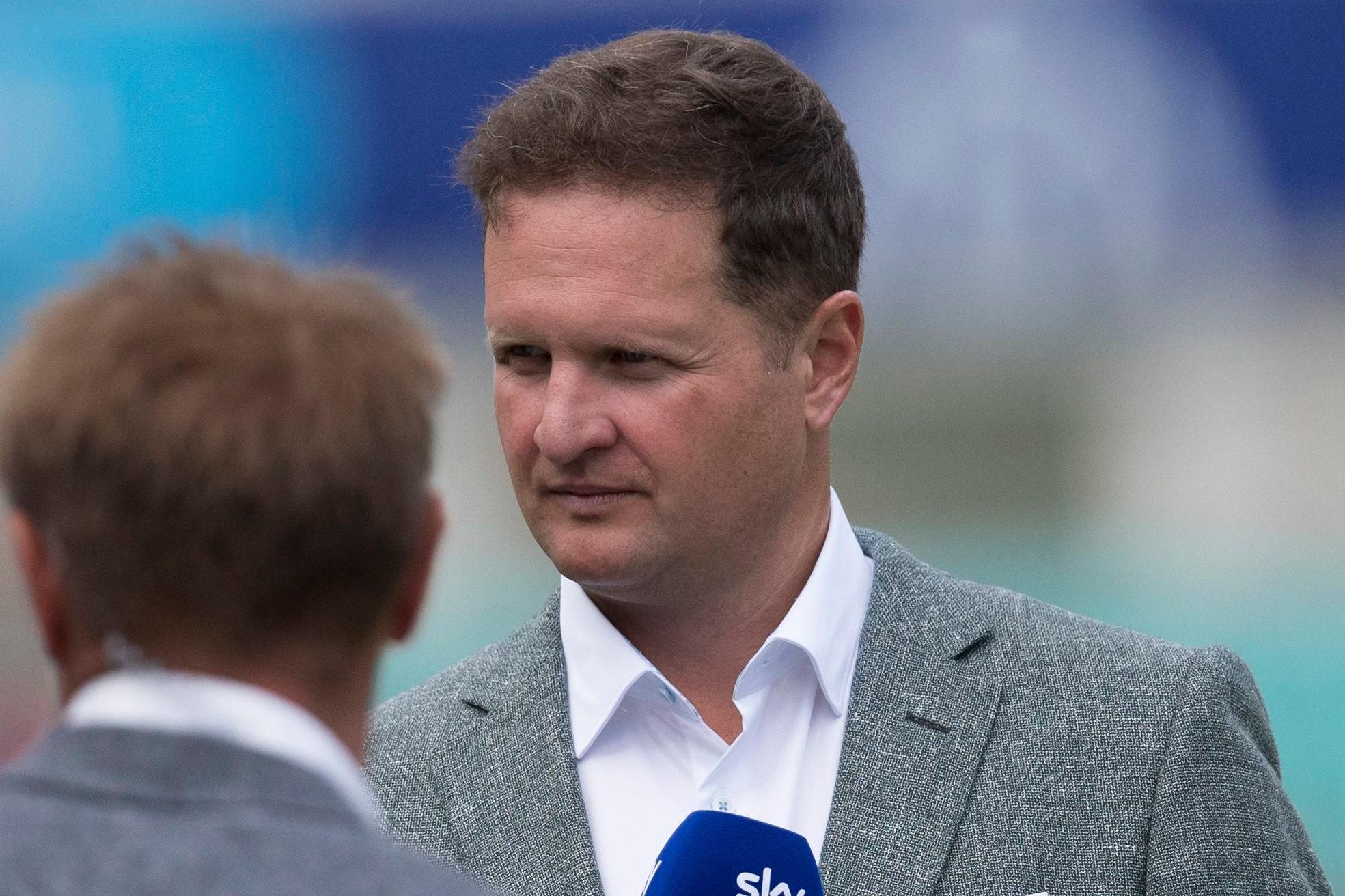 "When my application went in with all the tours I'd been on and represented England so many times and felt as though I could do a good job because my country needs me at the minute. I got a generic email that a third XI coach would have got if he had applied, which I thought was a little bit disrespectful," he also added.
Following the changes in administration, England has started well under Ben Stokes and Brendon McCullum having taken a 2-0 lead against New Zealand in the 3-match Test series.
Also Read – IND vs SA: That Lesson Has Stuck To My Mind – Hardik Pandya Reveals MS Dhoni's Lesson That Helped Him Become A Better Player