Wife & Kids Helped Me To Stand – Ravi Ashwin Opens Up On Playing SCG Test Despite Injury In 2021
During India's historic series win in Australia in 2020-21, Ravi Ashwin was one of the team's finest bowlers. But it was with the bat that he made one of the most important contributions of the series, as he put together a key unbroken combination with Hanuma Vihari to help India draw the third Test match in Sydney.
During their time in the middle, both Ashwin and Vihari battled injuries and were finally ruled out of the last Test in Brisbane, which India won.
Wife And Kids Helped Me To Stand: Ravi Ashwin
Now, a new web series will be released based on that incredible victory. During the event's launch, Ashwin spoke about the difficulties he and Vihari faced.
"We both got comfortable the instant we went in. We realised what problem we had, he could not come forward and be going on the backfoot. He was struggling from the hamstring injury. When I went to the crease I could not go forward against the fast bowlers. So in that situation, I said we will rotate and see how this will work," Ravi Ashwin told ANI.
"After sometimes he was facing the fast bowlers and I was facing the spinners. And with that, we batted for a couple of overs. There was solid communication between him and me we were helping each other out," he added.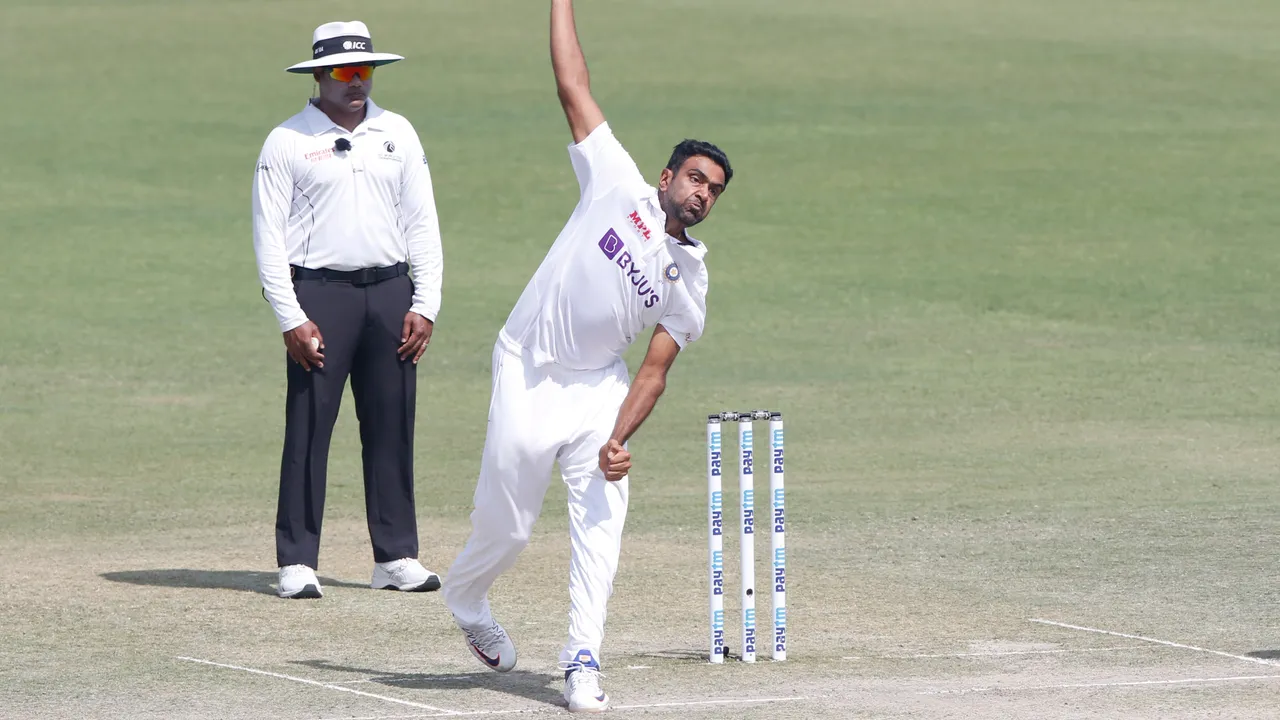 After suffering a back injury in the third Test at the Sydney Cricket Ground, Ashwin was forced to miss the Gabba Test. Despite his injuries, Ravi Ashwin performed a spectacular effort with the bat to help India rescue the game. With 12 wickets in three games, he was India's second-highest wicket-taker in the series.
"It was surprising to me that I went bowling after the injury with painkillers. And bowled 13 or 14 over on the trot. It was so bad I was rolling on the floor because of the pain. My wife and kids helped me to stand and then the Physio came to check me. I went to the game crawling, but did my best," he said.
Also Read: I Was In A Bit Of Pain But The Body Blows Motivated Me To Do Better – Cheteshwar Pujara On Gabba Test