There Is Absolutely No Harm In Getting Sarfaraz Khan Closer To Indian Test Squad – Sanjay Manjrekar
Cricketer-turned-commentator Sanjay Manjrekar reckoned Sarfaraz Khan deserves an India call-up in the red-ball format after the Mumbai youngster showed consistency with the bat at the domestic level.
On Thursday, Sarfaraz scored 134 against Madhya Pradesh in the Ranji Trophy 2022 final at M.Chinnaswamy Stadium in Bengaluru. The 24-year-old notched up his fourth century of the season and took his tally to 803 runs in seven innings at an average of 133.83.
Sarfaraz Khan gets big scores and it comes very quickly: Sanjay Manjrekar
Sarfaraz finished the 2019-20 Ranji season with 928 runs in six games at an average of 154.66. He scored three centuries and two fifties with the best of 301 not out against Uttar Pradesh. He averages 82.83 after scoring 2485 runs in 25 Ranji matches, only Donald Bradman's average of 95.14 is better than the Mumbai batter in terms of scoring more than 2000 first-class runs.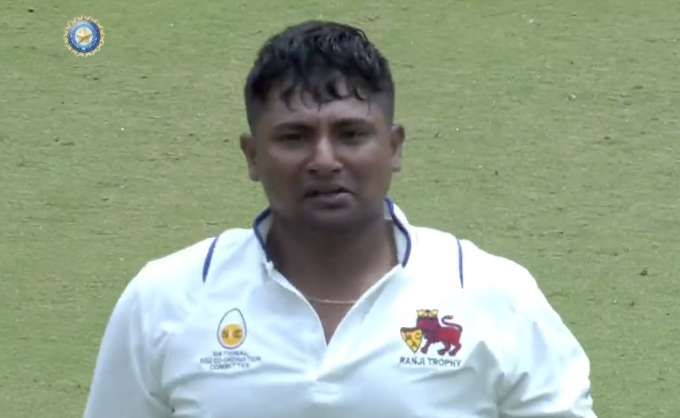 "Because of the way he (Sarfaraz Khan) bats and you sort of wonder whether he's a potential kind of Test player. But the amount of runs he has got in two seasons; one is right about the daddy hundreds; he gets big scores and it comes very quickly at a great strike rate.
"Even if there is not a spot readily available as you want to try out the incumbents like Shreyas Iyer has grabbed the opportunity as a Test batter by scoring runs," Manjrekar said in a virtual interaction organised by Sony Sports while speaking about India's upcoming T20I series against Ireland.
There's absolutely no harm in getting Sarfaraz Khan closer to the Indian Test squad: Sanjay Manjrekar
Manjrekar said if Sarfaraz gets selected based on his performance in the Ranji Trophy then many would be motivated to perform at the domestic level and it will eventually define the power of grassroots level cricket in India.
"There's absolutely no harm in getting Sarfaraz Khan closer to the Indian Test squad because when somebody performs this heavily at the Ranji Trophy level, it's also to send a strong message that we care about Ranji Trophy cricket," he said.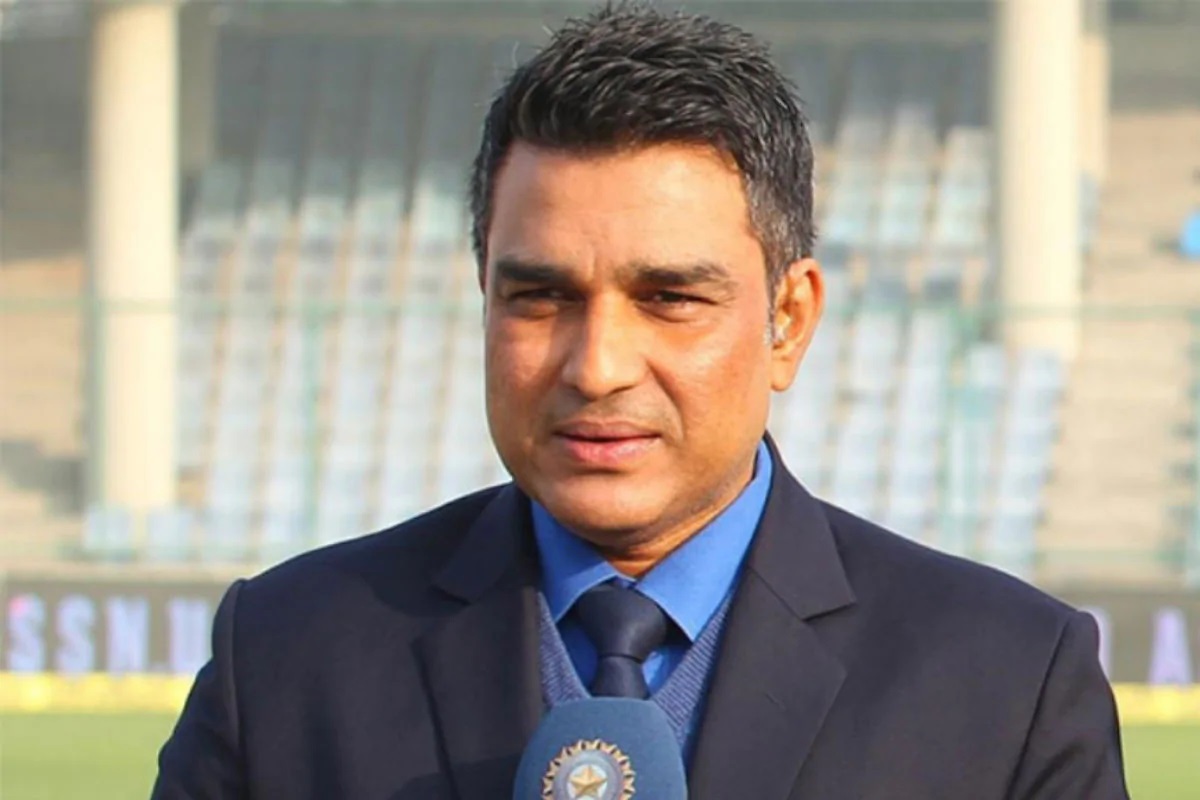 "You care about first-class cricket and when you recognise performances of Ranji Trophy cricket and reward players with inclusion at the Test level, the international level, then you elevate the importance of Ranji Trophy cricket. He is very deserving to coming very close to Test squad selection," Manjrekar further said.
Sarfaraz's knock helped Mumbai to post 374 in the first innings with opener Yashasvi Jaiswal scoring 78 as the second best. Madhya Pradesh in response were 153/1 after 52 overs on Day 2 as Yash Dubey (56*) and Shubham Sharma (58*) were batting for them.
Also Read: "Impossible To Overlook Him Now"; Sarfaraz Khan In Line For Team India Callup – Reports