Team Culture Accommodates Everyone, It's Not Biased To One Specific Group – Temba Bavuma
Ahead of their tour of India, South Africa's white-ball captain Temba Bavuma spoke up about the controversies surrounding the national team with regards to the dressing room environment and the team culture.
The Proteas national squad has been marred in controversy with respect to the conduct of head coach, Mark Boucher, and director, Graeme Smith, and the refusal of Quinton de Kock to take the knee in support of the Black Lives Matter movement to name a few. Bavuma said they are ready to put it all behind them and focus on the long road ahead.
"It's inclusive. When I say inclusive, I look at the leadership squad. You've got guys from different backgrounds, who come in with their different perspectives and guys are able to sit down on a table and share their ideas and whatever decision we make, it's an encompassing one. It's one that accommodates everyone. It's not one that is biased to one specific group."
"For the team, the biggest thing for me was the conversations we had. It was more about putting aside your perspective and being able to have empathy for the other guy; listening to what the other guy says," he said.
The board forced the Proteas players to take the knee during their 2021 T20 World Cup games which received mixed reactions from the world.
"You don't necessarily have to agree with what he says, but it's just understanding where he comes from and having that empathy. Common sense is common sense. What is wrong is wrong. What is right is right. But at least you kind of understand what informs a certain guy in his decision-making or his attitude. That was the biggest thing," Bavuma added.
"It's an environment where it's conducive for guys to play well" – Temba Bavuma
Bavuma and co. will embark on tours of India, England, and Australia in the near future and they need to perform well keeping in mind the two white-ball tournaments in the next two years.
"We are pushing each other, we are pushing the boundaries and we are trying to get better and better. There's openness in the team. If I think back at the conversations that were had, they were sensitive conversations, and I don't think any group would be having those types of conversations and still be in a place where they want to play for each other on the field."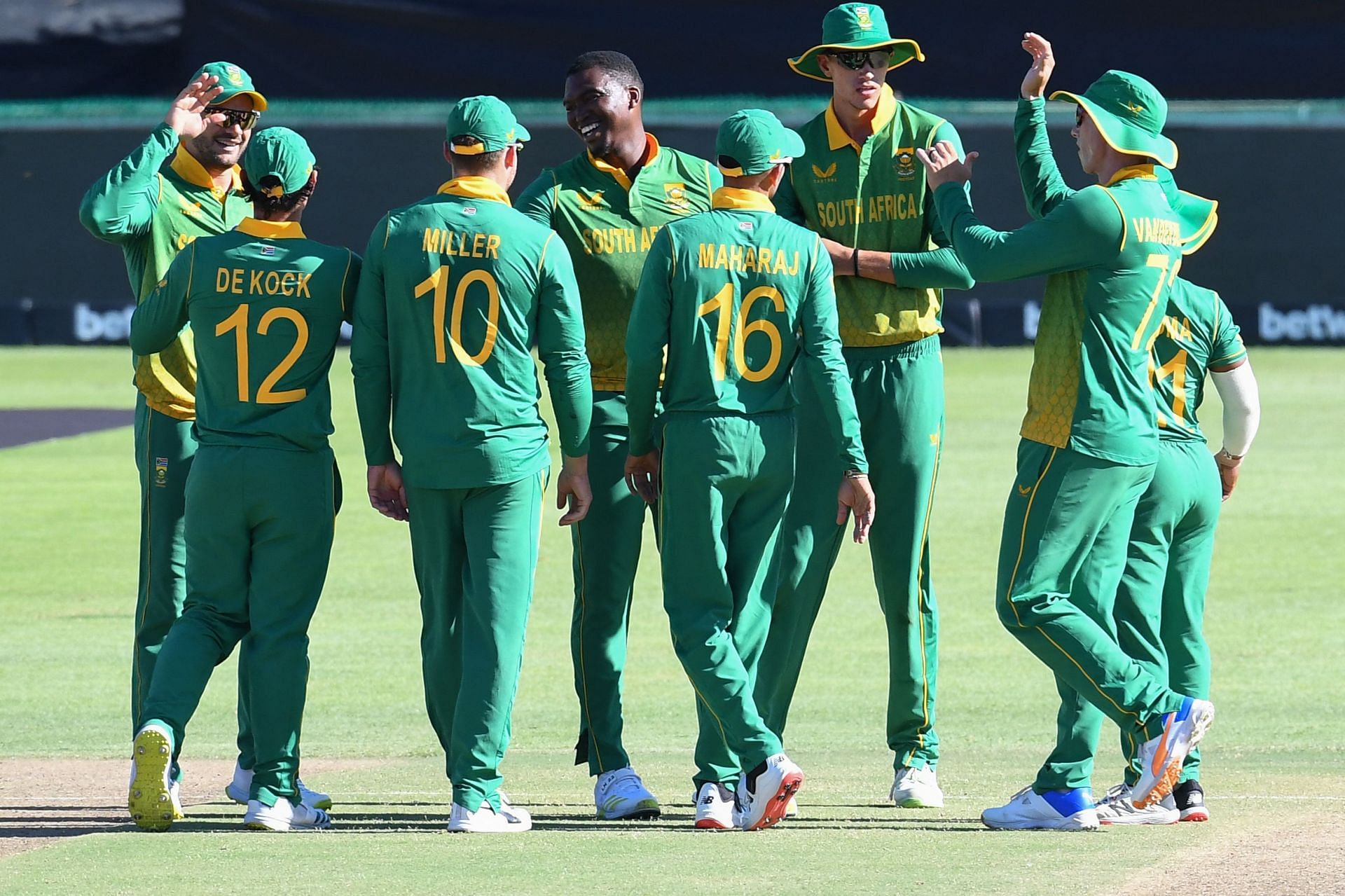 "It's an environment where it's conducive for guys to play well and I'd like to think the younger guys that are coming in, feel as if they can come in and be themselves but most importantly, perform," Bavuma further mentioned.
Also Read – England Cricketers Natalie Sciver, Katherine Brunt Tie The Knot In A Private Ceremony