Stuart MacGill's Alleged Kidnappers Claims The Former Australian Player Was Involved In A Drug Deal
The alleged kidnapping and assault case that involves former Australian player Stuart MacGill is going towards a new direction altogether.
Two brothers – Richard and Fredrick Schaff – who were alleged to have acted as hired muscle during MacGill's kidnapping, have claimed that the former Australian player voluntarily came with them and is connected a drug trade.
The two brothers gave their statement while appearing in a District Court in order to seek bail as they await trail of the alleged abduction of MacGill from outside his home on Sydney's lower North shore last year.
According to a Foxsports.com report, the court heard there was a central disagreement between the prosecution and the defence over whether Mr MacGill had in fact been abducted, with the brothers alleging in court he had gone to the abandoned southwestern Sydney property willingly.
The report further mentioned that Judge Alister Abadee said that the alleged kidnapping occurred in the wake of a drug transaction gone wrong in which a dealer known as "Sonny" had ripped off a criminal syndicate.
Stuart MacGill provided an introduction between Mr Sotiropoulos and "Sonny": Prosecution
Both the brothers were arrested for yheir involvement in the alleged kidnapping along with Marino Sotiropoulous, who is the brother of MacGill's partner Maria O'Meagher.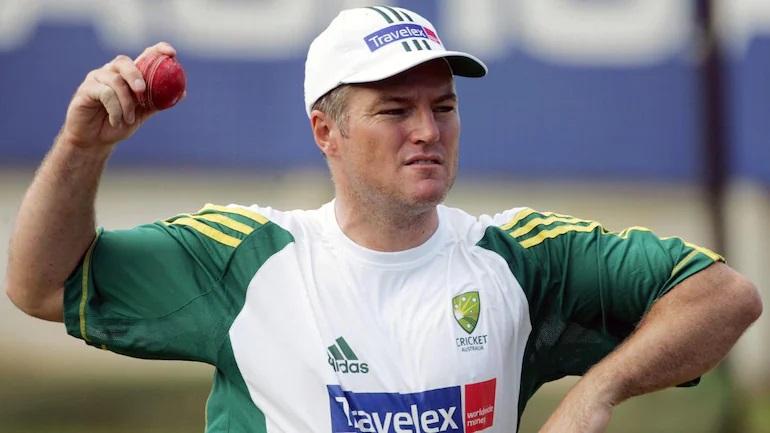 According to the prosecution case, Mr MacGill provided an introduction between Mr Sotiropoulos and "Sonny", the court heard.
When "Sonny" had used fake money to steal two kilograms of cocaine, the group had pressured Mr MacGill for payment because he had "vouched" for Sonny.
The court heard that Mr MacGill had been "blamed" for the "rip off".
"The contention is the complainant was involved in a drug transaction," Judge Abadee said.
Stuart MacGill consented to go with the alleged kidnappers: Greg Goold
The men's solicitor Greg Goold said MacGill had agreed to sit in the car with the alleged persons in the case.
"The argument is he consented to go," Mr Goold said.
"Secondly, when they arrive at Bringelly, he was left in a car by himself unrestrained and had the opportunity to leave.
"Thereafter there was no assault occasioned on him at all," he added.
Two of the three men present at the property, MacGill alleges, were armed.
Also Read: Man Accused Of Orchestrating The Violent Kidnapping Of Stuart MacGill Granted Bail