Steve Smith A Genius Like Sachin Tendulkar – Australia Spin Consultant Sridharan Sriram
The former Indian all-rounder Sridharan Sriram, who has spent quite a lot of time with Steve Smith in the Australian dressing room as their spin consultant, called the Australian batter a genius like India great Sachin Tendulkar.
Sriram was associated with the Australian team for a long time, and is currently the spin coach of Royal Challengers Bangalore (RCB), played 8 ODIs for India from 2000-2004, and was a teammate of Sachin Tendulkar during that period of time.
Praising Steve Smith for his batting stance and trigger movement, Sriram told Gulf News: "He tells us the story that his shuffle started when England pacers started bowling bouncers at him. He struggled initially, and then all of a sudden he started to shuffle and got a couple of hook shots and helped him get his first Test hundred. And then onwards, the shuffle stayed. So the shuffle happened in the middle of an innings.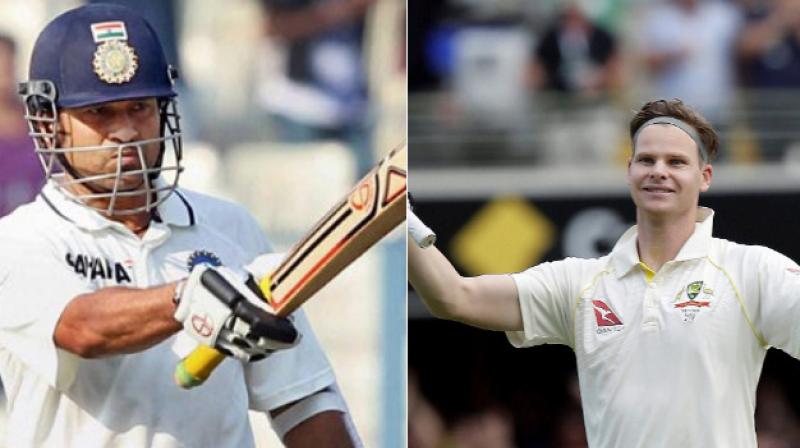 Even in India, when the ball was reversing, he got three hundreds on the turning tracks. When Ishant Sharma and Umesh Yadav were reversing the ball, he changed the trigger movement. He suddenly became very open and was hitting through the off side. So he's someone who can change his trigger and stance during the middle of an innings, that's something Sachin [Tendulkar] used to do. But I think very few people have that ability. They're geniuses. And that is the genius of Steve."
Both Steve Smith And Virat Kohli Have Unparallel Work Ethics: Sridharan Sriram
Sriram further said that he was in awe of Steve Smith's self-belief and felt that the batter genuinely believes that he can win every game against any attack in any conditions and has warned that the Australian genius constantly changes his game to stay ahead of his rivals in international cricket.
"I have not seen that kind of self-belief in a person, in the way he talks and in the way he takes on any attack and in any conditions. It's unbelievable. Having seen both Smith and Virat Kohli, their work ethic is amazing, it is unparalleled," said the former Indian all-rounder.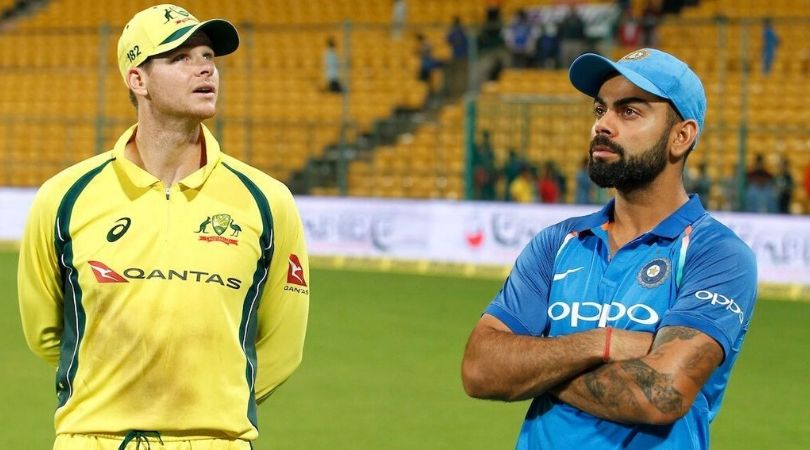 He also added: "He knows his game inside out. He's a genius. He can change his grip in the middle of an innings, he can change his stance, he can change the shuffle, he can be more side on and suddenly be more open. He is someone who can change his game on the go. That is a genius because not many people could do it. People require so much practice to change one aspect of the game."
Steve Smith recently made 53 in the first ODI between Australia and Sri Lanka in Pallekele setting up the platform for Glenn Maxwell to take the Kangaroos home despite the match being interrupted by a rain break.