RR vs LSG: Ravichandran Ashwin Explains His Decision Of Retired Out Against Lucknow Super Giants
Ravichandran Ashwin has found himself again in the middle of controversy in the ongoing IPL season. Though Rajasthan Royals won a close game against Lucknow Super Giants, Ashwin's decision to retire himself out after two balls of the 19th over grabbed the limelight of the contest.
Ravichandran Ashwin walked into bat at number six and he scored 23 off 28 deliveries with just two four in his innings. Smelling an opportunity in the final overs, he decided to retire himself out which brought Riyan Parag to the crease with 10 balls to go to the end of the innings for the Royals. As it turned out, Parag scored 8 off 4 balls before getting dismissed and eventually taking the team score to 165/6.
Rajasthan Royals coach Kumar Sangakkara shared his thoughts on Ashwin's act which divided the opinion of cricket experts.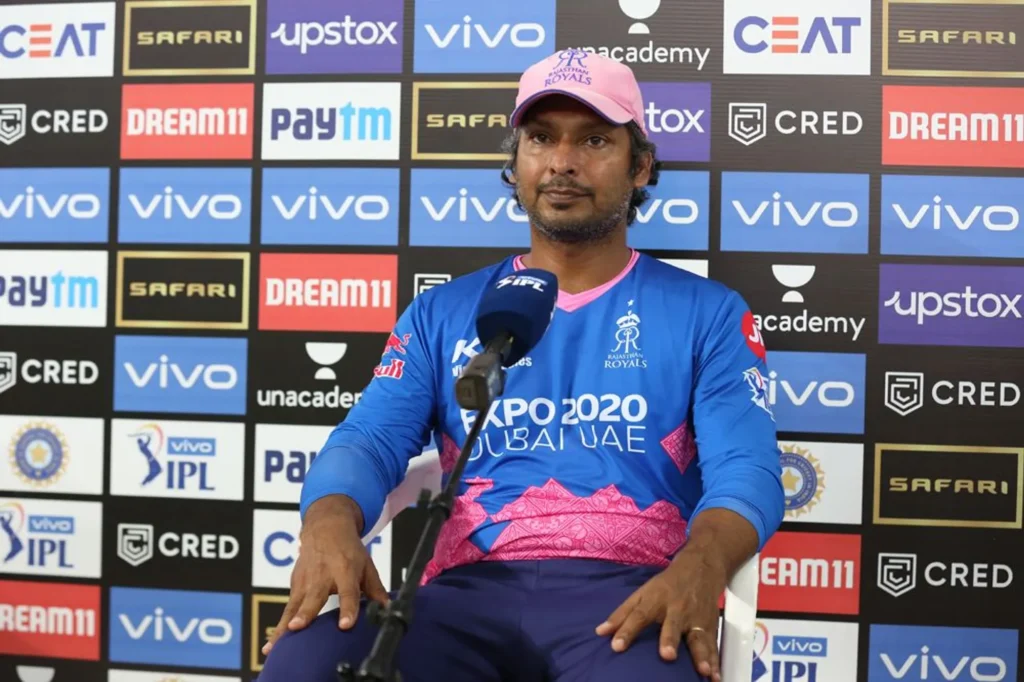 "I thought the way Ashwin handled that situation, walking in (in the 10th over) under pressure, the way he batted to support the team. And then finally, (he) sacrificed himself in terms of being retired out, (which) was just magnificent. And then he went out in the field and backed it up with an excellent, excellent bowling effort" said Sangakkara.
Ravichandran Ashwin also broke his silence on his decision to retire out himself as he was struggling to get going. He said that he took the decision thinking about the benefit of his team.
It Was An In The Moment Thing: Ravichandran Ashwin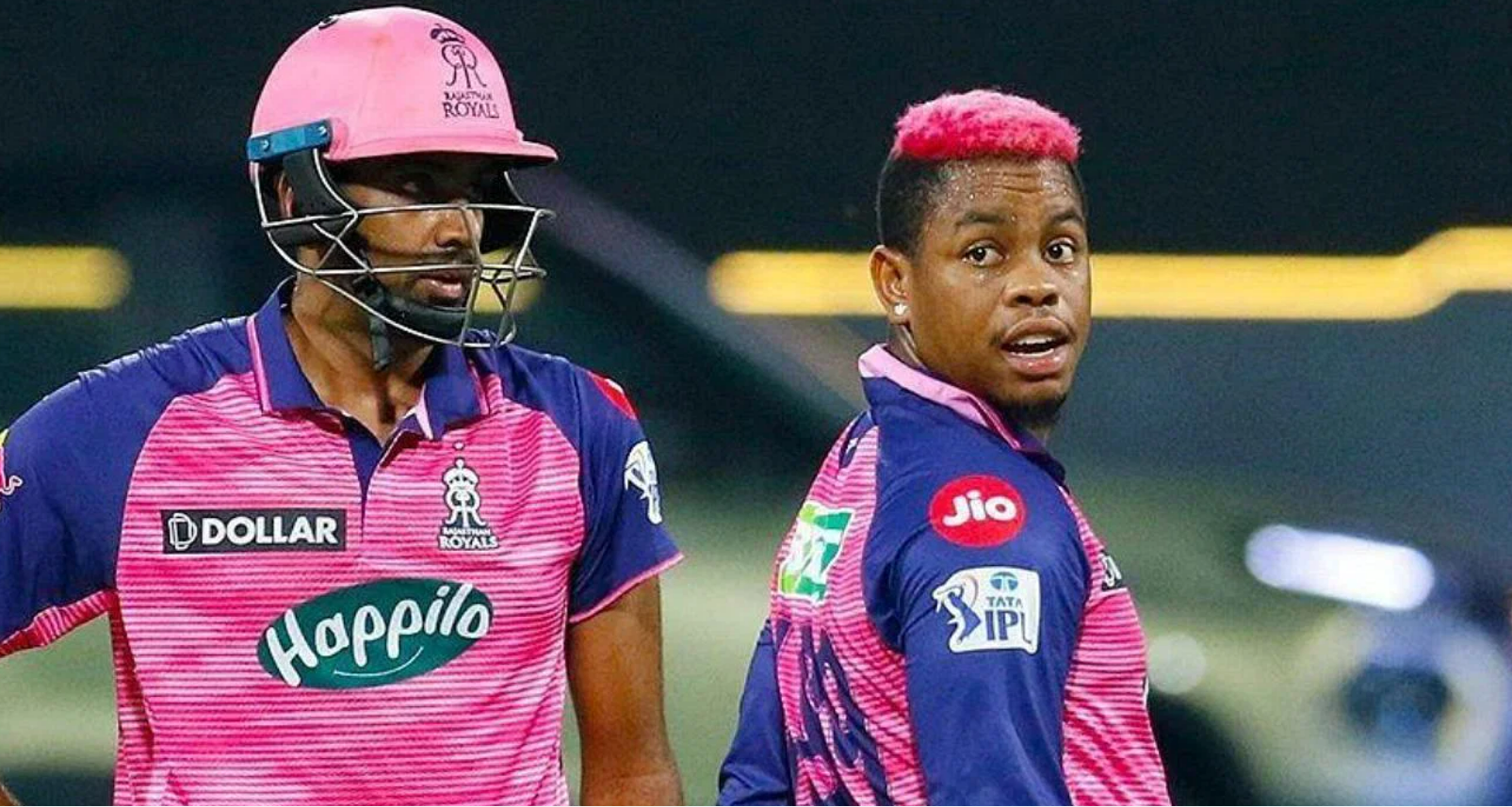 "It was an in the moment thing. It's a team game that we often forget in the euphoria. But then it's an important aspect of the game we haven't considered" Ashwin said to Cricbuzz.
He further went on to explain if further bringing an element of football analogy in his decision.
"T20 is more a team game than we all know. It is almost as much as football. The goal scorers are like your opening batter or wicket-takers. But they are worth it only if your goalkeeper or defenders are ready to do what it takes," mentioned Ashwin to explain the analogy behind his decision.
Also Read: IPL 2022: Updated Points Table, Orange Cap And Purple Cap After KKR vs DC & RR vs LSG