RR vs GT: 'Glad To See The Stumps Light Up': Lockie Ferguson On Picking Jos Buttler's Wicket
Gujarat Titans pace bowler Lockie Ferguson said he was glad to pick Rajasthan Royals opener Jos Buttler's wicket as his side won by 37 runs on Thursday at Dr DY Patil Sports Academy in Navi Mumbai.
On the back of Hardik Pandya's splendid innings of 52-ball 87*, Gujarat Titans cruised to 192/4. In response to the Titans, Buttler power fired 24-ball 54, which included eight fours and three sixes. Buttler gave a tough welcome to debutant Yash Dayal as the England wicketkeeper-batter scored 33 runs from his first two overs.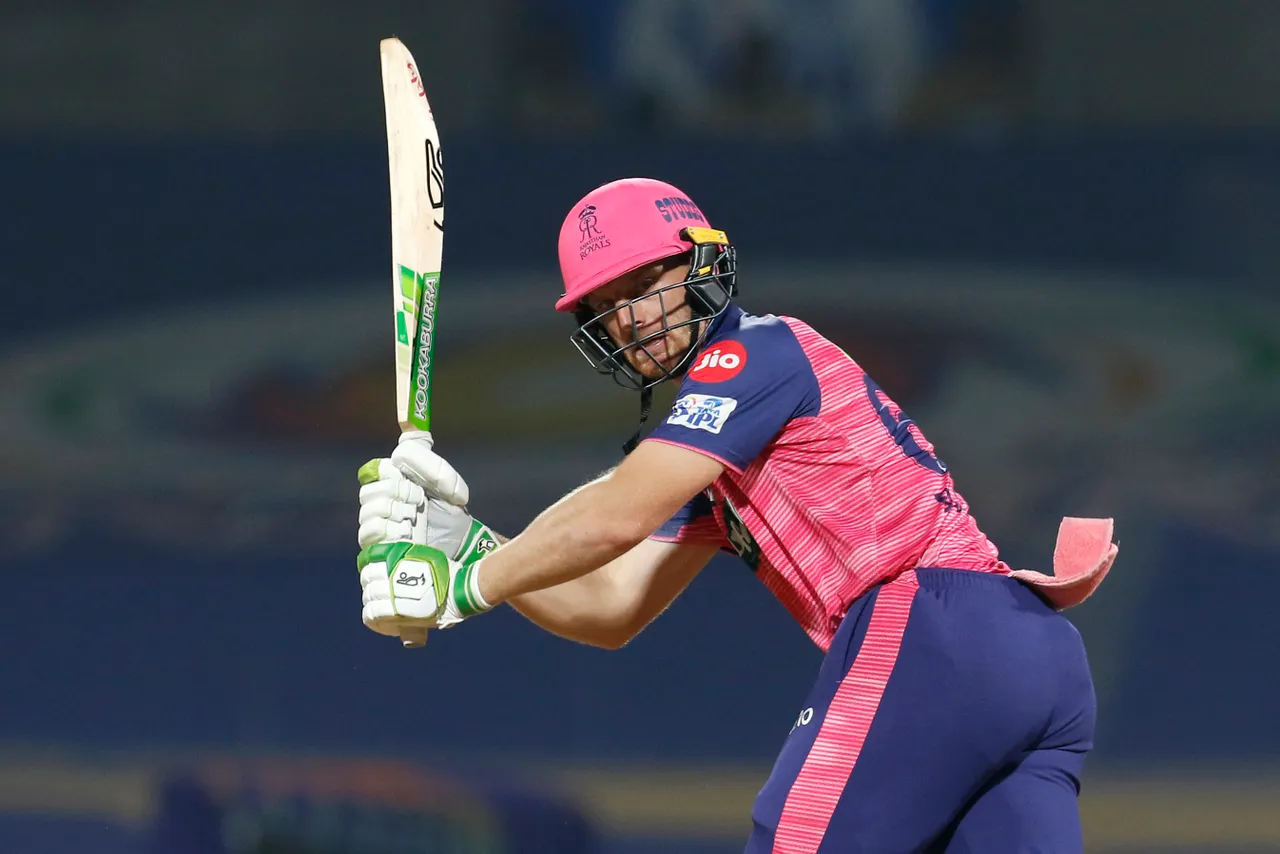 The way Jos Buttler was batting, there's not a lot you can do: Lockie Ferguson
It looked as if Buttler would storm Royals to a successive chase only for Ferguson to put the brakes on his fiery knock. The New Zealand pacer deceived Buttler with a slower ball, a leg-cutter one, that crashed into the batter's stumps.
"The way he was batting, there's not a lot you can do when a guy's batting that well. And then he lapped my first ball, so I had to change up something, fortunately, got a little bit of drift, certainly happy to see the back of him. It came out nicely, glad to see the stumps light up," Ferguson said in the post-match presentation.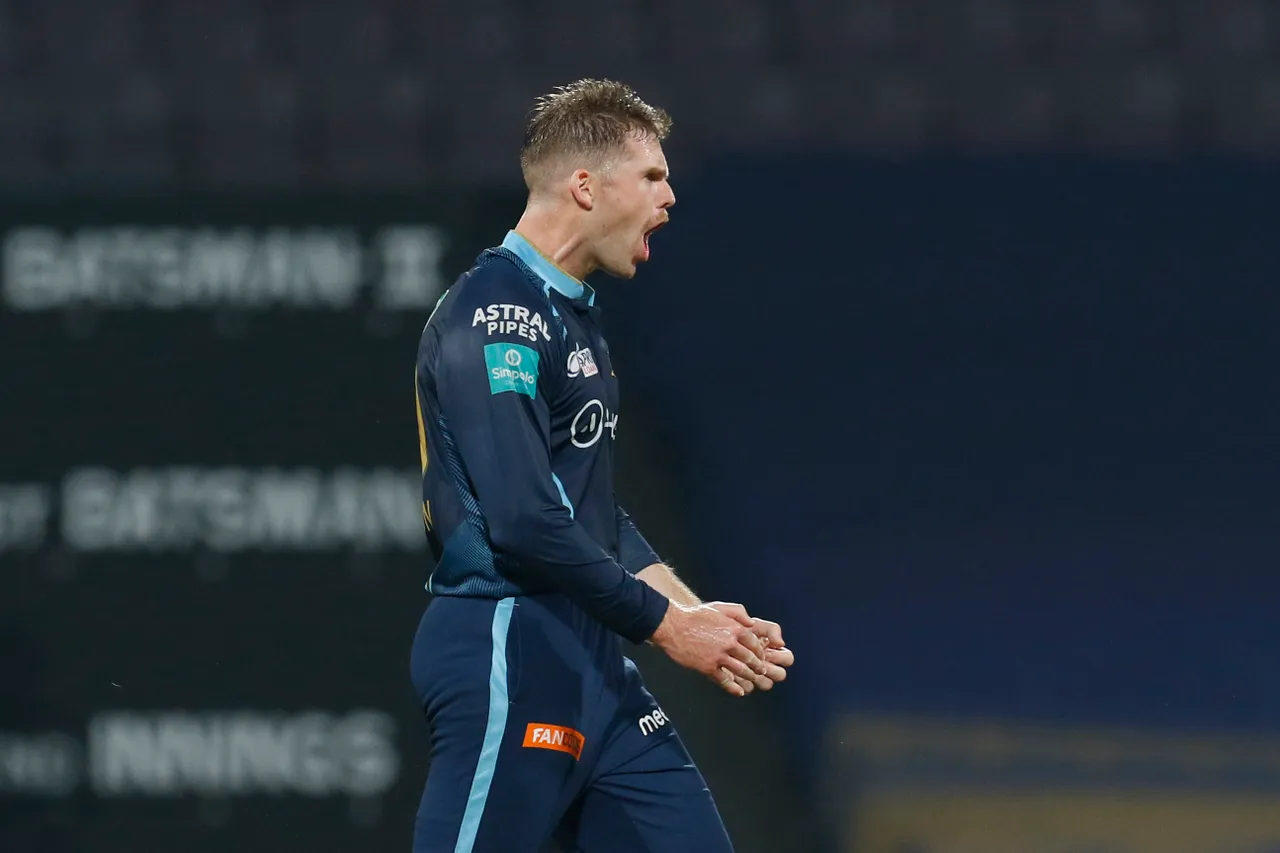 "Throughout the IPL, thousands of batters can get on top of the game like him but he's certainly right at the top and one of the best. When a guy is batting like that, there's not a lot you can do. You got to get into defensive mode," he added. 
Yash Dayal bowled pretty well: Lockie Ferguson
Despite Buttler's hammering, Yash Dayal ended his unforgettable spell with three wickets for 40 runs, the 24-year-old conceded seven runs from his last two overs. Ferguson appreciated the youngster for his bowling efforts on debut.
"The way Yash bowled upfront, I actually thought he bowled pretty well, but you just saw the class of Jos there," Ferguson said. 
Gujarat Titans climbed to the top of the IPL 2022 points table with eight points in five games.
Also Read: RR vs GT: Others Should Watch And Learn From Him: Yuvraj Singh Backs Jos Buttler For His Sportsmanlike Behavior