Rohit Sharma Becomes 2nd Indian Player, Overall 7th Player To Score 10,000 Runs In T20 Cricket
Rohit Sharma here on Wednesday became the 2nd Indian to complete 10,000 runs in T20 cricket. He reached the feat against Punjab Kings.
He scored 28 runs off 17 balls in a chase of 199 against Punjab.
Rohit Sharma Is Just The 2nd Indian Player After Virat Kohli To Reach The Feat
Rohit Sharma hasn't been in the best of forms in this season of the IPL as he scored just 108 runs in 5 innings.
His form has been a cause of concern for his franchise as MI have lost all their 4 matches till now.
The five-time champions are struggling in the tournament so far, with their bowlers going for plenty at the death.
In spite of how MI is performing this season, Rohit's feat is no mean feat. He's only the 7th batter in the world to have achieved the feat.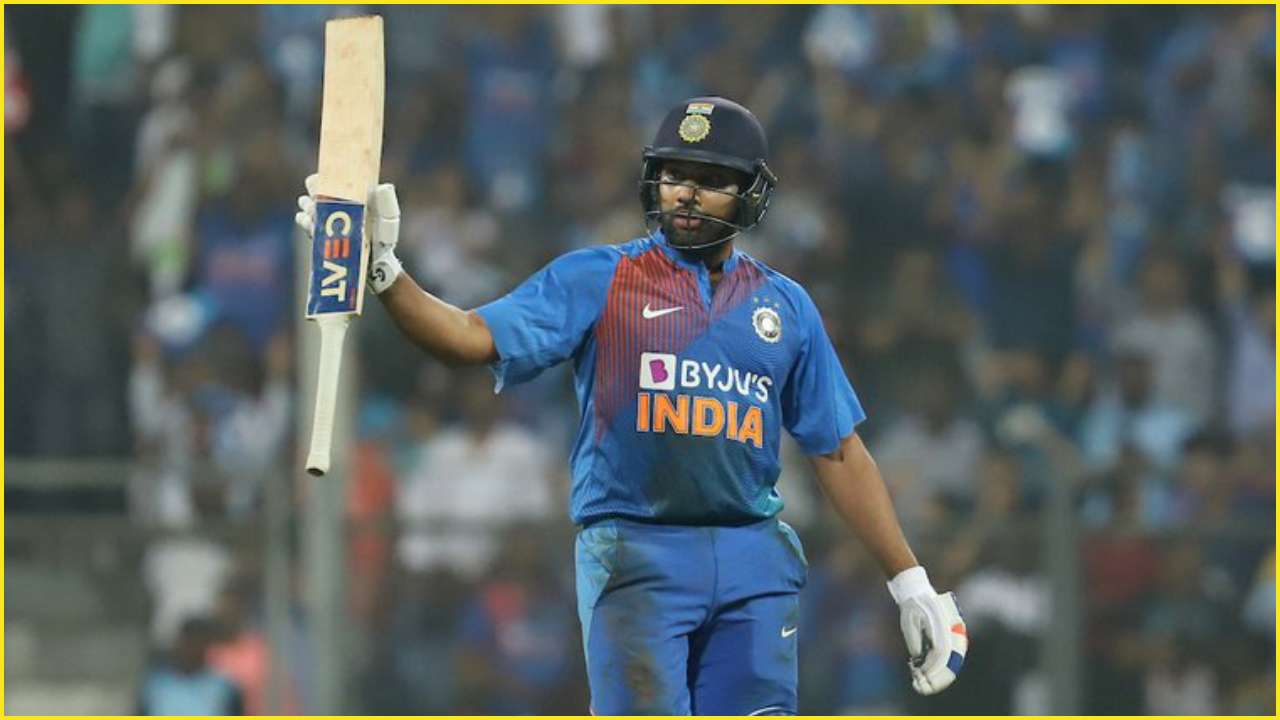 Chris Gayle, Shoaib Malik, Kieron Pollard, Aaron Finch, Virat Kohli and David Warner are the other 6 players on the list. Chris Gayle is at the top of the list with 14,562 runs. Australia's opening pair of Aaron Finch and David Warner have 10,4999 runs and 10,373 runs respectively. While Shoaib Malik the only Pakistani player on the list has 11,698 runs.
India's Virat Kohli has 10, 379 runs. He too got to this feat very recently.
In IPL, Rohit Sharma is the 3rd leading run-scorer after Virat Kohli and Shikhar Dhawan. Rohit has scored 5,691 runs in 217 games in the IPL. Despite being one of the highest run-getters in the IPL, Rohit Sharma has never won the orange cap.
In T20 internationals, Rohit has hit 4 centuries, the most by any player in the format.
He is also the most successful player in the IPL having won the title 6 times, once as a player for Deccan Chargers in 2009 and then 5 times with MI as captain.
Also Read: Cricket Ireland Announces Schedule For India, New Zealand, And South Africa Series