Rishabh Pant Will Struggle To Keep His Place In The Indian T20I Side: Parthiv Patel
Rishabh Pant will be under pressure to keep his position in India's T20 team when senior stars Rohit Sharma, Virat Kohli, and KL Rahul return, according to Parthiv Patel.
He speculated that Rishabh Pant's spot would be in jeopardy, given the success of Ishan Kishan and Dinesh Karthik in the shorter format. Patel made these comments following India's home T20I series against South Africa on Cricbuzz.
Even Sanju Samson Has A Chance To Overtake Rishabh Pant: Parthiv Patel
Sanju Samson, according to the former cricketer, has a good opportunity of making a name for himself in the next two-match T20I series in Ireland.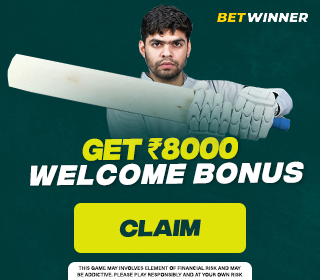 Pant must enhance his batting performance, according to Patel, because there is a lot of rivalry for the wicketkeeper's position.
"The pressure will increase on Pant when the likes of Kohli, Rohit and Rahul return. Also, there will be a series before the England tour begins and Sanju Samson has a chance of doing well there. There are also other options like Ishan Kishan and Dinesh Karthik," said Patel on Criicbuzz.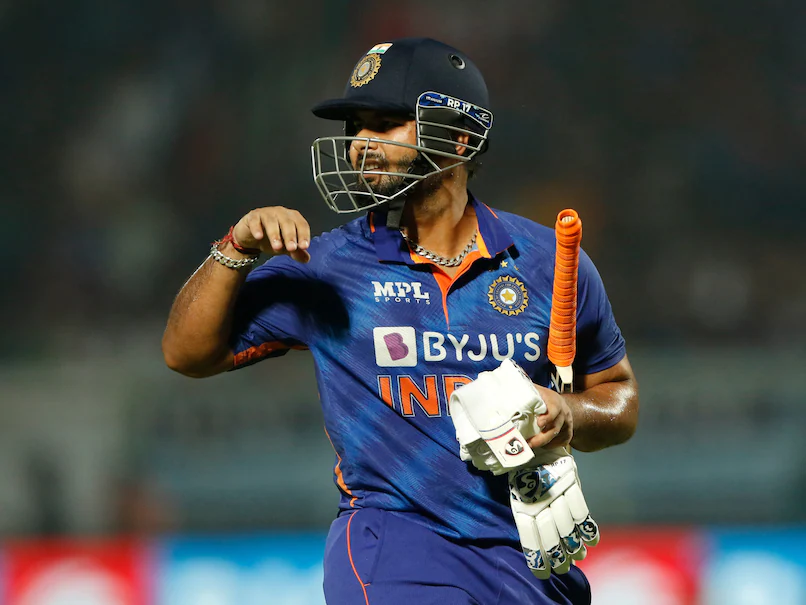 Patel believes that the left-hander sometimes tries to strike the ball too hard. He believes the 24-year-old should focus on shot selection rather than attempting to knock massive sixes.
"Pant has said that he gives his 100% all the time, but every player does that. When it comes to his shot selection, it is not necessary to hit the ball out of the stadium. It will still be a six if the ball just crosses the rope."
Pant, who was India's stand-in captain for the T20I series against South Africa, struggled with the bat. With a strike rate of 105.45, the southpaw only managed 58 runs in four innings.
He is not part of the T20 series against Ireland but he would hope to do well in the Test match against England before the white ball series.
Also Read: T20 World Cup 2022 India Squad: Sunil Gavaskar, Graeme Smith Pick Their India Openers For Marquee Tournament