RCB vs GT: You Need To Understand Why The Expectations Are So High Of You – Virat Kohli
Virat Kohli has struggled throughout IPL 2022 for runs. Before the game against Gujarat Titans he had scored just 236 runs in 13 games. But on Thursday he was back to his best as he scored 73 runs off 54 balls.
He rode his luck throughout the innings as edges this time around flew to the boundary rather than going to hit the stumps.
He was also dropped by Rashid Khan at the beginning of the innings. He was in no mood to let go of the opportunity as he backed his strengths to play his shots.
Virat Kohli Comes Good In The Most Important Game Of The Tournament For RCB
Virat Kohli had not seen such a time in his career where he had such a long run of poor form. The bad form was taking a toll on him as he looked frustrated with his dismissals. But despite that, it seemed Virat wasn't bothered with his bad form as he was generous enough to joke about his 3 golden ducks this season.
Despite what has happened in the season, fans and RCB management wanted Virat to come good. And he did in style as he hit his 2nd fifty of the season in the most crucial game of the season for RCB.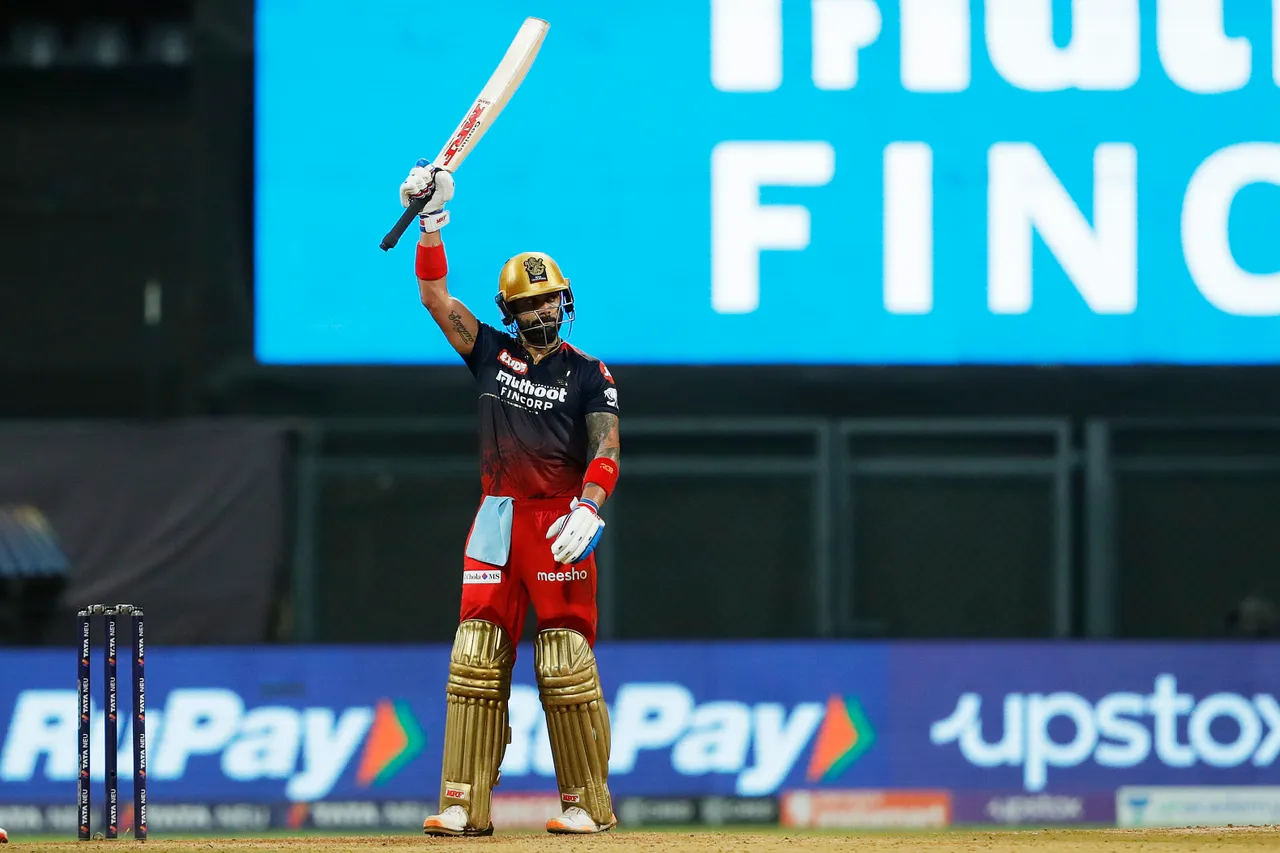 They were chasing 169 runs and desperately needed a good opening stand and Virat and Faf du Plessis provided just that with a 100+ opening stand.
After the game, Virat Kohli said, "It was an important game. I was disappointed that I have not done enough for the team. Today was a game where I was able to create an impact for the team. Puts us in a good position. You need to keep the perspective right. You can forget the process in order to live up to the expectations. I have worked really hard. I batted 90 minutes in the nets yesterday. I came in very free and relaxed."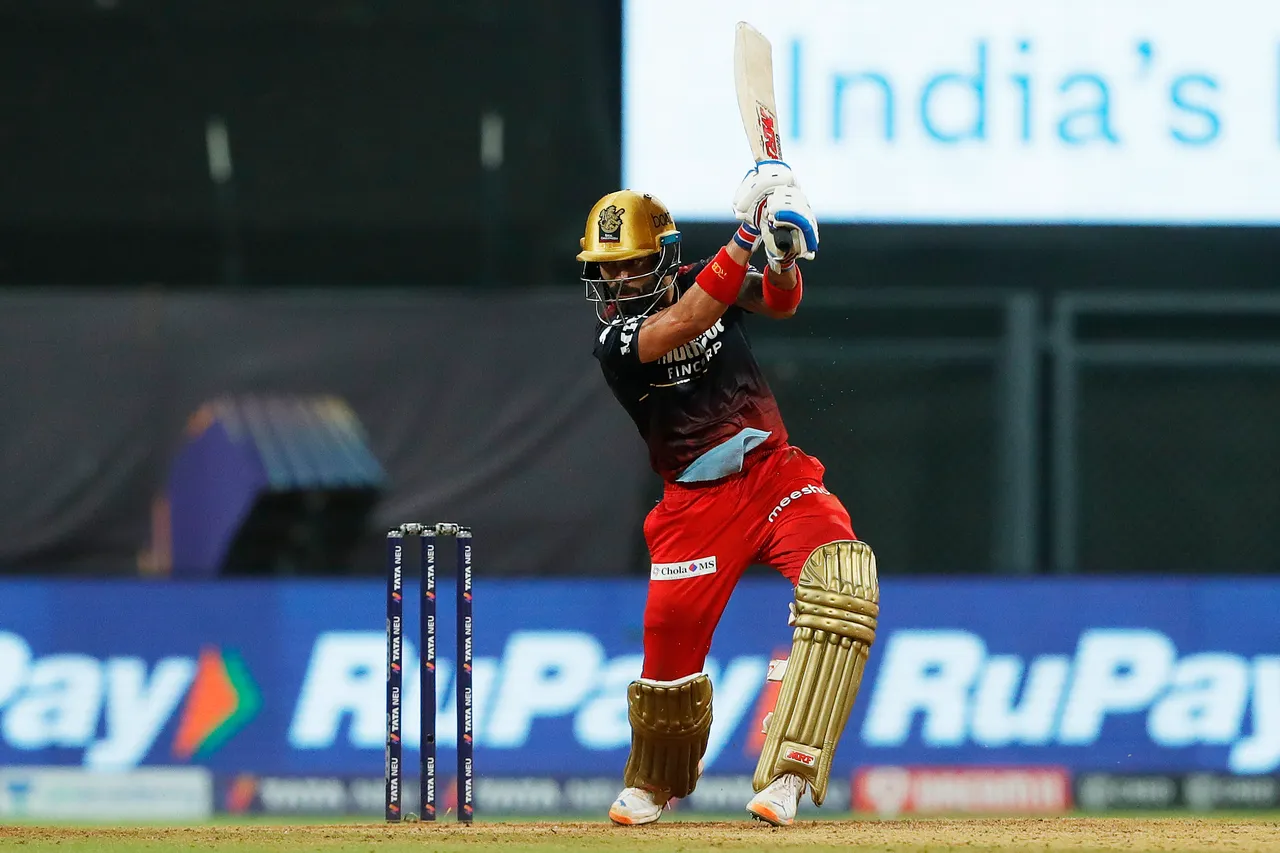 "I won't be standing here being ungrateful for all that I have achieved. With the very first shot of Shami, I felt I could hit length balls over the fielder's head. I knew that tonight was the night when I could kick on. It has been wonderful that I have got so much support in this edition. I am forever grateful for all the love that I have never seen before", he further added.
RCB fans would hope that Kohli can keep his form going if RCB does qualify for the playoffs.
Also Read RCB vs GT: Watch – Virat Kohli Celebrates His Luck After Inside Edge Goes For A Four Instead Of Hitting His Stumps