Oakland Coliseum Could Be Potential Venue For USA To Host T20 World Cup 2024 Matches
Oakland Coliseum, a multi-purpose stadium in California, United States of America, is likely to become one of the venues for the ICC T20 World Cup 2024.
The ninth edition of the World T20 showpiece event will be jointly hosted by the West Indies and the USA in June 2024. Twenty times are likely to participate in the tournament with the USA hosting their first major cricket tournament.
Oakland Coliseum is the home of the Oakland Athletics in Major League Baseball (MLB). It was previously home to Oakland Raiders, a former team in the National Football League (NFL).
According to a report by ESPNcricinfo, the ICC CEO Geoff Allardice and development head Will Glenwright met with USA Cricket officials in California recently.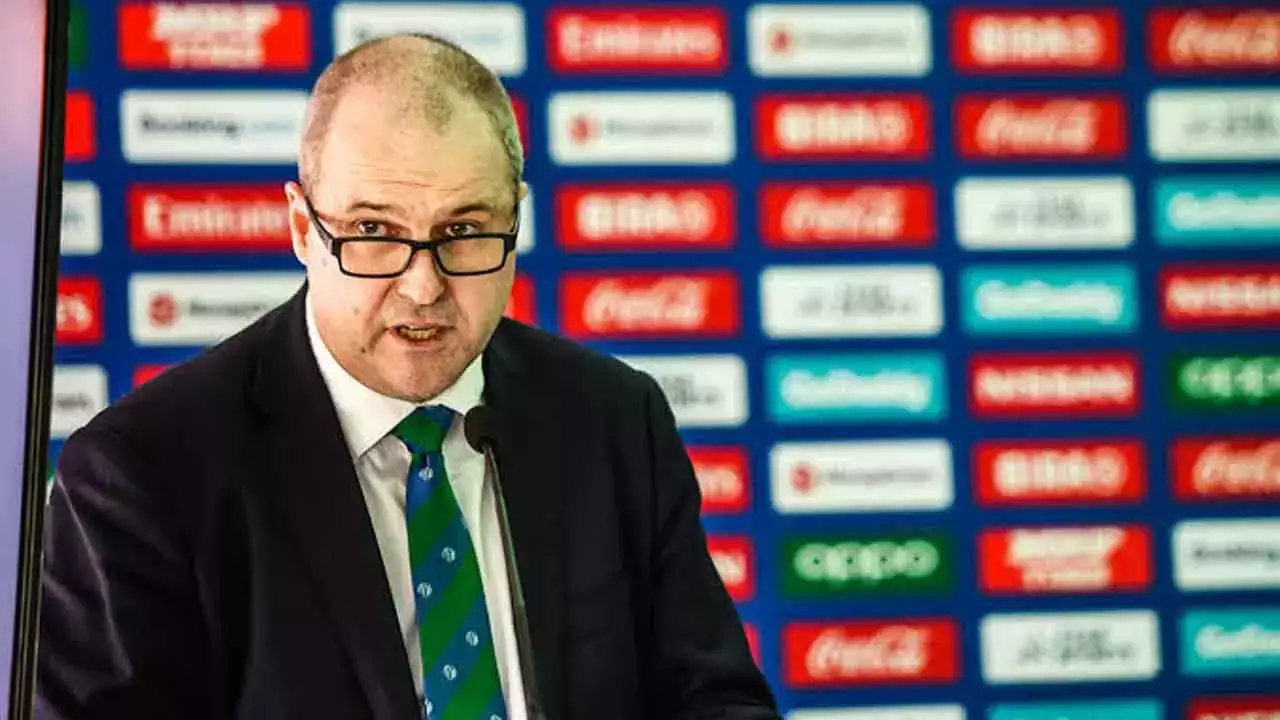 Oakland Coliseum can hold 53000 fans in the stadium
The Oakland stadium can hold a capacity of gathering 53,000 fans, which is more than twice that of any multi-purpose-built cricket venue in the USA. The Church Street Park in North Carolina has an expansion to hold 4000 fans while two USA ODI venues – in Lauderhill and Texas – can accommodate 10,000 fans in the stadium (might increase up to 15000-20000).
According to an ESPNcricinfo report, other venues which do not have ODI status but could be in consideration are Prairie View Cricket Complex – in suburban Houston – and AirHogs Stadium just outside of Dallas, which is yet to break ground on renovations since a lease was acquired in 2020.
Challenge for Oakland Coliseum to hold T20 WC 2024 matches
The Oakland Coliseum will also have to face a few challenges to host the T20 World Cup matches. Considering the event will be held in the month of June, it is the middle season for baseball. It would mean Athletics and MLB governing body might have to work on their schedule.
It won't be the first time that a baseball venue will be utilised to host cricket matches.
The Cricket All-Stars T20 exhibition tour, which included the likes of  Sachin Tendulkar and the late Shane Warne in 2015 was played using drop-in pitches at New York's Citi Field, Houston's Minute Maid Park, and Dodger Stadium in Los Angeles.
Also Read: Five Venues In USA In Line To Host T20 World Cup 2024 Matches