My Confidence Dropped- Chetan Sakariya On Being Benched By Delhi Capitals In IPL 2022
Saurashtra bowler Chetan Sakariya was one of the bowlers to look out for when he was bought by Delhi Capitals (DC) in the IPL 2022 auction for INR 4.2 crores. Sakariya had done immensely well for Rajasthan Royals in the previous two seasons.
In fact, he did so well, that he was even given his India debut when the national team visited Sri Lanka in July 2021 under the captaincy of Shikhar Dhawan, where Sakariya debuted in both T20Is and ODIs. He was excited to be playing for DC for the first time but has admitted that he was demoralized after not getting consistent opportunities.
Delhi Capitals employed the services of Shardul Thakur, Khaleel Ahmed, Anrich Nortje, and Mustafizur Rahman in the fast bowling unit, and Sakariya had similar skills as Rahman was given only three matches in the tournament.
I Went Into A Shell In The Initial 10-12 Days Of The IPL: Chetan Sakariya
Chetan Sakariya played just three matches for DC and admits being low on confidence after being repeatedly ignored. He got games against Kolkata Knight Riders, Lucknow Super Giants, and Rajasthan Royals, all during the fag end of the tournament and even though he picked up 2/23 and 1/17, he wished the opportunities could have been more.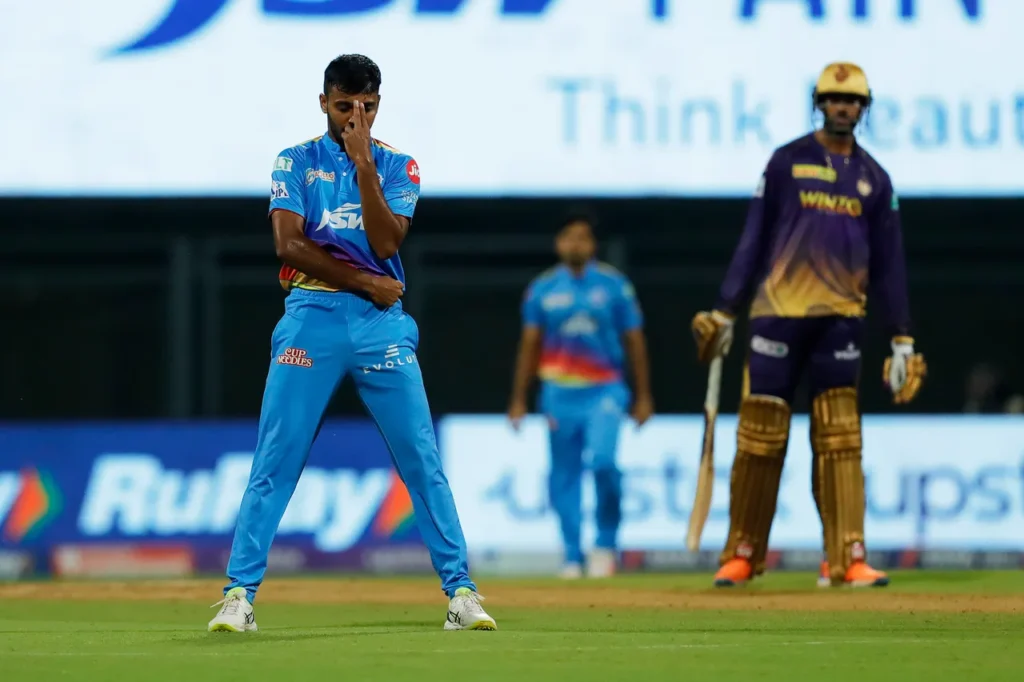 "When Delhi Capitals bought me, I did think that I would get to play all the games. I wasn't demotivated when I didn't play, but my confidence level dropped a bit and there was self-doubt. But there was a change in my mental toughness. I went into a shell in the initial 10-12 days of the IPL," Sakariya told Sportskeeda.

However, he revealed that coach Ricky Ponting and assistant coach Shane Watson helped him out of his depression.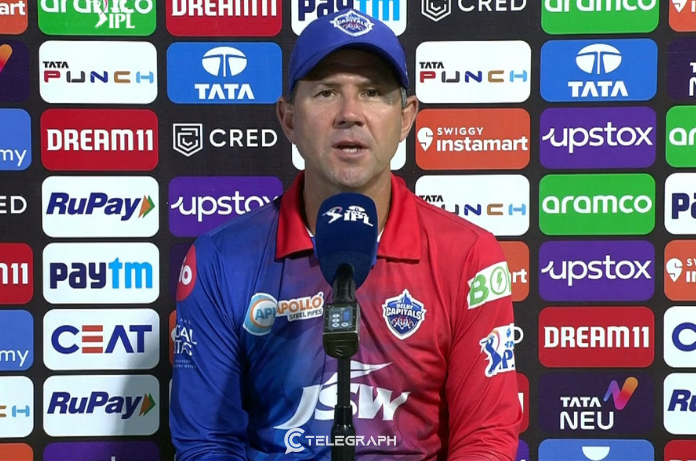 "Ricky sir also knew this thing (about him feeling low). He always used to come and talk and used to tell that there needs to be frustration, only then you are a true player. This is what motivates you to do better when an opportunity comes. Shane Watson Sir realized that I was feeling low and although I was focusing on practice, something was off. So, sir called me in his room and spoke at length about many things. That made me feel a lot better," said the left-arm pacer.
Delhi Capitals couldn't make it into the playoffs as they lost a must-win game in their last league match against Mumbai Indians. Their loss enabled Royal Challengers Bangalore to get through to the top four.