"MS Dhoni Gave Me His Precious Time": Specially-Abled Fan Lavanya Pilania Overwhelmed Meeting The Legend
When it comes to meeting his fans, MS Dhoni has always been down to earth, and the great made yet another heartfelt gesture when he met a specially-abled admirer.
The 40-year-old, who recently captained the Chennai Super Kings in the IPL 2022, made some impressive cameos with the bat and even turned back the clock in a game against the Mumbai Indians, demonstrating his finishing skills.
MS Dhoni Is Kind And Sweet: Lavanya Pilania
Dhoni, as one of the most well-known figures in Indian cricket, has a sizable fan base and is well-known around the world for his contributions to the country. Dhoni has been involved in military training and has attended numerous camps since his retirement from international cricket. A fangirl named Lavanya had the opportunity to meet the World Cup-winning captain at Ranchi Airport, and she also displayed a sketch of him.
The fangirl captioned the photo of her encounter with MS Dhoni with a statement on the batsman's tenderness while interacting with her. Dhoni shook her hands, wiped his eyes, and expressed gratitude for the sketch, she observed. She emphasised the significance of the occasion and ran out of words to express her admiration for Captain Cool MSD.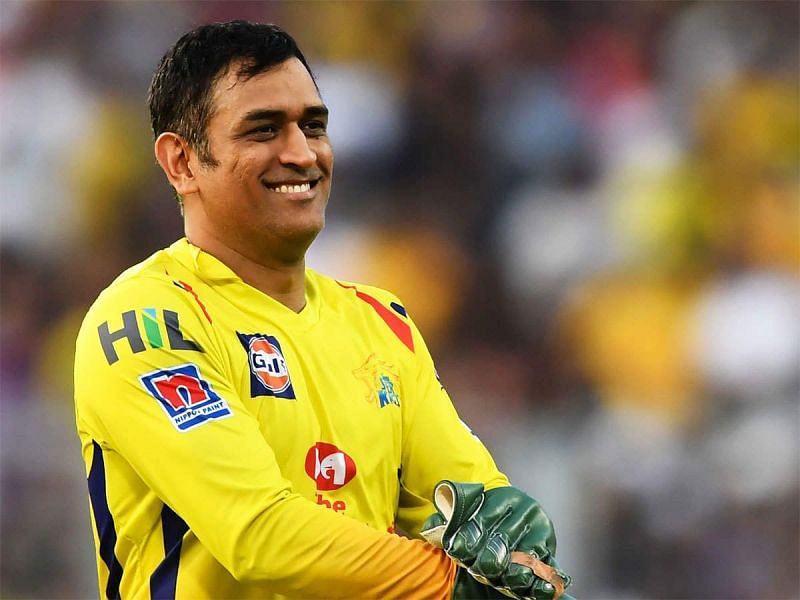 "The feeling of meeting him is something I can't put in words, he is kind, sweet & soft-spoken. The way he asked me about my name spelling, he shook my hand & when he said "RONA NAHI" & wipe my tear it was pure bliss for me. ❤ He said, "THANK YOU" to me for his sketch & said "MAIN LE JAUNGA" & the words he spoke to me will be remembered by me forever. ❤," the fan posted on Instagram.
"He gave me his precious time was something I can't express through words. When I said him "AAP BAHUT ACHE HO" his reaction was priceless. 31 MAY, 2022 will be special for me forever. ❤♾- Lavanya Pilania," she added.
Also Read: Young South African Cricketer Mondli Khumalo In Serious Condition In The UK Hospital