Mike Atherton Reckons Ben Stokes A Natural Successor As England's Next Test Captain After Joe Root's Resignation
Mike Atherton, a successful former England captain, expressed his views on who should be England's next captain after Joe Root stood down.
Joe Root, England's Test captain, announced his decision to step down on Friday, in a momentous event outside the Indian Premier League's periphery.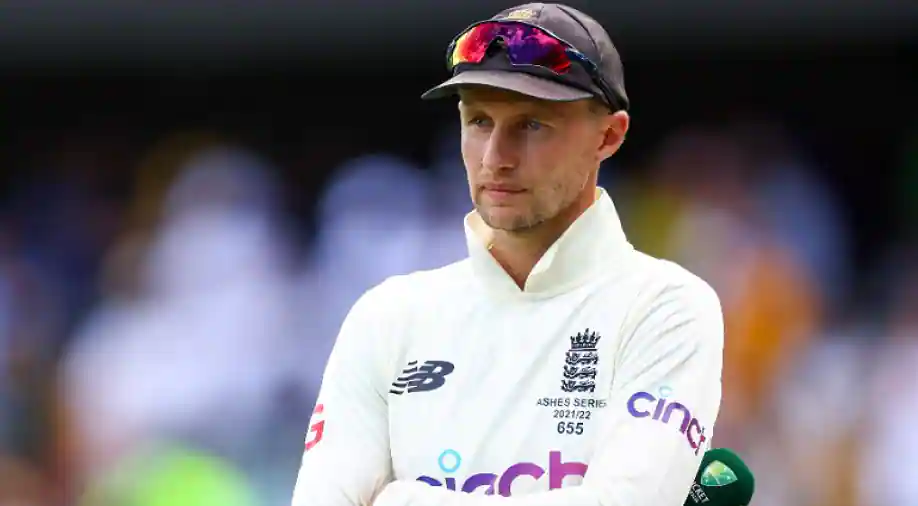 Following disappointing trips to Australia and the Caribbean, England's Joe Root stepped down as Test captain on Friday, claiming that the role had taken a toll on him recently. The Ashes series ended in a 4-0 defeat for England, and the team had another disastrous appearance in the West Indies, where they were defeated 1-0 in the three-match series.
England had only won one of their previous 17 tests, and Root was under pressure well before their series loss by the West Indies last month, which followed an Ashes series thumping by Australia.
Mike Atherton, a former England captain, stated that Root's decision to resign "does not surprise" him.
"I can't say I'm surprised." It had progressed to this point by the end of the Ashes. It was evident that something needed to change during the West Indies tour. Every England captain's life comes to a point when they realize they've given everything they've had and can't do anymore," Mike Atherton remarked on Sky Sports.
Ben Stokes was backed as the captain by Mike Atherton:
"You have someone with a smart cricket brain in Ben Stokes; he's going to give it his all, and he'll command the respect of the players around him."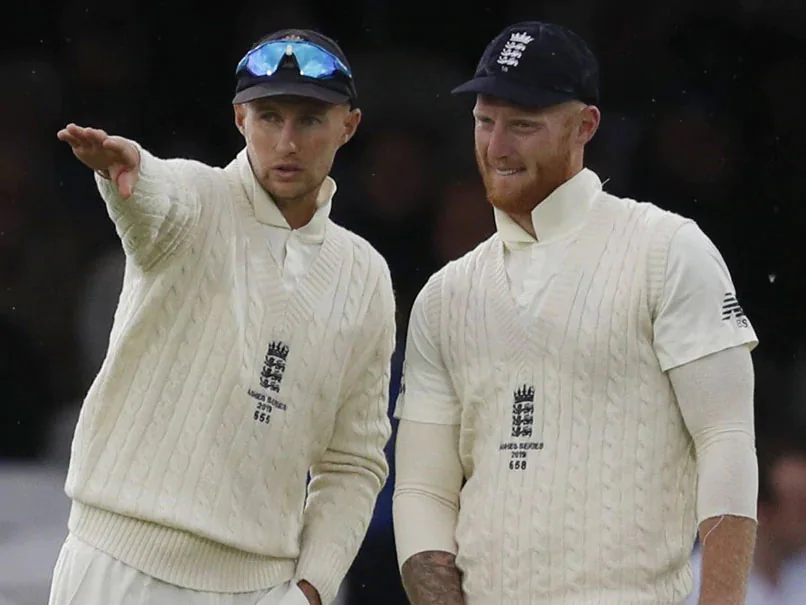 Former England captain Michael Atherton praised Stokes, calling him the "natural" successor to Root.
In July, Stokes took an indefinite hiatus from cricket to focus on his mental health while recovering from a second operation on a fractured finger, but he was recalled to the England squad for the Ashes series.
Also Read: IPL 2022: I Am Living Through Umran Malik, Want To Do What Allan Donald Did For Me: SRH Bowling Coach Dale Steyn