Last Two Seasons My Graph Was Up But This Time It Has Come Down – Mohammed Siraj
Indian pacer Mohammed Siraj has had a poor IPL 2022 season and an overall disappointing start to this calendar year. The Hyderabadi understands that he needs to turn it around and he hopes to start with the England tour.
Siraj was expensive for RCB where he conceded over 10 rpo in 15 matches and also conceded 31 sixes in the tournament, the most for a bowler in the season – a terrible record to have. However, he will have a chance to redeem himself in his best format – the Test.
"This season the IPL was a bit down. The last two seasons my graph was up and this time it has come down. But then I see what I have done in the past two years and take that along."
"This year was a bad phase for me but will make a strong comeback by working hard. I will work on my ability, believe in my strengths. My preparations are going well for the Test. There in England, the Dukes ball is used, it is always good to bowl there in the English conditions and it is helpful for the bowlers," Siraj mentioned.
"My biggest memory is clinching a five-wicket haul at the Gabba" – Mohammed Siraj
Siraj rose to prominence with his excellent performance down under after multiple seniors were ruled out due to injuries. He picked up a five-wicket haul in the final Test which India went on to win by 3 wickets at the Gabba.
"The important thing in a Test match is your line and length and how consistently you can bowl at one spot. That is what I have learned, the same thing I have learned in Australia and my aim is to perform consistently for the team and bowl in one area and create pressure," he added.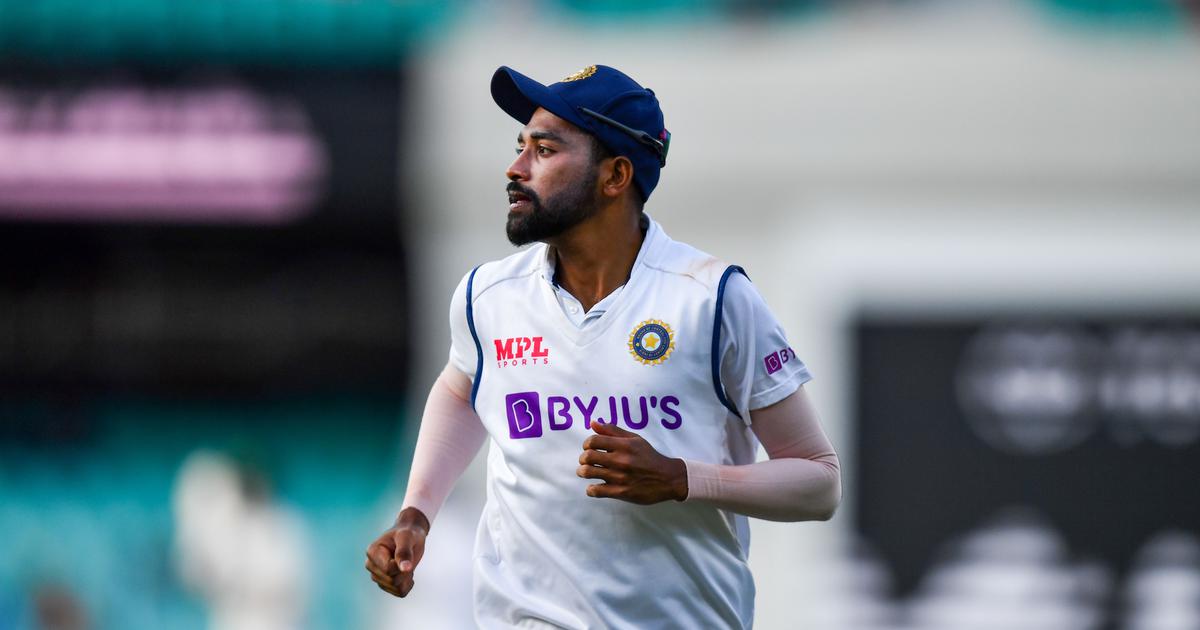 "My biggest memory is clinching a five-wicket haul at the Gabba (in Brisbane). I was emotional and had to face a lot after my father passed away."
"The quarantine, it was a tough situation for me but it was my father's dream that I have performed for my country and that was my biggest motivation," he concluded.
Also Read – Be In The Moment, Don't Get Caught Up In Your Emotions, That's What I've Learnt From MS Dhoni – S Badrinath