Kapil Dev Somehow Managed To Get Some Champagne, It Was Amazing – Sunil Gavaskar On Celebrations After Reaching 10,000 Runs For The First Time
Former Indian batter Sunil Gavaskar holds the record for being the first cricketer in the history of Test cricket to go past the 10,000-run mark.
It was a monumental achievement and although thirteen other players have crossed the barrier, England's batter Joe Root being the latest to do so, Gavaskar will always remember how unique it felt and the celebrations that followed after he scored his 10,000th run.
"I was very keen to get it done fast. It was getting to me, everybody meeting me going 10,000, 10,000 – so I am really happy that's past now. It was a slightly dazed feeling. But the thing I remember most is that we were in Ahmedabad. And it's a dry place. But Kapil somehow managed to get some champagne! That was amazing."
"He was the captain, and he organized, with special permission, of course, to get some champagne. I am not too sure whether today's support staff and sports nutritionists would allow us to have even a sip of champagne in the middle of a Test match," Gavaskar had told The Indian Express.
"It was almost like climbing Mt Everest for the first time" – Sunil Gavaskar
Upon reaching unprecedented heights, Gavaskar described the feeling as climbing Mount Everest for the first time. He had achieved the feat in his 124th Test and in his 212th innings in Test cricket.
"I knew that I needed 57 runs. I normally don't look at the scoreboard. But once you reach a 50, you get an applause. At that stage you realize. If I'm not mistaken I got to my 50 with a single. So I was aware that now 7 more runs."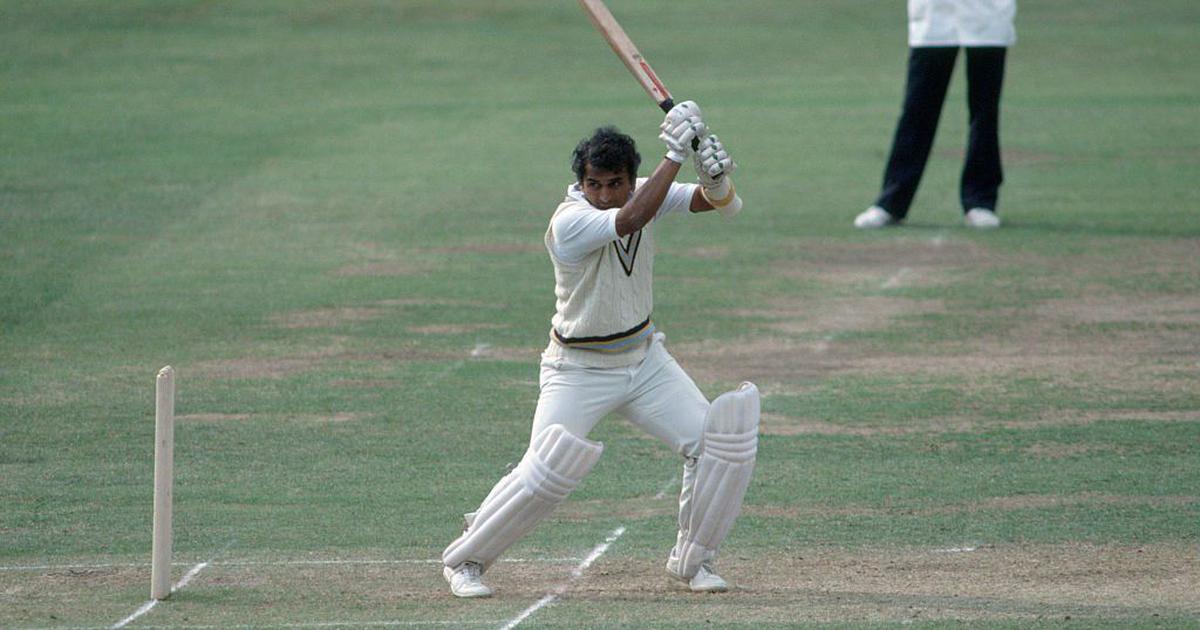 "Once you get to that 10,000 it is absolutely magical. Magical because it had not been done before. Even 9,000 had not been done before, and I did it. But 9,000 is a four-digit number. 10,000 is a five-digit number, so it was almost like climbing Mt Everest for the first time," he further added.
Root became the latest entrant to the 10,000-run club after he scored his 26th Test hundred in the first Test against New Zealand at Lord's.
Also Read – Joe Root Enters The 10000 Test Runs Club With A Remarkable Century, Becomes Only The Second English Cricketer After Alastair Cook To Achieve The Feat