It's Been A Terrible Few Months- Heartbroken Michael Clarke Remembers Andrew Symonds, Who Recently Passed Away
Former Australian skipper Michael Clarke admitted that cricket has had a difficult few months, with several legends passing away. He mentioned Andrew Symonds' untimely death and recalled his time on and off the field with the legendary batsman.
Andrew Symonds' death happened two months after the deaths of Shane Warne and Rod Marsh in the world cricket world. The 46-year-old smashed his automobile near Townsville on Saturday night and was pronounced dead after rescue personnel attempted to revive him.
One of Symonds' long-time teammates, Clarke, said that the last few months have been traumatic. Although they were total opposites, the World Cup-winning captain said that they communicated well.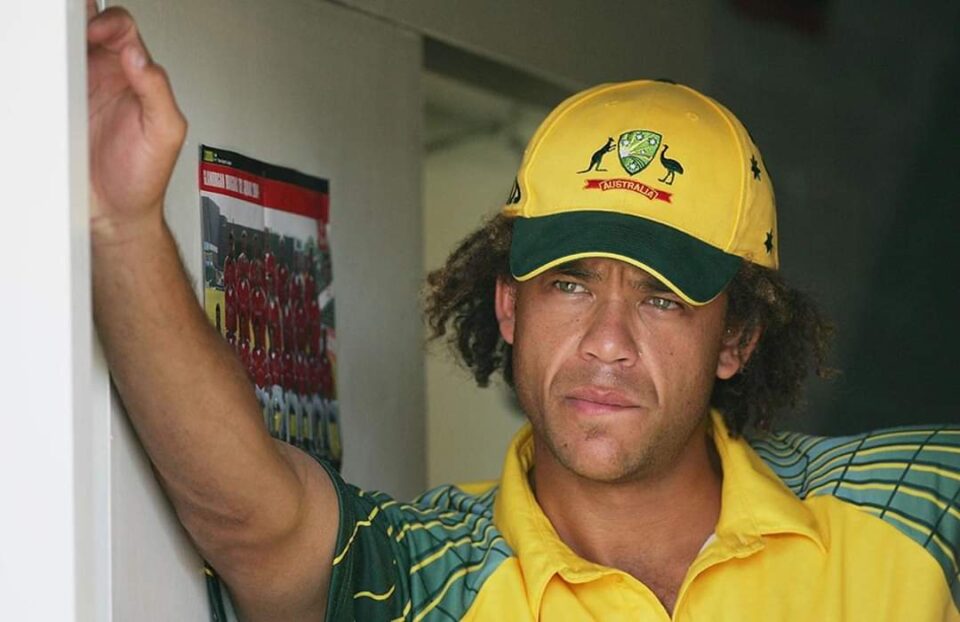 "Big Sports Breakfast. I'm not sure what's going on in cricket right now, but it's just awful. It's been a horrific few months. These are the times when you hug your family and friends and treasure every day, I guess. We were so different in so many ways," Michael Clarke said.
'It's been a privilege to spend so much time with him on and off the field': Michael Clarke
The Queensland all-rounder was described by the Michael Clarke as "the most athletic player" he had ever played with, adding:
"Talk about breaking out of your shell. We were fishing for barra on these rivers with crocs all around, and I would never do something like that on my own, but with him, he just made you feel so safe."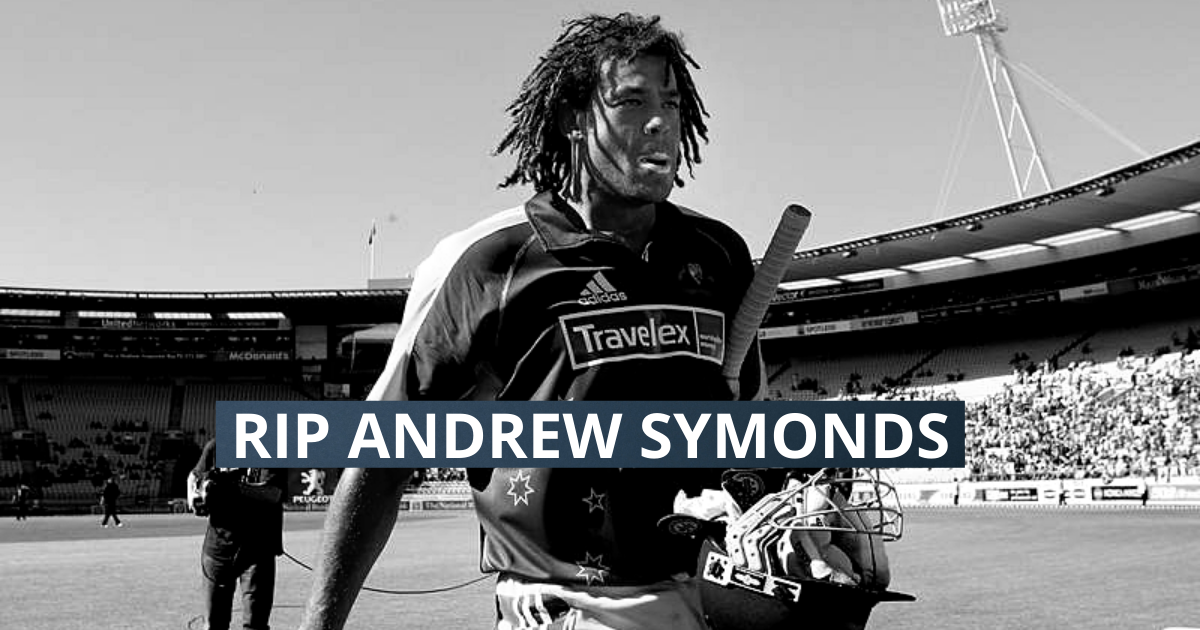 "I consider myself privileged to have spent so much experience with him both on and off the field and to have played alongside him. Probably the most athletic cricketer I've ever played with, a freak athlete," Michael Clarke said.
Symonds made his international debut in 1998 and has since delivered several memorable performances on a variety of platforms. His career with Australia was cut short due to a lack of discipline, and he played his final game in 2009.
Also Read: KKR Qualification Scenario: How Kolkata Knight Riders Can Qualify For IPL 2022 Playoffs?