IPL 2022: If MS Dhoni Becomes Captain Again, Things Might Get Better For CSK- RP Singh
Making MS Dhoni captain again is probably the best way for Chennai Super Kings (CSK), who have lost their first four matches in the ongoing IPL 2022, to get back to winning ways, feels former India pacer RP Singh. MS Dhoni captained CSK to four IPL titles, including their latest title win in IPL 2021.
However, days before the opening match of the Indian Premier League (IPL 2022) against Kolkata Knight Riders, CSK dropped a bombshell that MS Dhoni had stepped down as captain and handed the reins over to all-rounder Ravindra Jadeja. This decision left everyone from fans to experts baffled because of the timing.
Some also criticized the team when they saw Jadeja going to Dhoni while making decisions and taking any call in the game.
"I think things will get better if Dhoni is back as a captain. This is the team that they have and they will need to find combinations that work for them," RP Singh said on Cricbuzz.
There Are Problems In Both Batting And Bowling: RP Singh
CSK has not been able to set their game straight as they have not struck the right balance between the batters and the bowlers. They were already suffering from not having Deepak Chahar available due to his quad tear injury before the IPL 2022 but had hopes that he might come to play in the second half of the tournament in May.
However, those hopes have reportedly been dashed as Chahar has picked up a back injury during his rehab in NCA.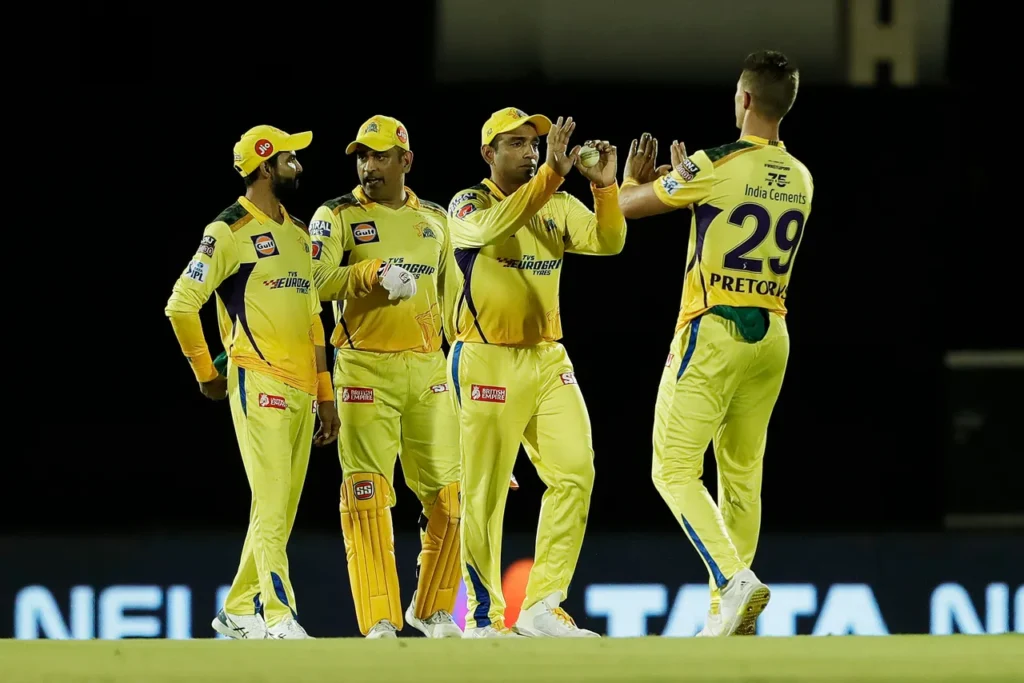 Talking about the problems CSK is facing, RP Singh further said: "There are problems in both batting and bowling. It doesn't happen often that CSK changes its playing XI after just 2-3 games and changes batting order. But now everything looks uncertain and it looks like a very weak team. The games that they have lost, they weren't competing in it for a long time."
Apart from Chahar, CSK is also missing the services of their New Zealand pacer Adam Milne, who picked up a side strain after playing the first match and is yet to get back to full fitness.