IPL 2022: If Hardik Pandya Wants To Comeback In Indian Team Then He Needs To Bowl – Parthiv Patel
Former Indian player Parthiv Patel reckoned Hardik Pandya needs to bowl and play Ranji Trophy to enhance chances for India's T20 World Cup squad later this year.
Since the Indian all-rounder took the leadership responsibility, his game has been at another level.
Pandya cemented his batting position at no.4 in the Gujarat Titans batting line-up. The move definitely paid rich dividends as the skipper amassed 344 runs in 11 innings at the strike rate of 131.8.
Pandya has bowled almost 20 overs this season thus far and returned with four wickets at an economy rate of 7.59.
He halted his bowling for five-game on the trot only to roll his arms in the last game against Lucknow Super Giants.
Pandya hasn't played any international game for India since the ICC T20 World Cup 2021 last year in November. During the mega event, Pandya struggled with injury and didn't bowl in the major part of the tournament.
Hardik Pandya needs to be a complete all-rounder: Parthiv Patel
Parthiv, who played with Pandya in Mumbai Indians between 2015-17, said Hardik must bowl to contend for India's all-rounder spot.
"You need to pick a fully fit player. You can't pick a player for bowling at 140 km/h in two matches. You reach the World Cup and if he gets injured then what happens? It will be India's loss. You need to play at least a few 4-day matches and then only you can judge the fitness," Parthiv told Cricbuzz.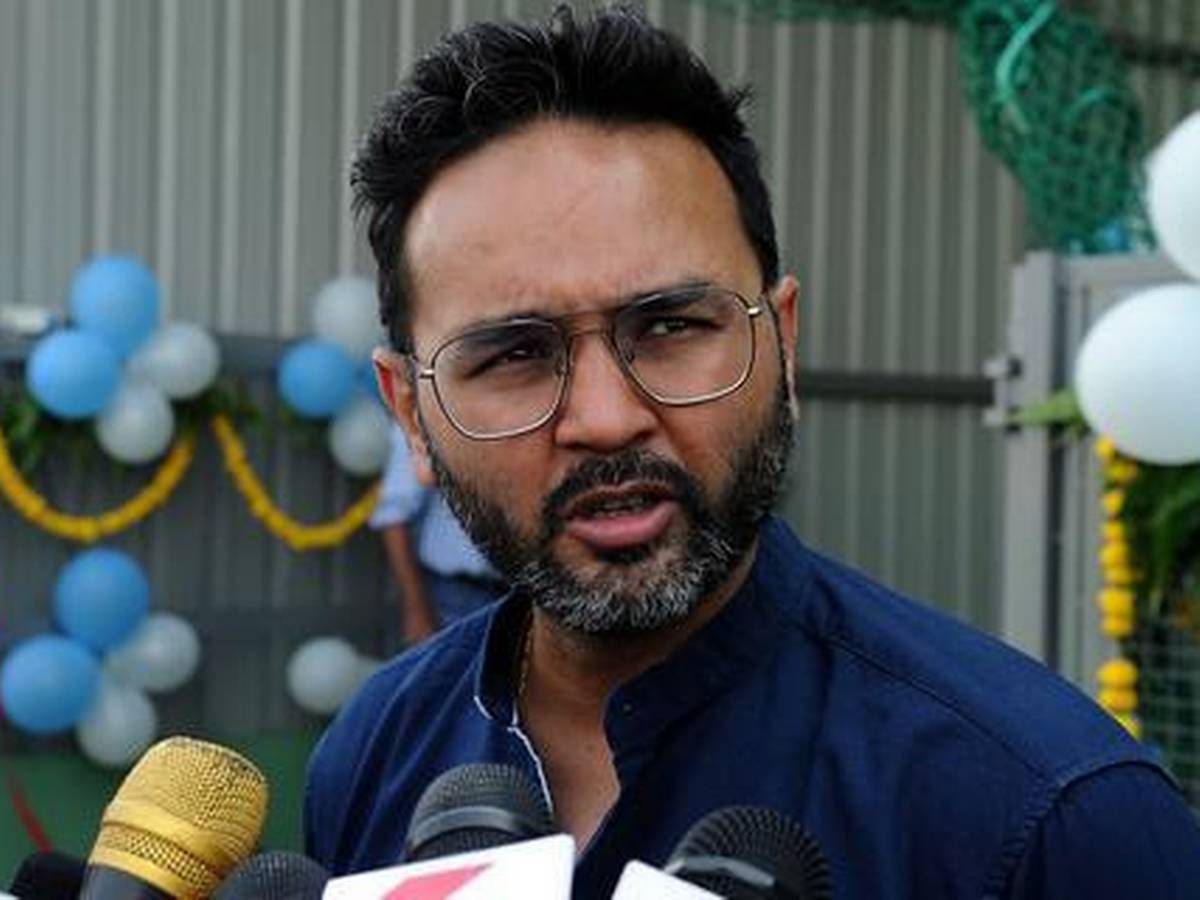 "When a bowler in excess of 140 at the start of the tournament and bowls at different phases of the innings and then suddenly one small injury stops you from bowling completely. So this will be a concern for sure but if we quote his statement, he himself had stated that he shouldn't be considered for selection till he doesn't contribute fully as an all-rounder. So, if he wants to make a comeback then he can only do that by becoming a complete all-rounder," he added.
You can't do that on the basis of just the performances in the IPL: Parthiv Patel on Hardik Pandya
Earlier in February, Pandya opted out of Baroda's Ranji Trophy 2022 squad in order to work on his white-ball cricket game.
Parthiv opined that a player should not be judged solely on IPL performance and domestic cricket should be considered for selection in the Indian team.
"I personally believe that if you want a player to return to the (Indian) side then you can't do that on the basis of just the performances in the IPL. The value of domestic cricket goes down when you pick someone directly from the IPL. The World Cup is still 6 (five) months away. Hopefully, till then the Ranji Trophy can start and he can play a few games," Parthiv said.
Pandya won't be able to play Ranji Trophy 2022 as his stateside Baroda bowed out from the group stage. Baroda finished third in the Elite Group B table behind Hyderabad and Bengal.
Also Read: IPL 2022: Hardik Pandya's Maturity As A Captain And Batter Is Fantastic To See – Sunil Gavaskar