IPL 2022: "I Had A Feeling Rohit Sharma Will Hand Over The Captaincy To Pollard, Like Virat Kohli": Sanjay Manjrekar
Sanjay Manjrekar predicted that Rohit Sharma would follow Virat Kohli's lead and step down as Mumbai Indians (MI) captain before the commencement of IPL 2022.
The former cricketer made the remarks during a Tuesday interview with ESPNcricinfo. He was asked about Kieron Pollard's poor season numbers, which include 47 runs in four innings. Manjrekar claimed that the West Indian "still provides value" to the MI setup and that he had even considered giving him a leadership role.
Rohit, who has five IPL titles to his name, is currently in charge of one of MI's most challenging phases. The team has already lost four consecutive games, and due to a lack of depth in the squad, any remedy appears to be a long way off.
Sanjay Manjrekar stated, "Pollard, in my opinion, continues to offer value. [Before the season], I even thought Rohit Sharma would follow Virat Kohli's footsteps and step down as captain, relax a little, play as a pure batter, and pass the baton to Pollard, a wonderful international captain."
Rohit as an opener needs to be a little selfish: Sanjay Manjrekar
Sanjay Manjrekar said Rohit Sharma's batting has to be a little selfish and play more "freely" as he did for India. He stated, "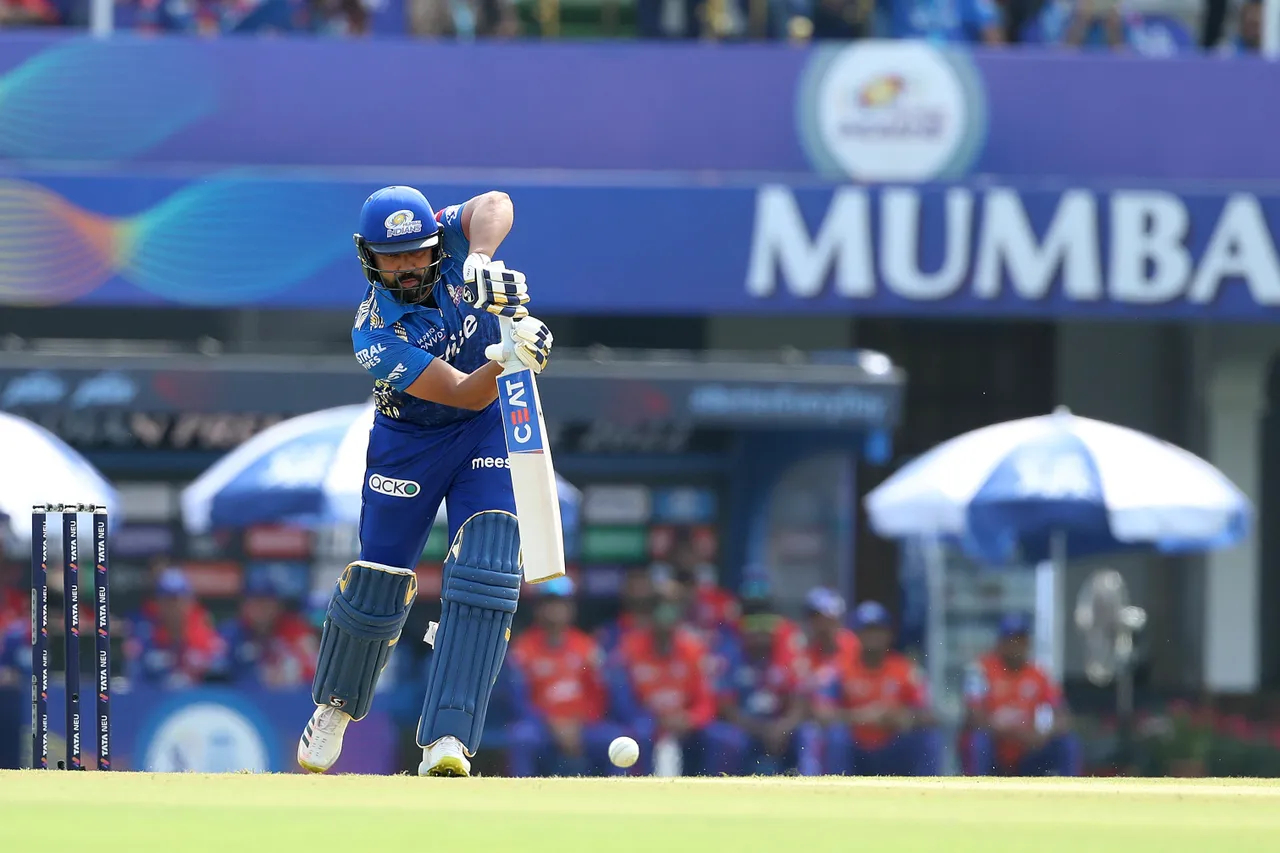 "His record has been the same for the last three or four seasons, with an average strikeout rate of fewer than 30, and a strikeout rate of less than 150 or 160. His numbers improve when he plays for India because he is just concerned with himself and not with the team."
"He aims to play the anchor role in the IPL, similar to what KL Rahul did with Punjab Kings and Hardik Pandya did in the previous season. We'll see the Rohit Sharma we see in Indian cricket if he's allowed to play freely."
The match between MI and PBKS will take place at the MCA Stadium in Pune on Wednesday at 7:30 p.m.
Also Read: CSK vs RCB: Twitter Reacts As Shivam Dube, Robin Uthappa Help CSK Register 1st Win Of IPL 2022