IND vs SA: Success of Indian Captains In IPL Augurs Well For National Team – Rahul Dravid
The success of Indian players as captains in a game like the IPL will eventually assist the national team because the leadership role aids in the development of cricketers, according to head coach Rahul Dravid.
Hardik Pandya led Gujarat Titans to the IPL title in their first season, while KL Rahul, Shreyas Iyer, and Sanju Samson also did great work as captains of their respective clubs (IPL).
Rahul steered newcomers Lucknow Super Giants to the playoffs in their first season, and Samson was impressive with his captaincy, leading Rajasthan Royals to a second-place finish this season.
It Is Great That We Have A Lot Of Indian Captains Doing Well: Rahul Dravid
"It is great that we have a lot of Indian captains doing well. Hardik was one of them. Brilliant. KL did a good job at LSG and Sanju in RR. Shreyas in KKR," Dravid said at a press conference.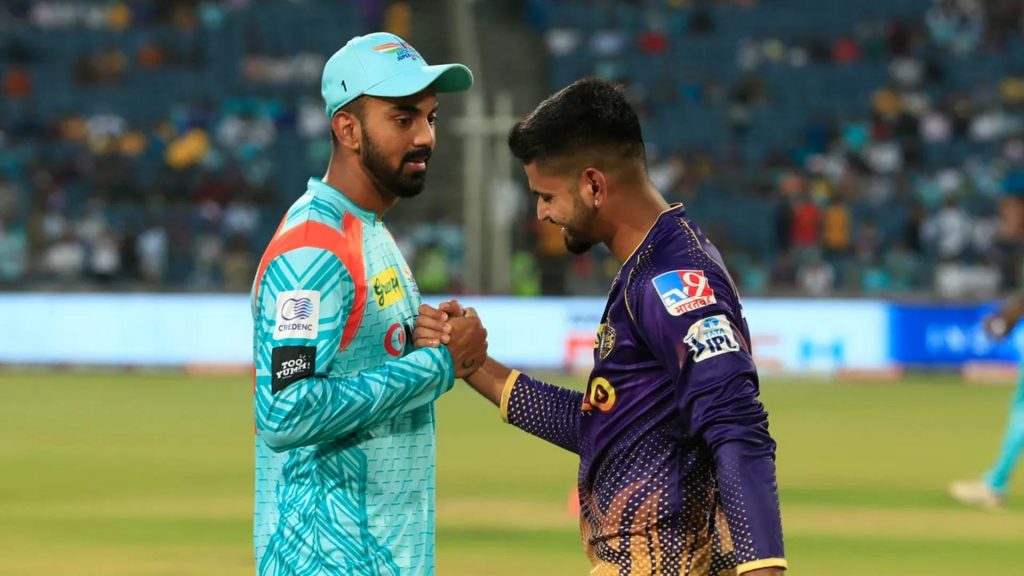 "It is really great to see the young batters leading the team. It helps people grow and develop as players, having to lead teams to make the decisions. It helps you grow as a person and as a player. "It is great from our perspective that the younger Indian players are leading well in the IPL," he added.
Dravid was happy to see the return of Hardik Pandya, On him, he said, "It is really pleasing to have him back. Hardik at his best is a fantastic cricketer with both bat and ball. He's been very successful in white-ball cricket and has shown some really good form in this IPL as well, "At this point of time from our perspective it is positive that he has started bowling again. It is really about ensuring that we can get the best out of him as a cricketer in terms of contributions."
Also Read: IND vs SA: We Will Try To Get The Best Out Of Hardik Pandya: Rahul Dravid