IND vs SA: Sometimes I Want To See Him With The New Ball – Sunil Gavaskar Of Hardik Pandya As India's 'Game Changer' In The T20 World Cup
Sunil Gavaskar believes Hardik Pandya will be a game-changer changer for Team India in potential Twenty20 Internationals. The former Indian skipper even aims for the all-rounder to bowl a few times with the new ball.
Hardik has been forced to withdraw from the Indian team following the T20 World Cup 2021 due to injury concerns. Due to his all-around effectiveness in IPL 2022, which also included contributing to the franchise to win, the Gujarat Titans (GT) skipper was recalled to the Indian team for the ongoing T20I series against South Africa.
Gavaskar stated on Star Sports that Hardik is immensely important to Team India. According to the former cricketer-turned-commentator:
"I truly think he will be a match for India in all upcoming games, not just the World Cup, but in every game that India plays, irrespective as to whether he bats at No. 5 or bowls at the first or second transition." I'd like to see him with the new ball now and then."
Ravi Shastri on Hardik Pandya as an all-rounder:
Shastri was also asked how valuable a three-dimensional Hardik would have been to Team India.
He replied: "He is enormous and performs the duties of two players." As a batter, Hardik Pandya would then have to bat in the top four or five, but as an all-rounder, he can bat at five, six, or four and still bowl two or three overs for you."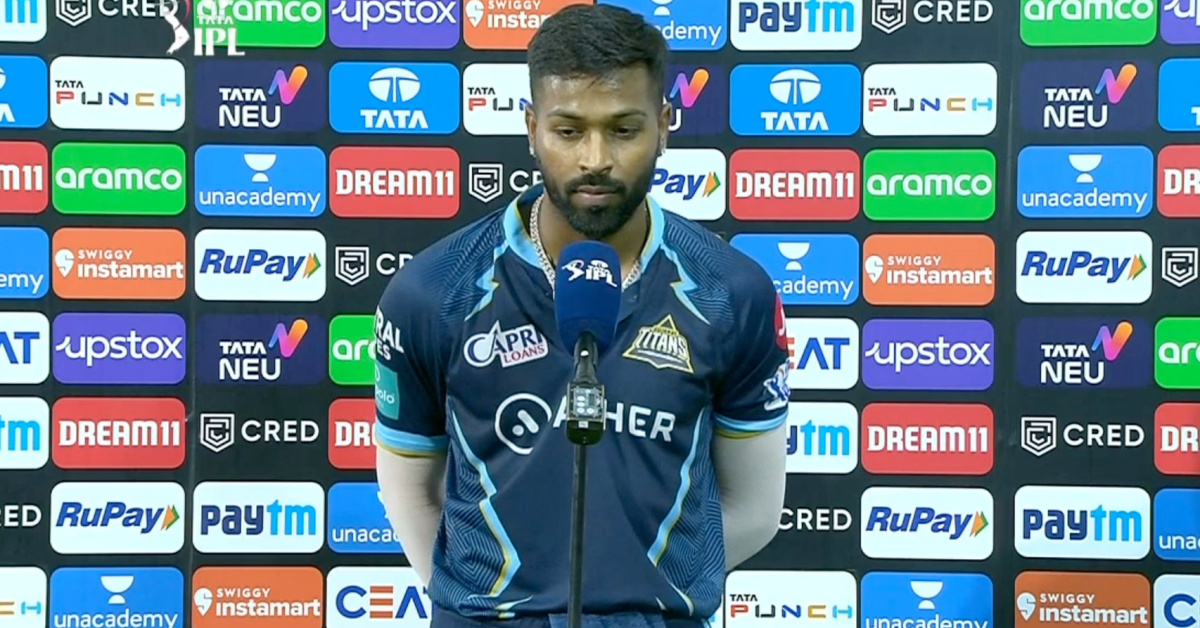 "The difference is enormous, and it shifts the entire balance of power in favor of India." India has a much larger squad with Hardik doing both. Hardik is the much-improved cricketer when he does both. So you want him to be ready for the World Cup, and there are some encouraging signs in the IPL."
The second Twenty20 International match between India and South Africa will be played on June 12th at the Barabati Stadium in Cuttack.
Also Read: IND vs SA: Two Things India Do Very Well Is – Cricket And Hospitality – Wayne Parnell