IND vs SA: I'M Confident That Rahul Dravid Would Have Communicated How He Wants The Team To Play: Irfan Pathan
KL Rahul during the upcoming five-match T20I series against South Africa will skipper the Indian squad for the second time, alongside Rahul Dravid as the head coach. This will be Rahul's first time captaining India in a T20 match, and it will be part of the preparations for the T20 World Cup later this year.
This implies that Rahul's tactics must be in line with the strategy that Dravid and regular skipper Rohit Sharma have devised keeping the T20 WC in mind.
Rahul Dravid Would Have Given The Clarity To KL Rahul: Irfan Pathan
Irfan Pathan, a former fast bowler who spent the majority of his international career under Dravid's captaincy, believes the 49-year-old would have talked with Rahul about how he wanted the squad to play.
"It is extremely necessary and the clarity would have been given. I have been saying that since Rahul Dravid has come as a coach, I have played under his captaincy, his biggest thing is the clarity of role," said Pathan on Star Sports.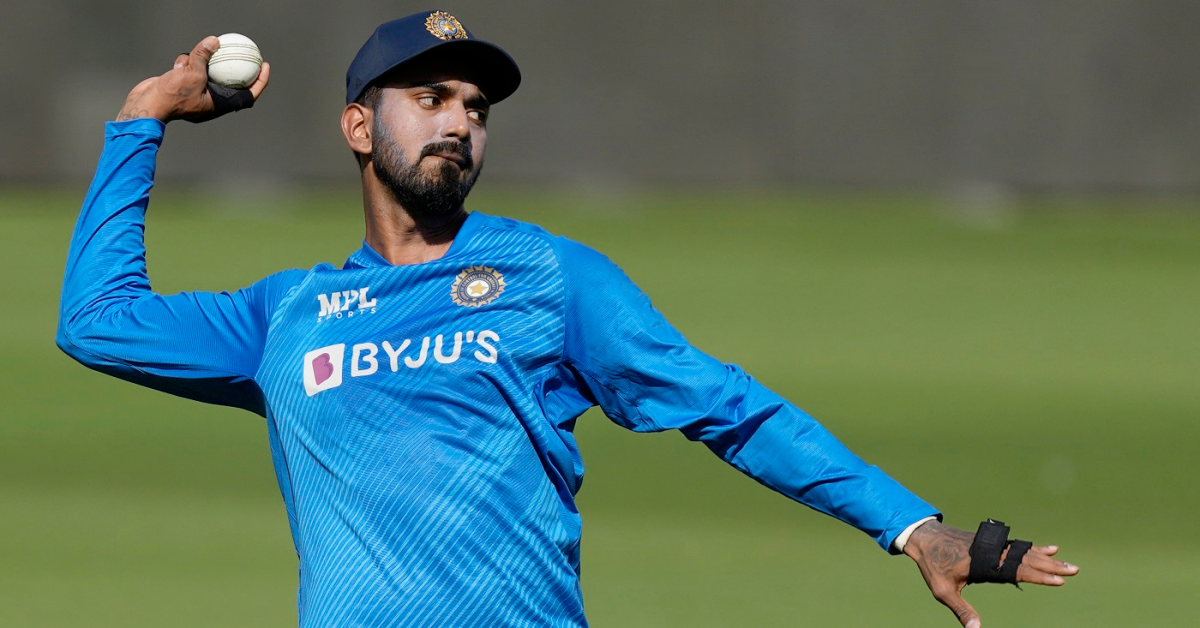 "It is not that the earlier coaches have not done that, Ravi Shastri was there and Virat Kohli was captaining, but he (Dravid) will take it one step ahead. I have full belief the communication would have happened and KL Rahul would have been told that if he is the captain, it means he is the next in line," he said.
In the absence of Rohit Sharma, who, along with Virat Kohli and Jasprit Bumrah, is one of the T20 regulars who will miss the series, Rahul is leading the side. All three players will be back in the Indian lineup for the fifth Test against England, which has been postponed until July.
Apart from the lone Test match against South Africa earlier this year, Rahul has captained India in three ODIs. In his maiden with the Lucknow Super Giants, he led them to the playoffs.
Also Read: I Hope Aaron Finch Can Find His Form Before The T20 World Cup: Shane Watson