IND vs SA: I Can't Bowl As Fast As Umran Malik So I've To Develop Skills To Render Myself Effective – Harshal Patel
Indian pacer Harshal Patel said that pace has never been his focus while bowling at the highest level and he instead chooses to develop other aspects of his game – particularly the vicious slower ball he has patented in the last few months.
Harshal had a stunning IPL 2021 season for RCB where he ended with 32 wickets and he made his debut for the Indian team in the subsequent New Zealand series. Since then, he has become a major part of the team, operating in the death overs.
"To be honest, people have been trying to anticipate what I am bowling for the last two years (in IPL). With every bowler the longer they play, the opposition will realize what the bowlers' strengths and patterns are."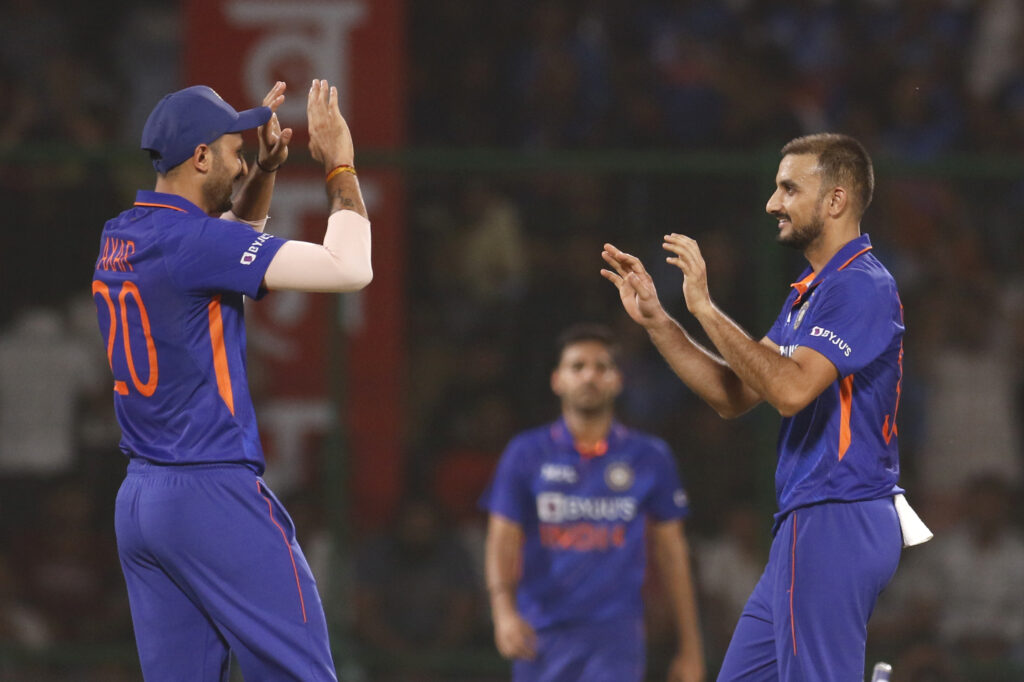 "As a bowler, my job is to stay one step ahead of them. At the end of the day, you can have 15 plans but on a particular day in a pressure situation if you don't go out and execute with confidence, everything doesn't fall in place," Harshal said.
Harshal's slower ball has outfoxed many a batter, as seen in the ongoing series against South Africa. The dip in his slower ball makes it different from the ones executed by others.
"My focus is on trying to execute the best possible delivery at that point in time. I can't worry about pace because I can't bowl fast as Umran Malik. I have to develop skills to render myself effective at the international level."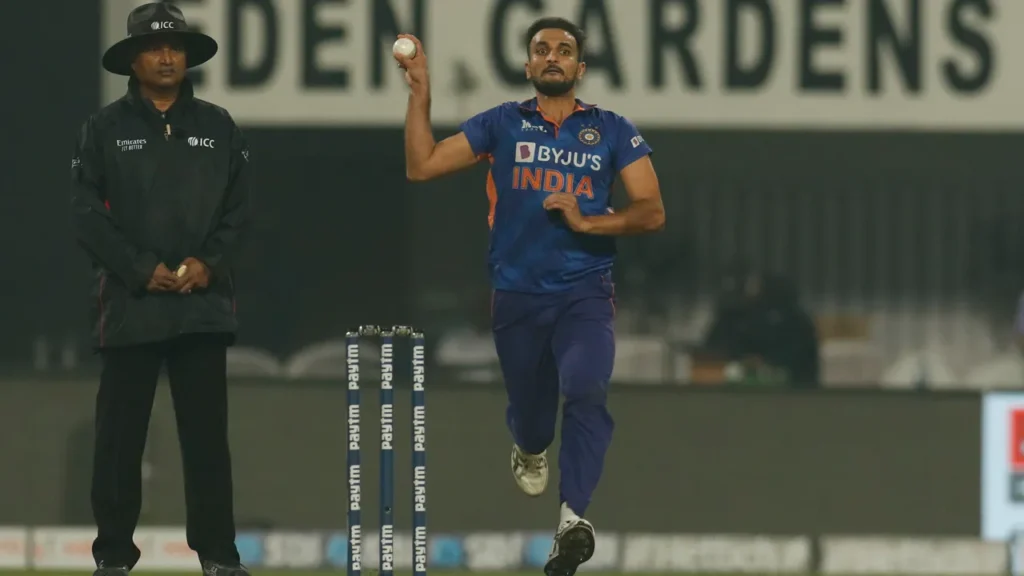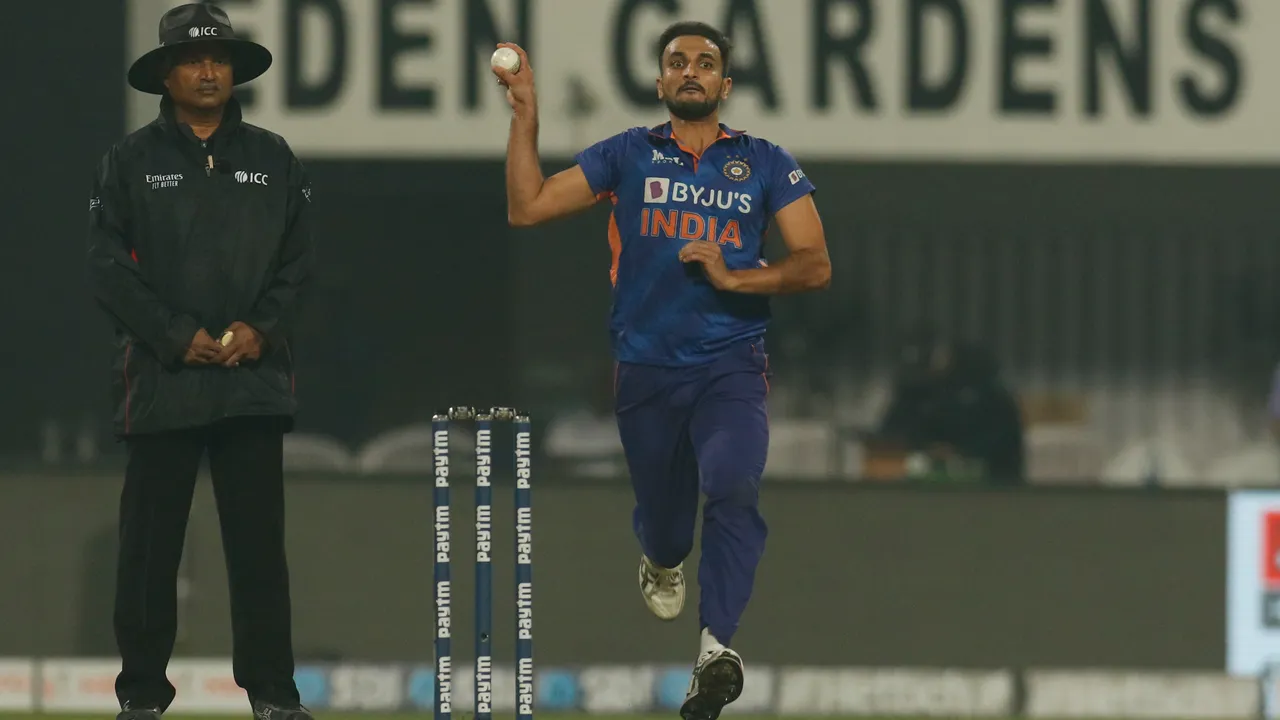 "I have never been an express fast bowler though on a good day I can go near 140 kmph. My focus has always been to develop skills around my bowling and whatever limitations and advantages I have in my bowling," he mentioned.
"I would certainly prefer to play on slow wickets" – Harshal Patel
Harshal said that he prefers to perform on slower wickets where the bowlers have a better chance compared to the fast ones where the ball comes onto the bat quite well.
"I would certainly prefer to play on slow wickets. It gives you a fighting chance. If you can keep playing on pitches like Delhi it can hamper your confidence a little bit."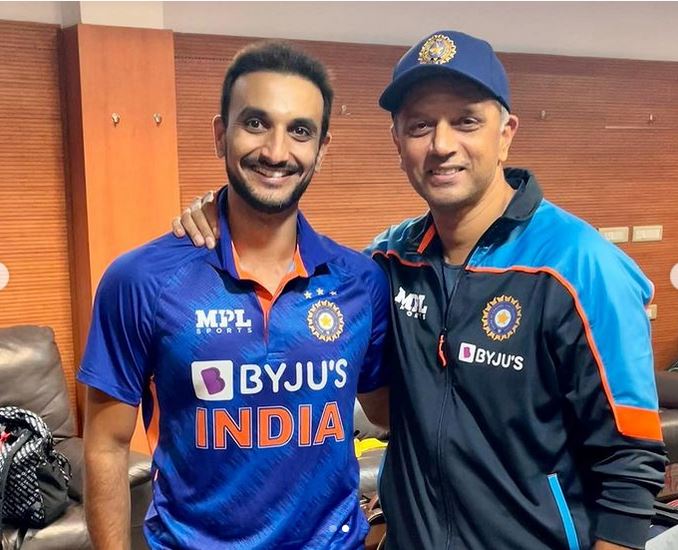 "We have bowlers who can bowl on all pitches but it brings them more into the game when there are slightly slower pitches and slightly bigger ground dimensions," he concluded.
Also Read – "Prime Goal Is To Win 2 World Cups For Pakistan, Then I'll Feel My Runs Are Worth Gold" – Babar Azam