IND vs SA: Glenn McGrath Believes Bhuvneshwar Kumar's Experience Will Benefit Him In The T20 World Cup
Glenn McGrath, the legendary Australian pace bowler, lauded India's fast bowlers for their performance against South Africa.
He is especially pleased with Bhuvneshwar Kumar, who pounded the deck at a fast pace in the proper spots and generated good bounce from the surface.
"It is encouraging to see Bhuvneshwar Kumar bowling brilliantly against South Africa." Bhuvi seems to have a successful career in Australia. He is a good bowler with good footwork and a tricky pace. "His experience will serve him well when he arrives in Australia for the World Cup," McGrath said.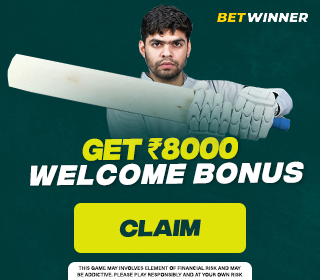 Every player desires to skipper their country, but Rishabh Pant's leadership in the unavailability of Rohit Sharma was not inspiring. He threw away his wicket in Visakhapatnam.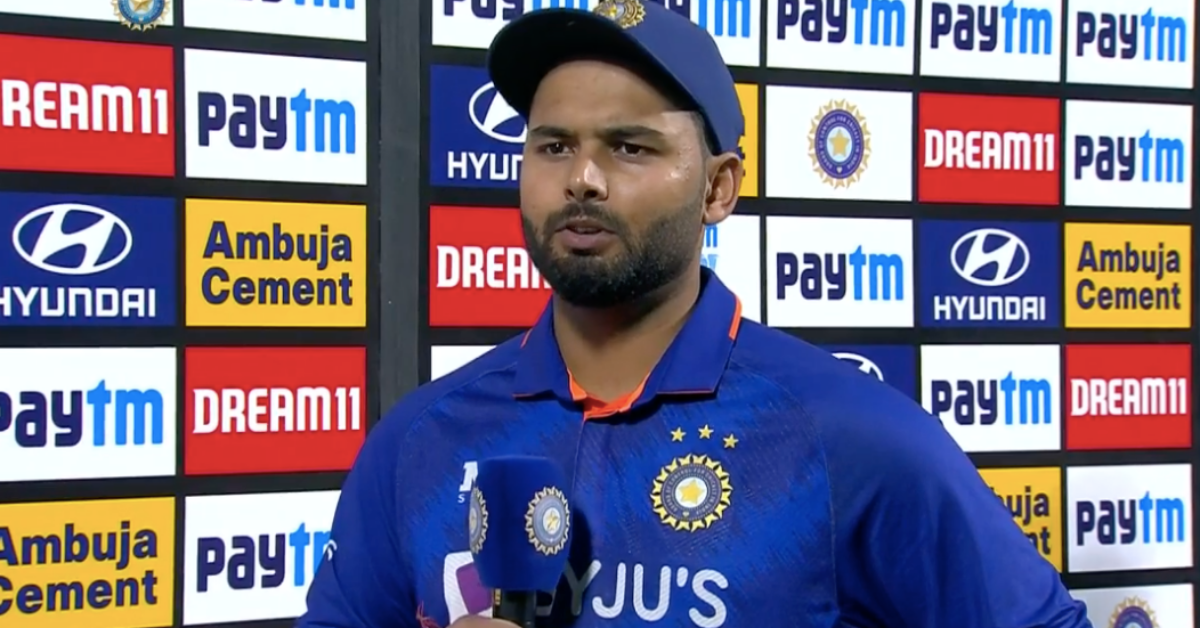 "I am not going to say he (Pant) threw his wicket away." It is also about the experience. He is a performer. Pant must devise a strategy that is most beneficial to him. The culture is established at the top, hence a strong leader who can lead from the front is required. Pant will gain valuable experience from the South Africa series," Glenn McGrath said.
'Bi-lateral series is different from Word Cups': Glenn McGrath
South Africa leads the T20 series 2-1, led by Temba Bavuma. Looking back at South Africa's history, they have always performed well in all bilateral series, but struggle in ICC tournaments.
"Bilateral series is not the same as Word Cups." Difficulties differ between a bilateral series and, say, a World Cup. If you lose a match in a bilateral series, you get another opportunity."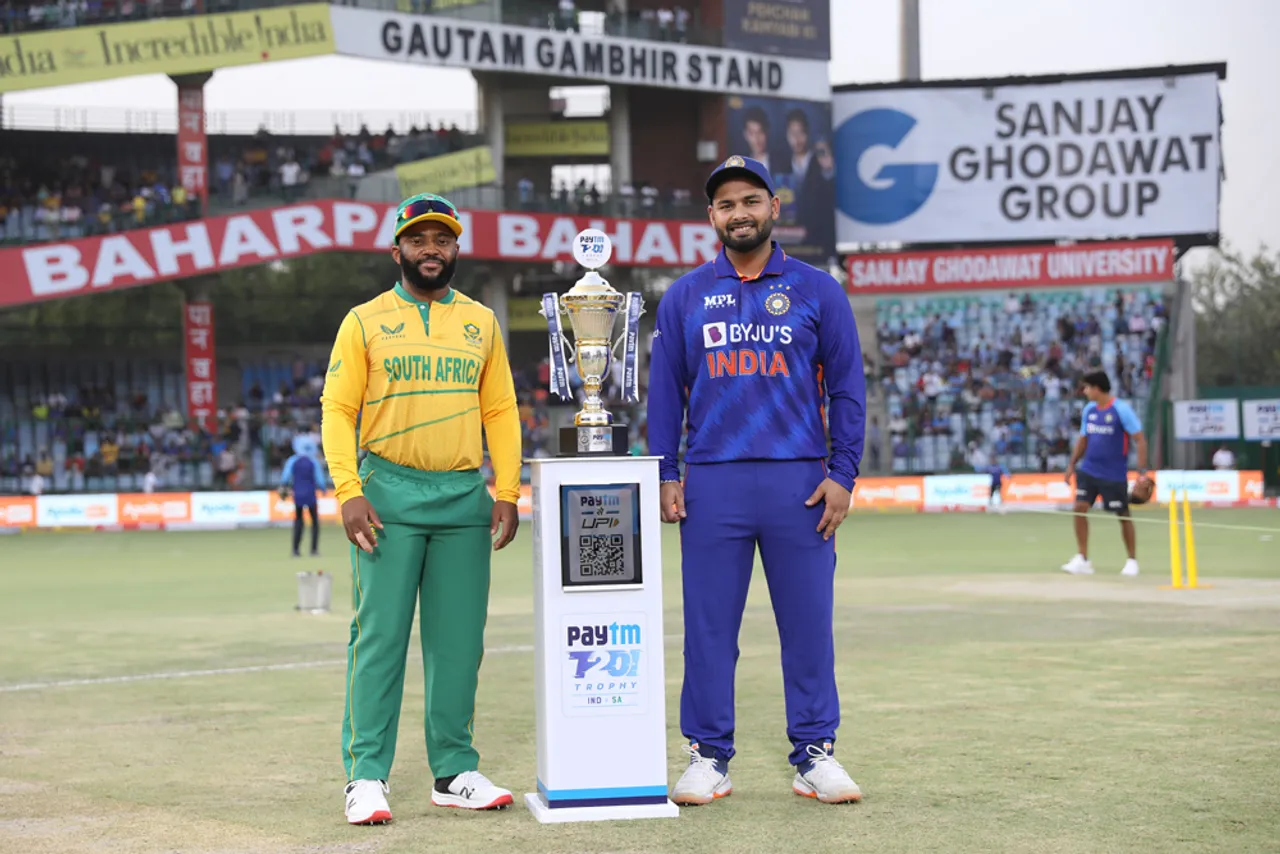 "In a world cup, however, if you end up losing a crucial game, you are now out of the tournament. Teams which handle pressure better and improve their effectiveness in crucial games perform much better in world cups," said Glenn McGrath.
Pant and company will face South Africa in the fourth T20I of the five-match series on June 17 (Friday) in Rajkot.
Also Read: I First Considered Retirement After Rahul Dravid Announced His Retirement- Mithali Raj