IND vs SA: Difficult To Say Which Phase Avesh Khan Is Most Effective In – Ashish Nehra
Former Indian pacer Ashish Nehra reckoned that the Indian team management hasn't backed Avesh Khan enough to understand where he is the most suitable in the bowling lineup.
Avesh has been used in patches throughout the innings but doesn't have a fixed role when compared to the likes of Harshal Patel or Bhuvneshwar Kumar. Nehra added it would be better to use Arshdeep Singh instead.
"If you feel that Bhuvneshwar Kumar is swinging the ball nicely and has picked a couple of wickets early, you won't be hesitant to give him the third if you have Harshal and Arshdeep who can bowl well at the death."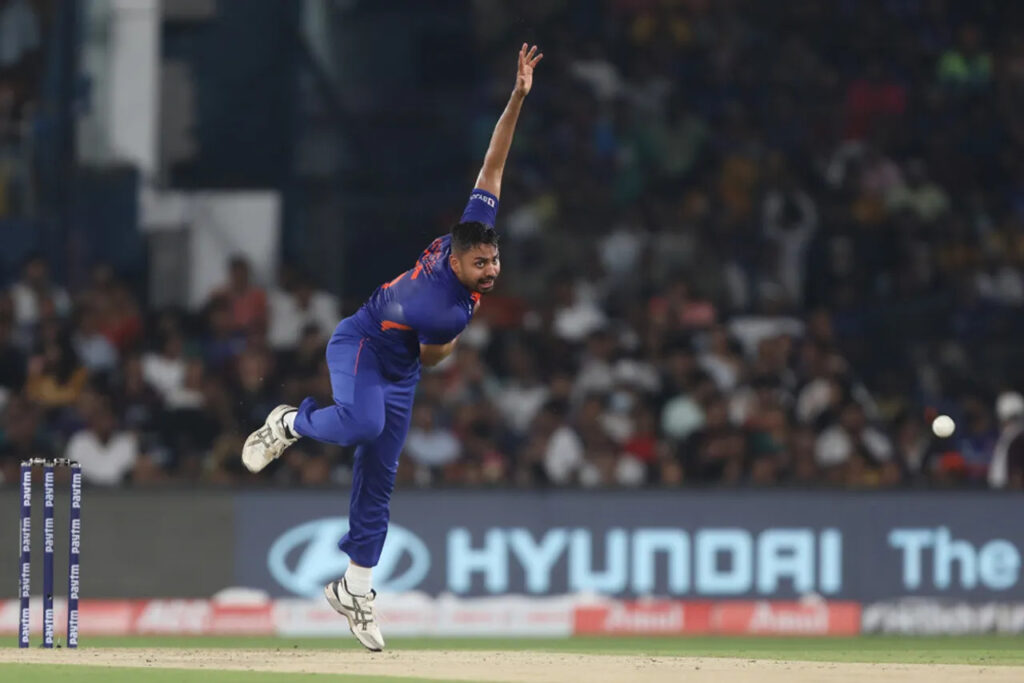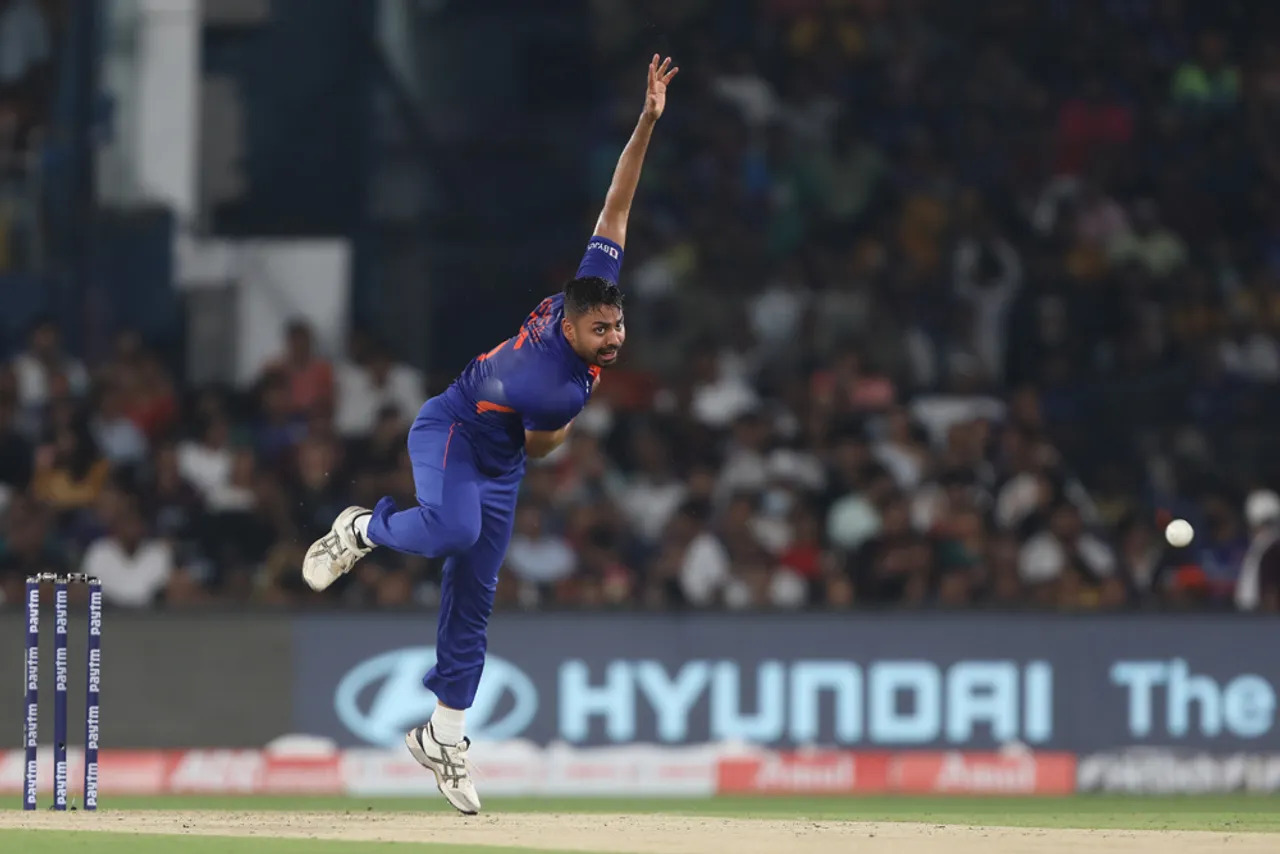 "It's difficult to say in which phase Avesh is more effective as the team management hasn't given enough confidence. He has done well up front but he has been also used at different times in the game. So if you want to use him that way then maybe Arshdeep Singh is a better option," Nehra told Cricbuzz.
"Many T20Is to be played so don't rush Umran Malik" – Ashish Nehra
Nehra also said that the team doesn't have to start giving Umran Malik his chances as there are a lot of games left before the T20 World Cup in Australia this year.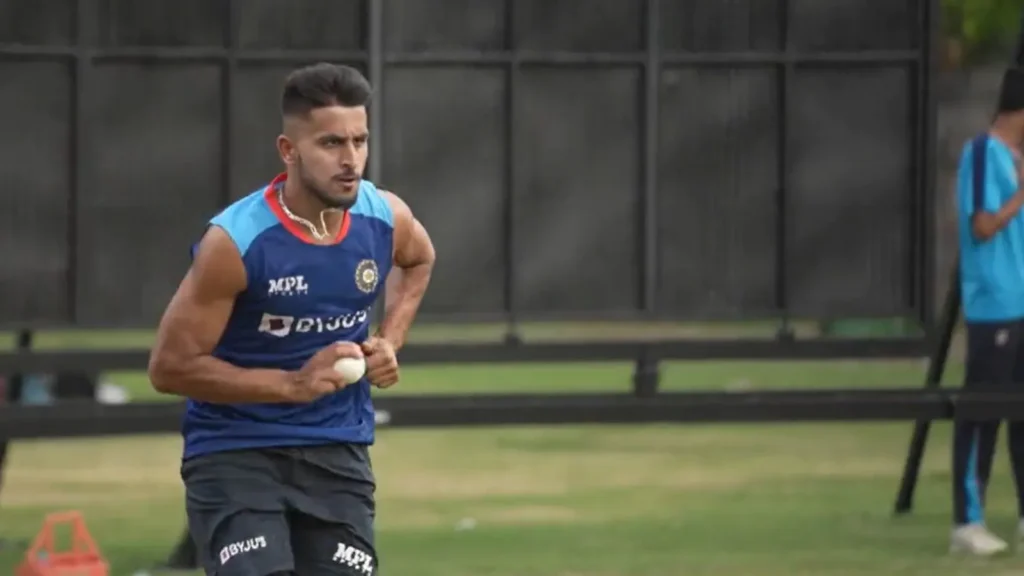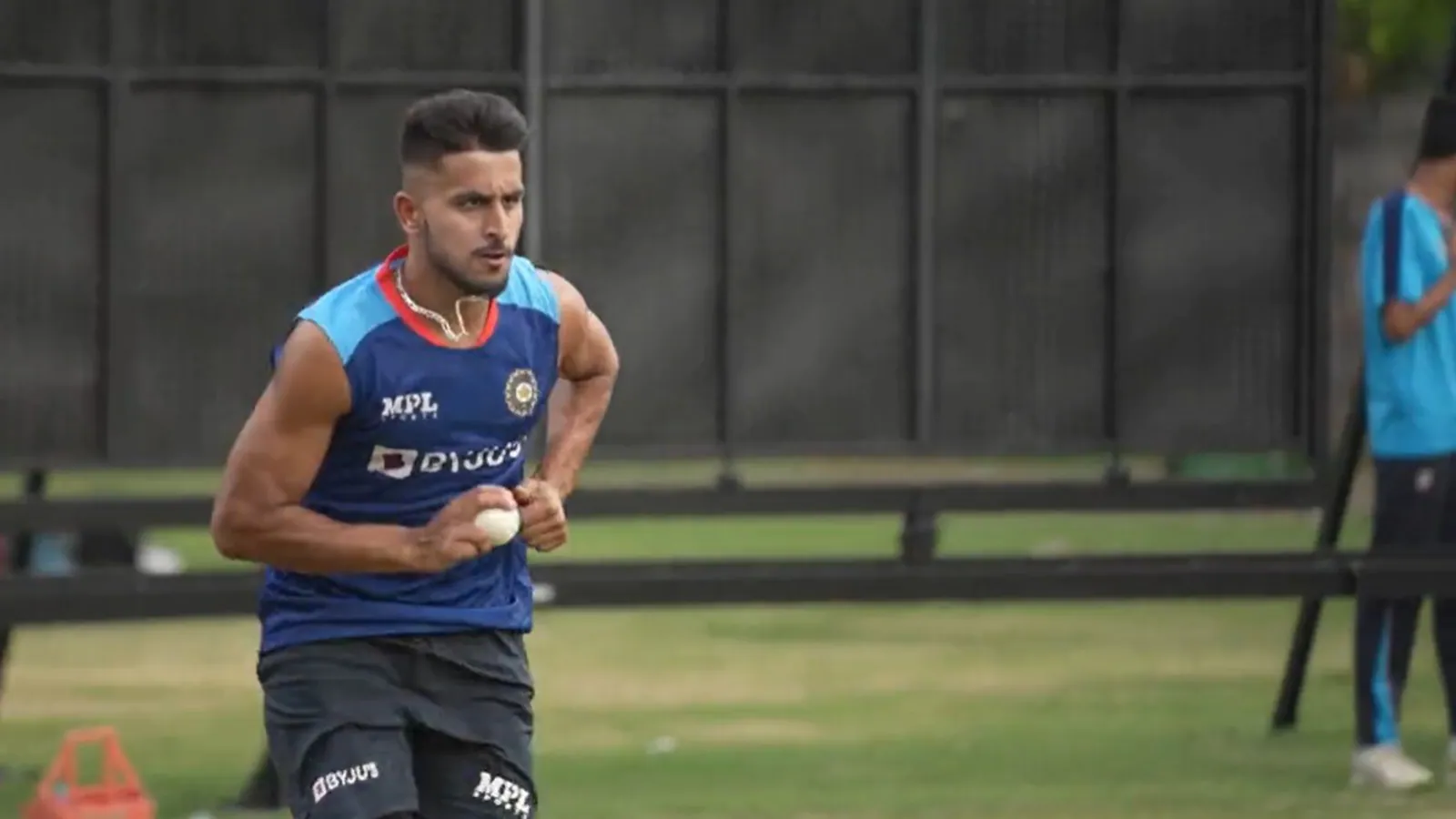 "You should only experiment when it's necessary. But we don't know the mindset of selectors, coach, or Rohit Sharma as to how they're looking at this series. Umran is also an exciting talent, but there are many T20Is to be played so don't rush him," he also added.
Currently, India trails South Africa by a 1-2 margin in the ongoing 5-match T20I series. After the Proteas comprehensively won the first two games, India found their mojo and pulled one win back. The 4th T20I will take place on Friday.
Also Read – ICC T20 World Cup 2022 India Squad: Sanjay Manjrekar Says Kuldeep Yadav Should Play Ahead Of Yuzvendra Chahal In T20 World Cup In Australia