IND vs SA: Coach Rahul Dravid Reveals Why He Backed Same Playing XI In All 5 Games
India coach Rahul Dravid has revealed the reason why he picked up the same playing XI in all 5 T20I games during IND vs SA series. Dravid said that he doesn't like to judge players after just one series or one game. India picked up the same playing XI in the 5 T20I games against South Africa.
Interestingly, India faced defeats in the first two games itself and was 0-2 down after two games. However, coach Rahul Dravid backed the same playing XI for the next three games as well. The Indian team bounced back after winning the next two games. Since the 5th T20I was washed out due to rain, the series ended in a 2-2 tie.
Also Read: "When I Look Back On The 8 Months, South Africa Was A Bit Of A Disappointment" – Rahul Dravid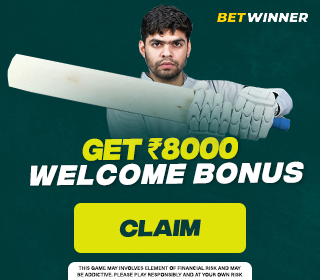 Don't Like Judging People After One Series Or One Game: Rahul Dravid
While speaking to the press after the conclusion of the IND vs SA series, Rahul Dravid said that he doesn't like to judge players are just one series or game. Hence, he gave the opportunity to the guys.
"I don't like judging people after one series or one game. The guys who got the opportunity here truly deserved the opportunity. They earned it. In this format of the game, you are going to have some good games and some bad games. Shreyas (Iyer), in the early part on a couple of tricky wickets, showed a lot of intent and played really positively for us. Ruturaj (Gaikwad) showed in one particular innings what quality and skills he has got," Rahul Dravid said.
Rahul Dravid also said that they are looking to set up the squad for T20 World Cup 2022 as quickly as possible.
"As you come closer and closer to events, you want to be able to firm up your final squad. You obviously take only 15 to the World Cup, but you obviously want to ensure you have 18-20 players [in the mix] and you are clear on that. We are certainly looking to firm up that squad as quickly as possible," Dravid further added.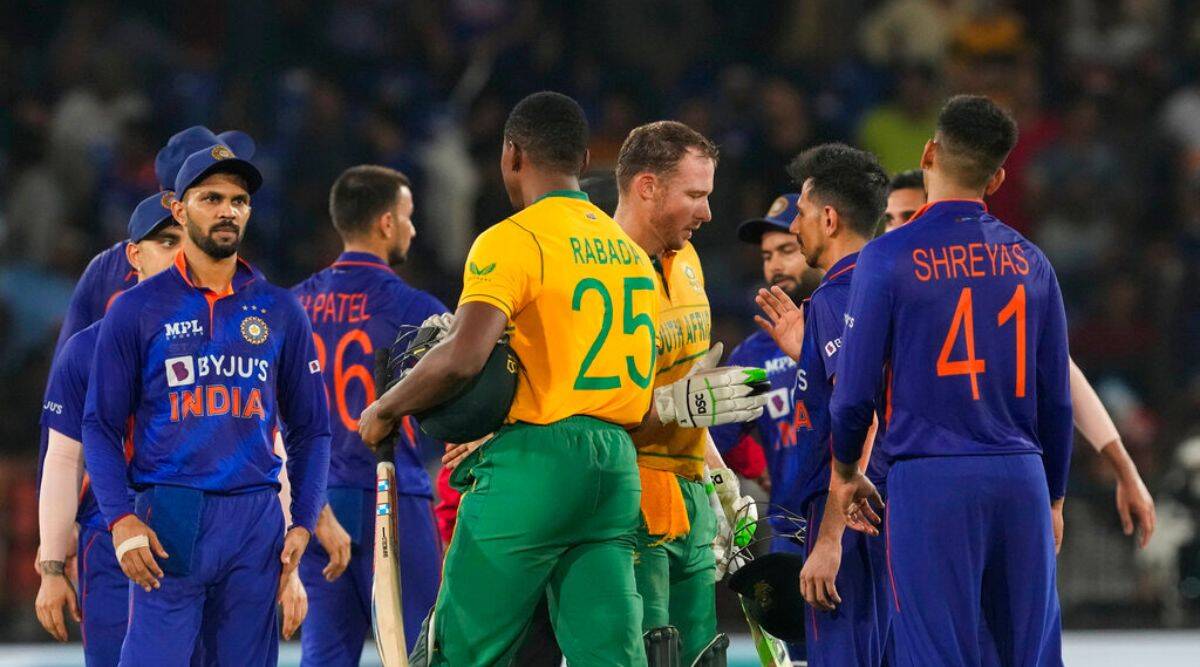 Also Read: T20 World Cup 2022: Don't See Shikhar Dhawan's Name In The Mix For T20 World Cup 2022: Sunil Gavaskar
T20 World Cup 2022 is going to take place in October-November later this year in Australia. However, the Indian team will play many series ahead of the ICC tournament. In the T20I series against South Africa, India lost the opening game by 7 wickets and the 2nd T20I by 4 wickets.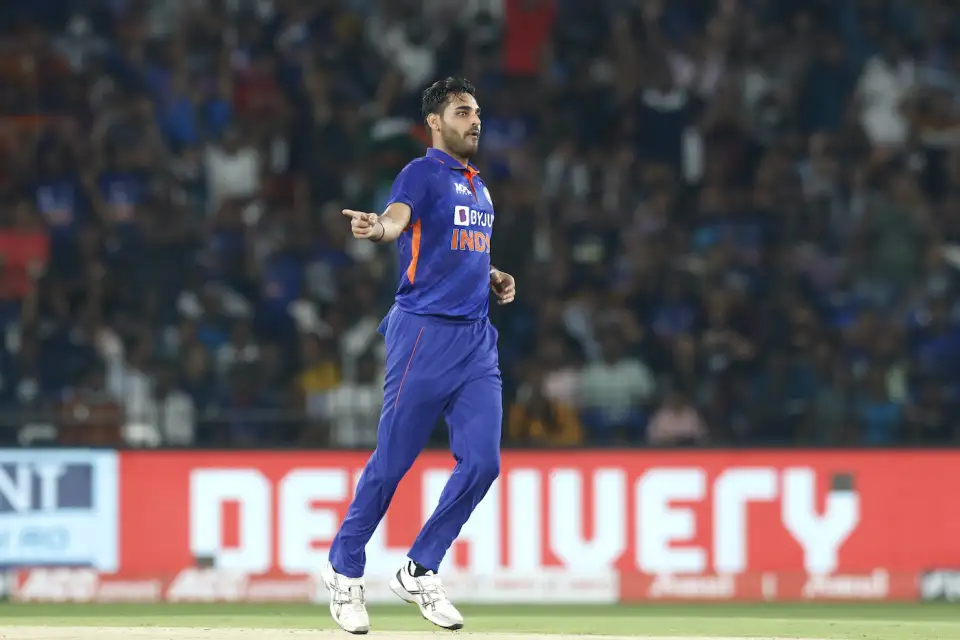 Later, the team bounced back with back-to-back victories. India won the 3rd T20I by 48 runs and the 4th T20I by 82 runs. Bhuvneshwar Kumar was awarded the player of the series award for picking 6 wickets in the series. India will now face Ireland in a two-match T20I series later this month.