I'm Thinking A Bit Better & Able To Assess Situations Better – Dinesh Karthik After Winning MoTM vs SA In 4th T20I
Dinesh Karthik had featured in India's first-ever T20 international against South Africa in 2006. He had scored 31 runs in that game and was the player of the match.
On Friday at Rajkot in the 4th game of the series, Dinesh Karthik was still at it, 16 years later. He scored his first-ever T20 international half-century. It came at the most crucial time for the team as India were 1-2 down in the series and they were behind in the 4th game having lost 4 top-order batters with not much on the board.
I Am Thinking A Lot Better Now: Dinesh Karthik
He took a couple of balls to get in but once he was in, he picked his bowlers and his areas and ensured that India reaches an above-par total.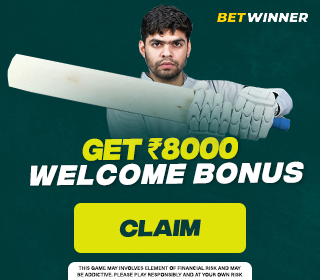 India made 169 on a difficult pitch and that gave India a chance to defend the total and get back into the series and they did just that.
India had scored 73 runs in their last 5 overs and for the 2nd time in the series, Dinesh Karthik showed why he has been recalled into the side. India had lost the game in Cuttack but this time around the bowlers did well to restrict SA.
For his fifty Dinesh Karthik was declared the player of the match. After the game, Karthik said, "Just feels good, I'm getting used to being interviewed with people I played with (he says as he speaks to Murali Kartik). I'm very secure in this set-up. In the last game, things did not go well but I felt safe after going back to the dressing room. I am thinking a bit better and am able to assess situations better. That comes from planning and experience.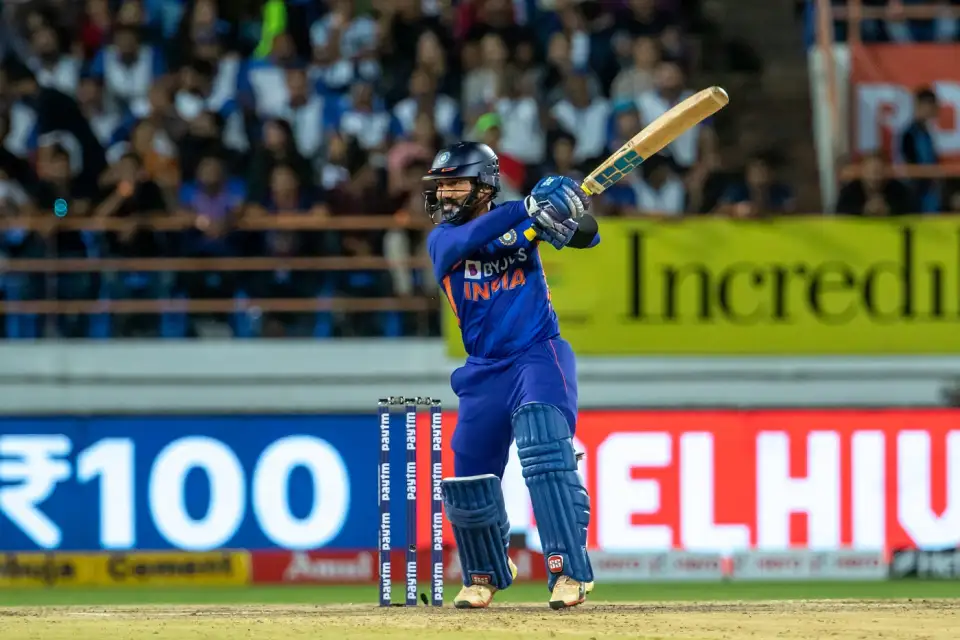 "They bowled brilliantly up front, our openers could not get going. When I went in, Hardik told me to bide time. To execute things well is great. To go and be a local boy in Bengaluru, despite not representing RCB, is a thrill. The series is on the line which is great. Rahul Dravid has focused on what batters and bowlers need to do and not the results, the dressing room is secure and feels fuzzy which is good. That clarity and environment have helped.", Dinesh Karthik added.

Also Read: NED vs ENG: England Smash Their Own Record Of Highest ODI Score In An Innings Against The Netherlands; Slams 498 For 4 In 50 Overs