I'm Comfortable To Bat In Any Position: Hanuma Vihari
Hanuma Vihari, a middle-order Test batsman for India, is unconcerned with the return of Cheteshwar Pujara to the red-ball squad. Vihari replaced Pujara, who was dropped from the lineup owing to poor form, at number three during the home series against Sri Lanka earlier this year.
Now that Pujara is due to return, it would be intriguing to see where Vihari bats and whether he even makes the playing XI to accommodate the senior batsman.
I Have Been Moving Up and Order: Hanuma Vihari
Vihari told the Hindustan Times that he is unconcerned about the batting order and is willing to play wherever the team wants him.
"I am quite comfortable to bat in whichever position the team wants me to bat in. I have been coming up and down the order. At the end of the day, you just have to adapt. For me, it's only the situation of the game that changes," he said.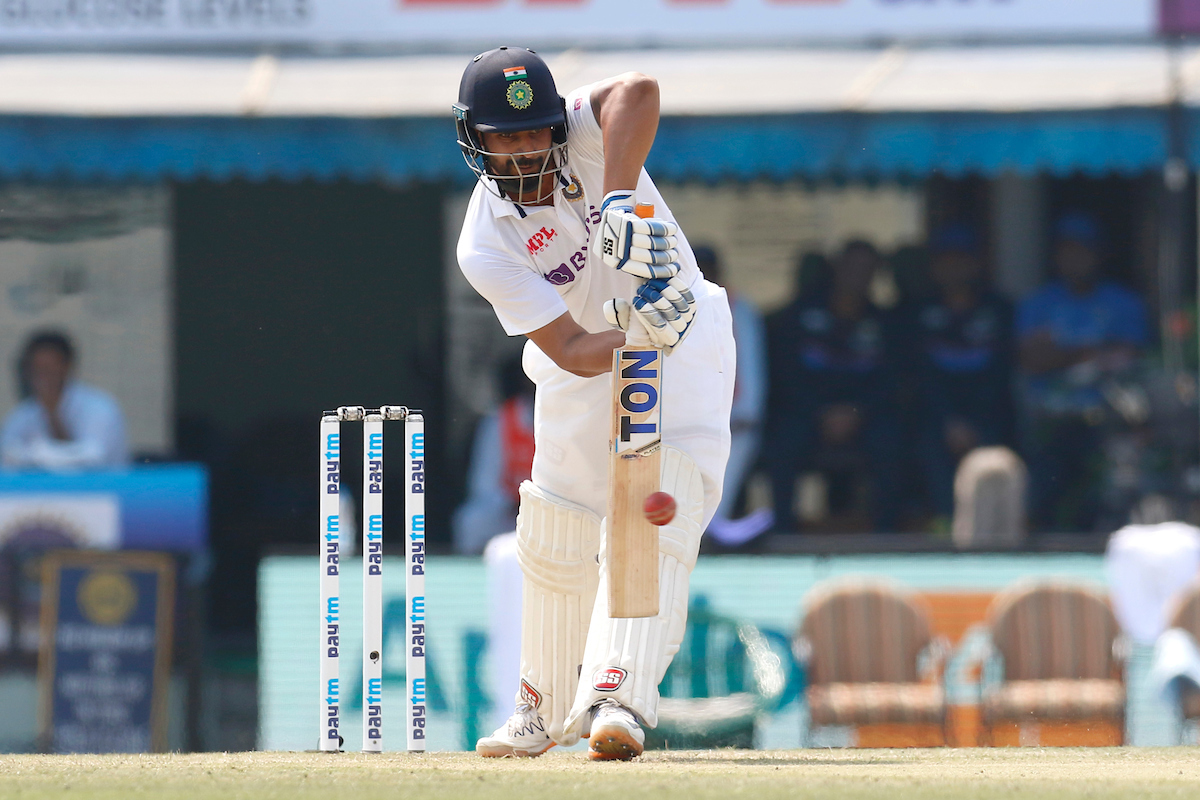 During the Sydney Test in the 2020-21 Border Gavaskar Trophy, Vihari showed his mettle in the longest format of the game. He and Ravichandran Ashwin fought valiantly to keep the Test alive for his team.
While he only had 23 runs, Vihari's innings were more significant in the context of the game and the series. Despite a hamstring injury, the right-hander faced a lethal Australian pace assault and batted for more than 160 deliveries.
After his heroics in Sydney, Vihari was anticipated to get a nice run in the Tests, but things haven't gone well. Since the Sydney encounter, he has only appeared in three of India's total 17 matches.
He is unconcerned about the squandered opportunities, preferring to concentrate on the next opportunity, the Edgbaston Test.
Pujara is ready to return to the Indian whites after being included in the 17-man team as a reward for his good performance for Sussex in the County Championship.
The delayed fifth Test of the series between India and England, which the tourists lead 2-1, will take place at Edgbaston. After a 10-month hiatus, the two teams will meet again under the leadership of two new captains, Ben Stokes and Rohit Sharma.
Also Read: I Was In A Bit Of Pain But The Body Blows Motivated Me To Do Better – Cheteshwar Pujara On Gabba Test