I Was Like 'We Are In Serious Trouble Now' As Virat Kohli Was Not Getting Out- Tim Paine Talks About 2020 Adelaide Test
Former Australia captain Tim Paine recalled how he and the Kangaroos felt that they were in trouble when then India captain Virat Kohli didn't look getting out in the first Test in Adelaide of the famous 2020-21 Border-Gavaskar Trophy which India won 2-1 in Australia.
Virat Kohli played only one Test on that tour which was the first day-night Test between the two sides and was hosted in Adelaide. India lost that Test match after being humiliatingly bowled out for their lowest Test score of 36 in the second innings of the match.
Kohli then returned back home for the birth of his first child as Ajinkya Rahane took over the captaincy and led India to a win in Melbourne. Then India managed to draw the Sydney Test thanks to R Ashwin, Hanuma Vihari, and Rishabh Pant and then won in Brisbane chasing down 327 runs in the fourth innings.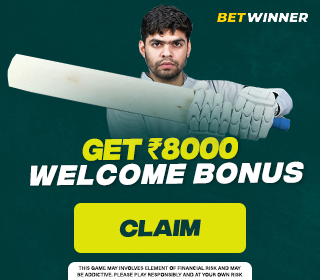 I Was Like We Are In Some Serious Trouble Here: Tim Paine On Virat Kohli's 74-Run Knock
Virat Kohli made a sublime 74 in the first innings of the Adelaide Test before he was run out amidst a misunderstanding with vice-captain Ajinkya Rahane. So much in control of his batting was Kohli that Paine thought his Australia team is going to be in for a long night.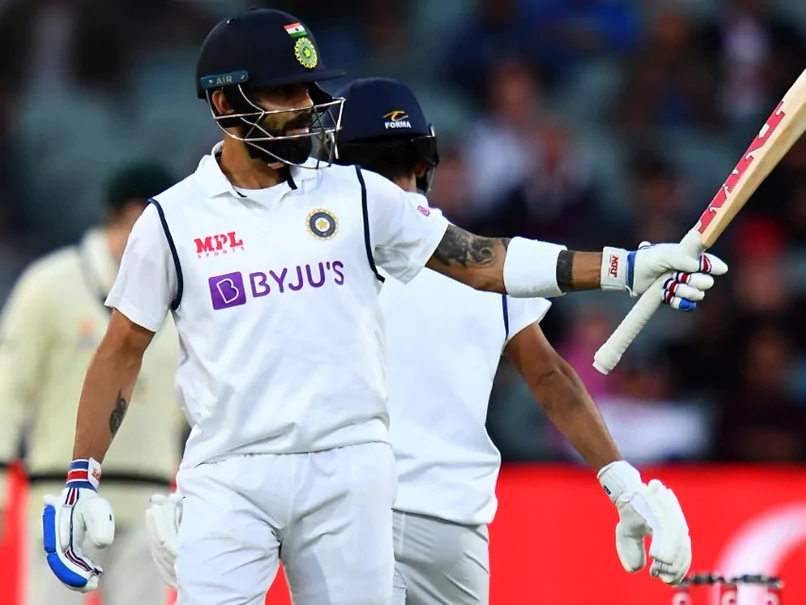 "Yeah, I must admit though when he was batting… he was on 20-30. Then the lights came on, and I was like 'Wow, He did not look like getting out', did he? And I was like we are in some serious trouble here. I do remember for about 14 minutes, I was like 'Oh Christ! Yeah, when he got through that first period of the night, I thought 'Oh trouble'. Rahane looked just as good too there for a little while," Paine said in the docu-series 'Bando Mein Tha Dum' streaming on VOOT.
Rahane took off for a run and then sent Kohli back for the Indian captain to get run out. And from 188/4, the Indian innings capitulated and they were bowled out for 244.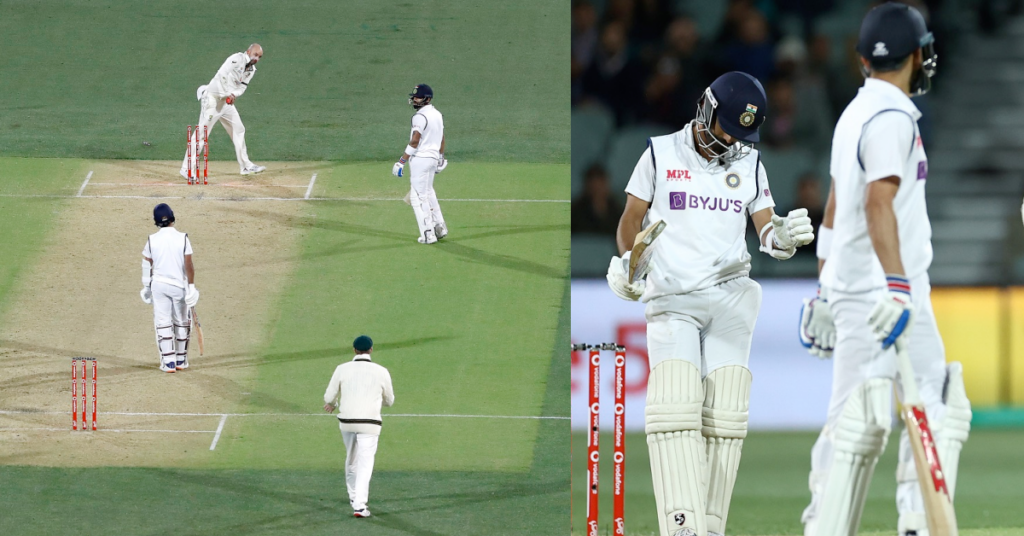 "They were batting beautifully and then, thankfully, Rahane ran him out. It was brilliant. Particularly, when you feel so out of the game, we couldn't create a chance and they were batting so well, to then be literally just gifted one, and a really simple one, of their best player who was making it look pretty easy, in a difficult condition for a new batter to come in against the pink ball under lights, it's a hard place to start you innings, that was a huge shift in the game. They were not far off taking that first Test completely away from us," added Paine.
India managed to win the series 2-1, registering their second straight Test series win in Australia.