I Think His Leadership Was Very Impressive Right Through The IPL: Rahul Dravid Lauds Hardik Pandya
Indian head coach Rahul Dravid has lauded all-rounder Hardik Pandya for his captaincy display in the recent Indian Premier League (IPL 2022) where he led the Gujarat Titans (GT) to the title in their debut IPL season.
Hardik Pandya was let go by the Mumbai Indians (MI) franchise with whom he had won four IPL titles in 2015, 2017, 2019, and 2020. However, along with his brother Krunal, MI decided to release Hardik Pandya due to his fitness issues in the last two editions of the IPL, where he didn't bowl and played as a batter.
Gujarat Titans drafted Hardik before the IPL 2022 auction and in a surprise move made him captain of the new franchise despite many speculating about his leadership skills, Hardik Pandya excelled in the role and led from the front scoring 487 runs with the ball and display peak fitness by bowling the team to the IPL 2022 win in the final, taking 3/17 and winning the Player of the final award.
It's About Ensuring That We Can Get The Best Out Of Him As A Cricketer: Rahul Dravid On Hardik Pandya
Dravid, who addressed the press on Tuesday, said he had met Hardik only a couple of hours before the press conference in Delhi and said that he along with other players who played in the IPL 2022 final, were given an extra day off.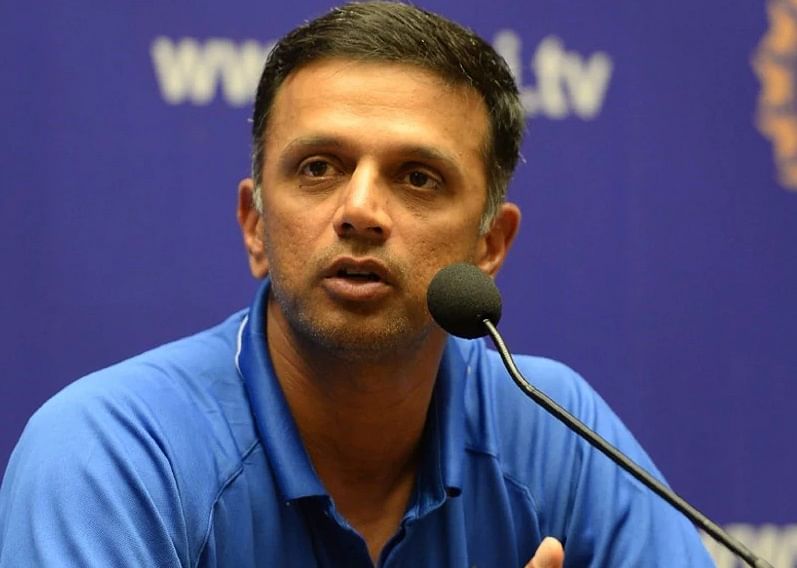 "I just met Hardik a couple of hours ago. For the guys who played the final, we gave them an extra day off. But I think his leadership was very impressive right through the IPL. He performed very well," Dravid was quoted by India Today.
Hardik Pandya was on a self-inflicted sabbatical before the IPL 2022, last playing for India in the 2021 T20 World Cup, where he copped lots of criticism for not being able to bowl. He worked on his fitness and has come back fitter and more determined.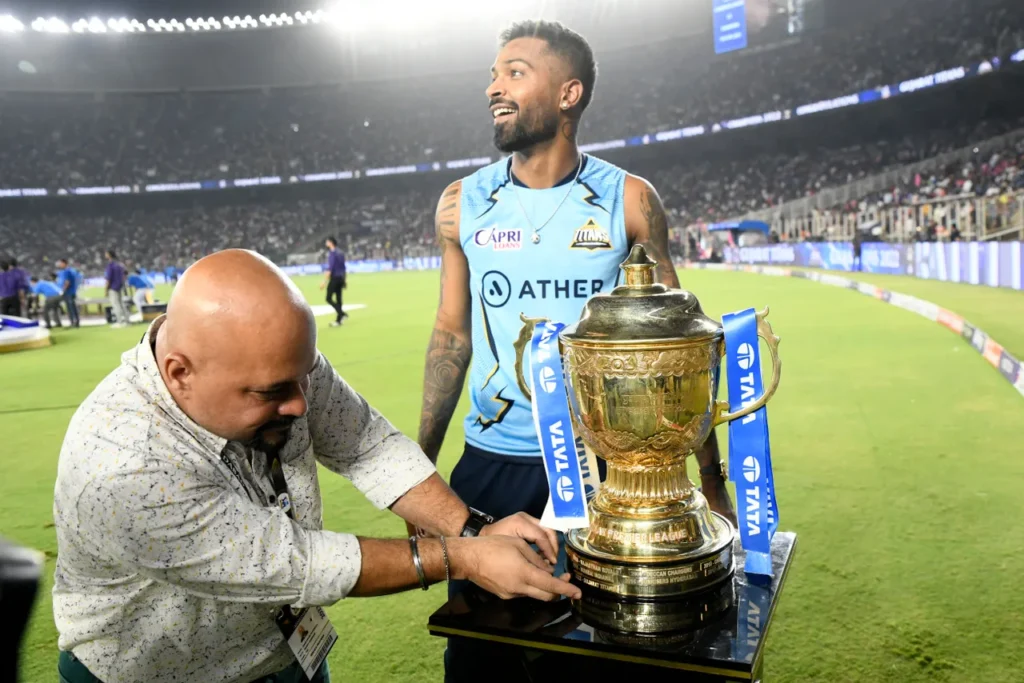 "In the sense, you don't have to be designated as a leader to be part of any leadership group. It's not only about Hardik being designated in a position. At this point in time, it's really about it's good from our perspective that he has started bowling again. We know what that does for us, and what his bowling can add to our depth.

It's about ensuring that we can get the best out of him as a cricketer, in terms of bowling, batting, and fielding, and in terms of what happens ahead, it depends on many factors. The selectors will take that decision, in terms of what happens in the future," Dravid added.
The first T20I will be played in Delhi on June 9.