I Am In A Good Space Of Mind, Not Assessing My Performance At All – Ravichandran Ashwin
Indian premier off-spinner Ravichandran Ashwin revealed that he is happy with where he is at the moment and does not fret over his every match performance, something he actively did before.
Ashwin was recently part of the Rajasthan Royals (RR) camp that reached the finals of the IPL 2022 season. Not only was he impressive with the ball in hand, but he also had impactful outings with the bat.
Speaking about the way the past couple of years has gone by, Ashwin said the pandemic has had a lasting impact but he is currently just trying to enjoy the game.
"If you want a realistic answer, I am not assessing my performance at all. I am not in that phase of my life where I am thinking about what happened there and what happened here. Like I told you, I am living it by the day."
"The last two years have been hard on a lot of people but it has been very very kind and good to me. So just enjoying my game. I don't know if it is evident enough on the ground or not. I am in totally in a very good space of mind," Ashwin told PTI.
"Honestly, I am pretty blank right now" – Ravichandran Ashwin on long break
Following a busy schedule, the cricketers now have a long break and since Ashwin isn't part of the Indian squad for the South Africa T20I series, he has a lot of free time on his hands but doesn't know how to utilize it as of yet.
"Honestly, I am pretty blank right now. We have had a long international season so not even thinking about all that in my head. I have been in bubbles forever, have got back home only after five months."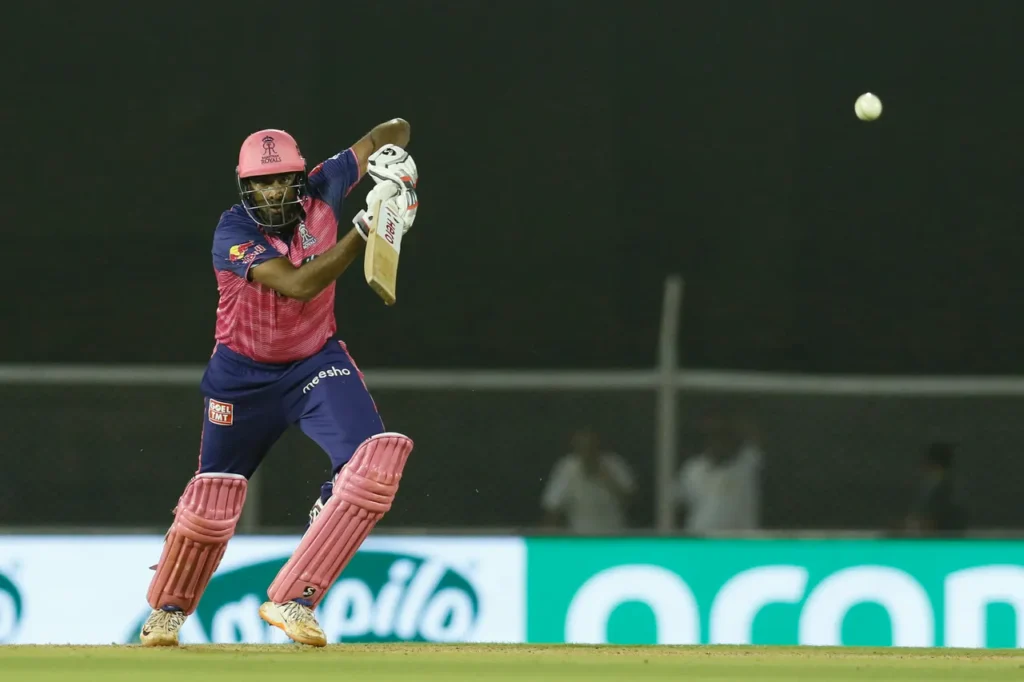 "It is about time I put the pause button on and live every day and take it as it comes. More than anything else, we need to look at the larger picture. If we are able to get over the pandemic and things are getting back to normal, we all should be happy," Ashwin added.
Also Read – Mushfiqur Rahim, Liton Das, Angelo Mathews Enter Top 20 Batters' List In Latest ICC Test Rankings