He Is Don Bradman, Brian Lara Of This Generation: Rashid Latif's Big Statement On Pakistan Skipper Babar Azam
Pakistan skipper Babar Azam is among the modern batting sensations in international cricket. He is scoring runs across all formats and is often compared with the likes of Virat Kohli, Steve Smith, Joe Root and Kane Williamson.
Former Pakistan skipper Rashid Latif has made a big statement on Babar Azam and his reputation as an international cricketer. He said that Babar is head and shoulders above the former Pakistan cricketers like Wasim Akram, Javed Miandad and Inzamam Ul Haq.
Babar Azam Will Become A Great Player: Rashid Latif
"I had tweeted back in 2019. We were on the tour of England. I had written everyone's name whom I had played with – Miandad, Wasim, Waqar, Inzamam, Yousuf, Younus, Saqlain. But he is head of them all. I am talking about a long time ago. He's obviously become a big player since. We can't compare because here I'm not only talking about Babar. All these guys, Virat, Rohit, Williamson – all these cricketers who are playing ODIs, they are batting with 10 fielders," Latif said in a YouTube interaction.
Going on further, Rashid Latif went onto call Babar the Don Bradman and Brian Lara of this generation. However, Latif rated former Pakistan batter, Saeed Anwar, ahead of Babar saying that Anwar is the greatest Pakistan batsman of all time.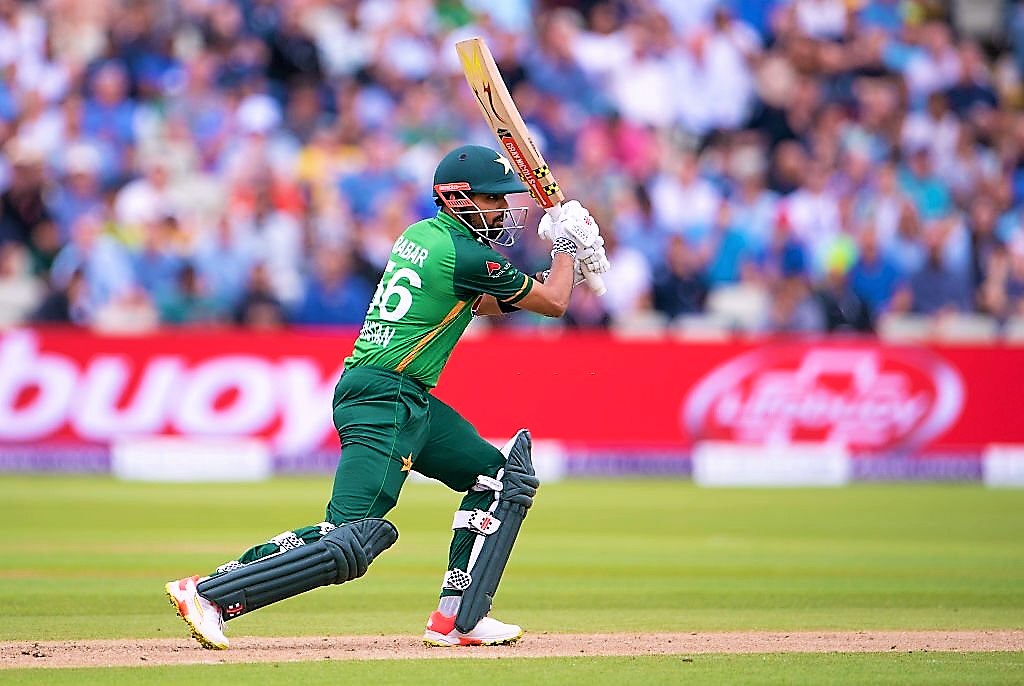 "I'll talk about Saeed (Anwar). There hasn't been a batter quite like him. Undoubtedly, the No.1 batter Pakistan has ever produced. I have seen him from close quarters and trust me, he was a charismatic player. He hardly would practice. So to compares eras wouldn't be fair. Today there are five fielders inside the circle. Back then, there used to be four. Anwar or Inzamam would eat the bowlers if one fielder was less outside the circle. They were greats of this era. He (Babar) is the Bradman and Lara of this era. That's the thing," Latif added.
Also Read: IPL 2022: 'He Has Got Every Bit As Much Talent As I Had': Ricky Ponting Backs Delhi Capitals Batter To Play 100 Tests For India