He Is A Great Find, A Youngster Who Can Hit 150 kmph – Brett Lee Mighty Impressed With Umran Malik
Sunrisers Hyderabad (SRH) pacer Umran Malik became the toast of the nation after several impressive performances in the IPL 2022 season. As per former Aussie cricketer, Brett Lee, the most impressive thing about his bowling is the incredible consistency in hitting high speeds,
Lee, who himself had serious pace, said these are exciting times to watch a bowler who can go past the 150kmph mark on the speed gun and it spells a bright look on Indian cricket's future.
"There have been many, who have been bowling some decent balls but I have been really impressed with Umran Mailk. I think he is a great find, a youngster hitting over 150 kph, so he has been very very impressive."
"And, I still believe he can go quicker, which is exciting not only for people like me but for many former cricketers who want to watch guys bowl fast, certainly for Indian cricket," Lee told AINS on Monday.
Lee believes that Umran can further take it up a notch if he can consistently work on his bowling action and try to make minor improvements now and then.
"There is something in his run-up that he can improve on, action, pulling down harder different parts of the wrist positions. But, the great thing is that one's actions will never be perfect."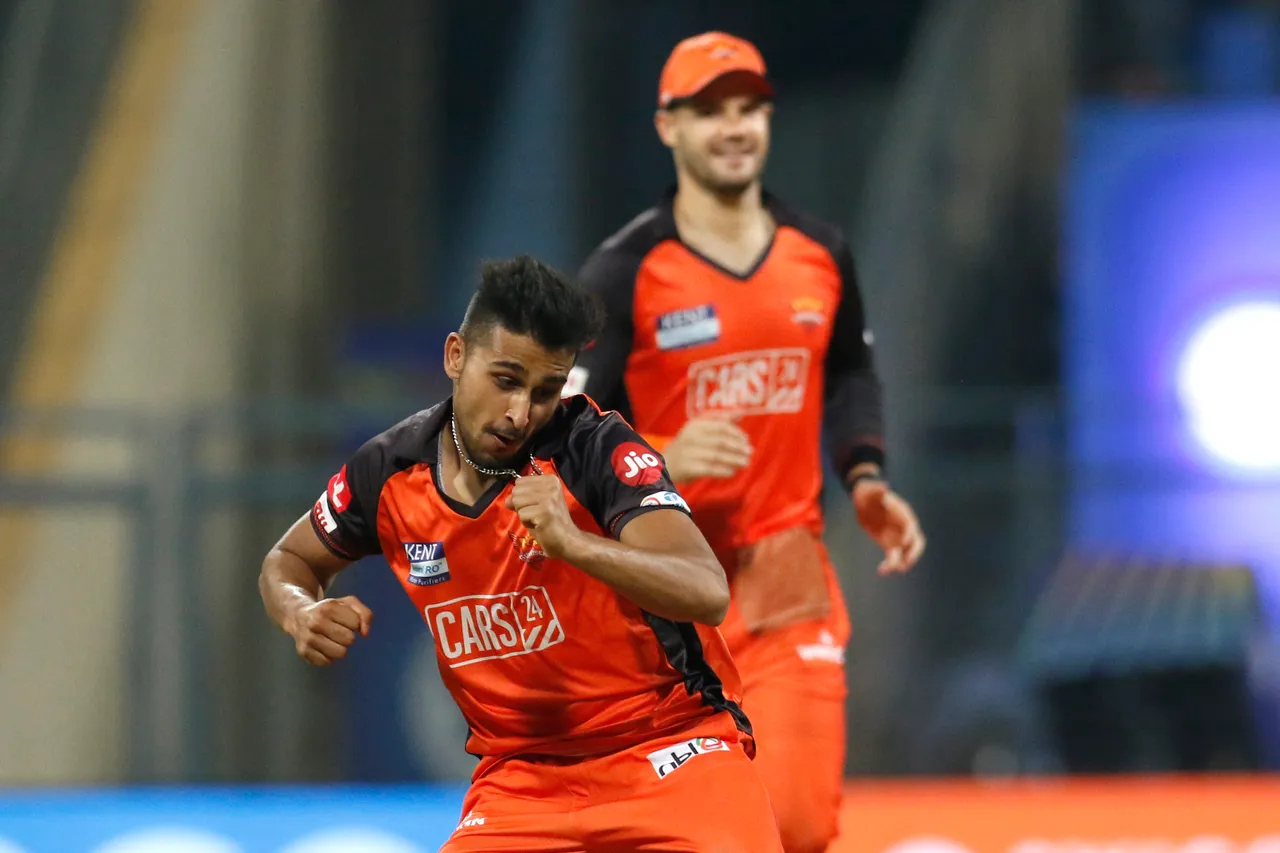 "My action was never perfectt but I always tried to be the best version of me so up until the last ball I bowled before being retired, I was working on my action. So, one can keep improving every single day," he added.
"We have seen through this IPL, a few guys have hit the 150 kmph barrier" – Brett Lee
Lee also insisted that the batters in the game are improvising new strokes so the bowlers will also need to up their game to keep up. Working on speed is one way to do it, as per the former Aussie legend.
"Over the last sort of fifteen years, I have noticed that batsmen are getting and hitting bigger shots, hitting bigger sixes more often and different kinds of shots have been developed."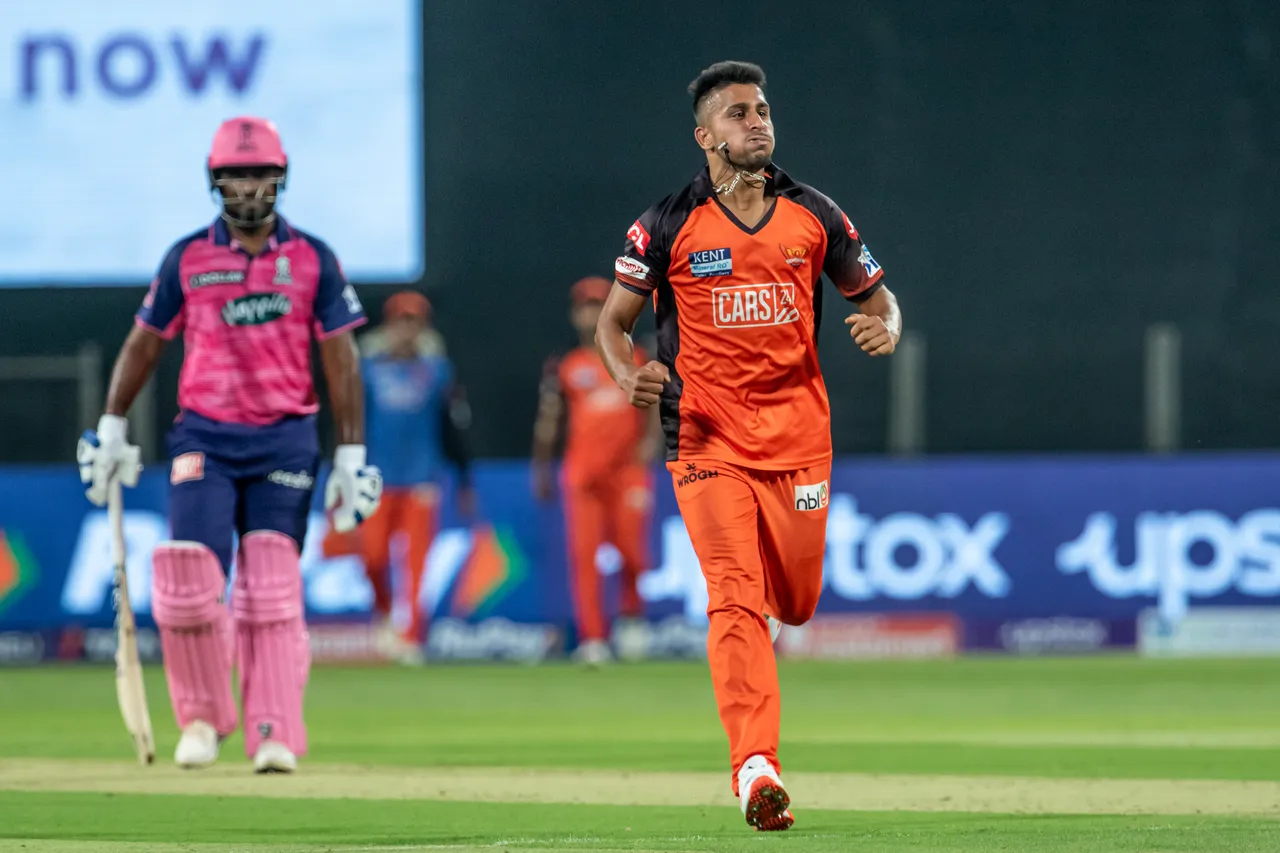 "And we have also seen pace being dropped and now we think that 140 kmph is fast. Now, what we have seen through this IPL, a few guys have hit the 150 kmph barrier, which is exciting and so I am up for it," Lee further mentioned.
Also Read – England Cricketers Natalie Sciver, Katherine Brunt Tie The Knot In A Private Ceremony