Hardik Pandya Is Somebody Who Would Make A Difference: Sunil Gavaskar
The India vs. South Africa T20I series came to a disappointing end on Sunday when the fifth and final match in Bengaluru was called off due to rain. The five-match series concluded in a 2-2 tie as a consequence of this result.
In the first two games of the series, South Africa outplayed the hosts. However, the momentum turned, as the hosts came back to tie the game in the following matches.
Despite the absence of the major names from the Indian camp, the home side put up a good fight and there were not many problems on the field when Rohit Sharma and Virat Kohli were not present.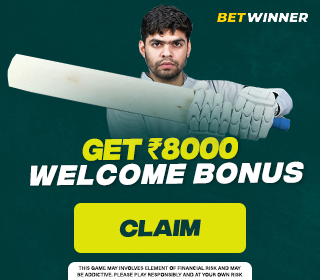 In fact, the series provided a great opportunity for Ishan Kishan to reclaim his form. Kishan had a rollercoaster Indian Premier League (IPL) season, but he finished as the tournament's best run-scorer. In five matches, the 23-year-old scored 206 runs.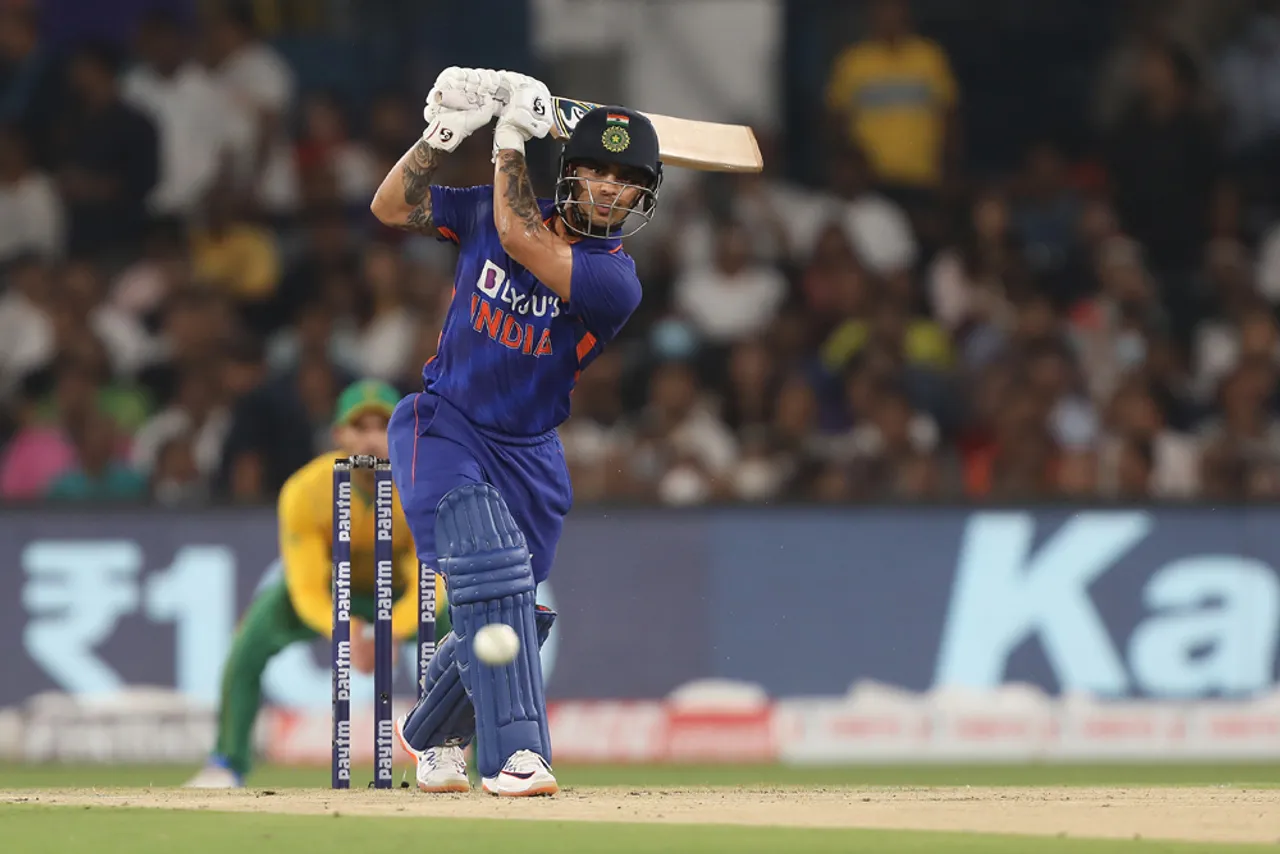 Hardik Pandya's Bowling Is Huge Plus For The Indian Team: Sunil Gavaskar
Apart from him, Hardik Pandya was another Indian who had a great series with the bat. The all-rounder, who made his first appearance for the national side in a year, concluded the series as the third-highest run-getter. Pandya batted at a strike rate of 153.95 in four innings, accumulating 117 runs. Despite being wicketless, he bowled with no apparent pain.
"He (Hardik Pandya) will take the game away from the opposition. He has done in these matches as well. He's given India some substance through his batting. So he would be somebody who would make a difference," noted Gavaskar on Star Sports, the official broadcasting partner of the series.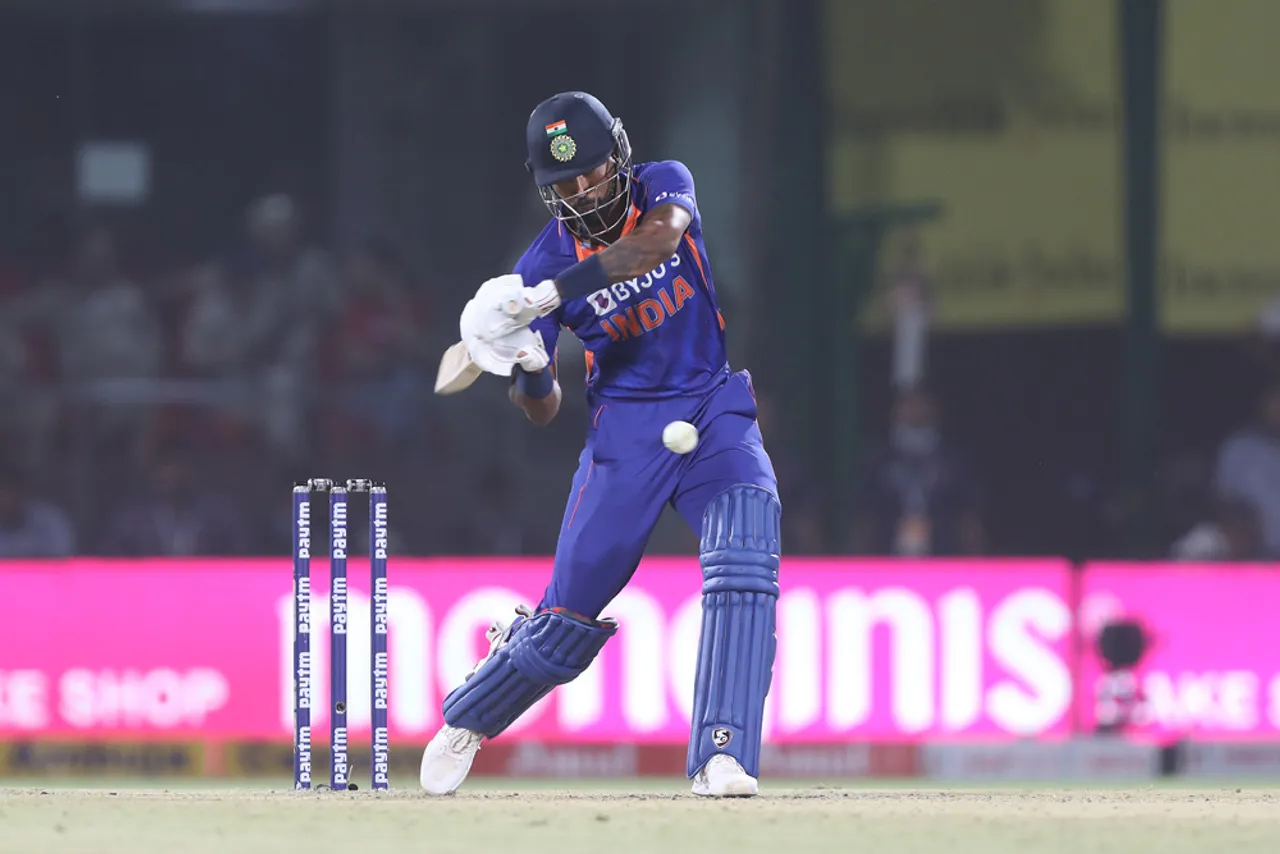 "Also when he starts to bowl very much regularly. At the moment, he's just short of confidence as well. The fact he's bowling is a huge plus. The fact he's running in and throwing in and there's no after-effects on his back, is a huge plus for India."
Hardik will now next be in action against Ireland.
Also Read: Saba Karim Feels Hardik Pandya's Captaincy Is Not Like MS Dhoni, Virat Kohli And He Has His Own Brand Of Captaincy