Fire In The Belly To Wear The National Colors Has Kept Me Going Consistently In The Last Decade – Dinesh Karthik
Indian wicket-keeper batter Dinesh Karthik had an inspiring season in the IPL playing for Royal Challengers Bangalore (RCB) following which, he made a return to the national team after last playing three years ago.
Karthik, now 37, was always motivated to play the game as he dreamt of being in the national colors and representing the country. Not only has this led to a sudden resurgence in his career but he has also become a vital piece that India can use in the T20 format.
"Very happy, very proud… it's an incredible atmosphere and team to be part of. For the last three years now, from the outside, I have been looking in and I know what a special feeling it is to be part of this team. And to be part of this team, I am very happy and very grateful and am enjoying every second that I am here," Karthik told BCCI.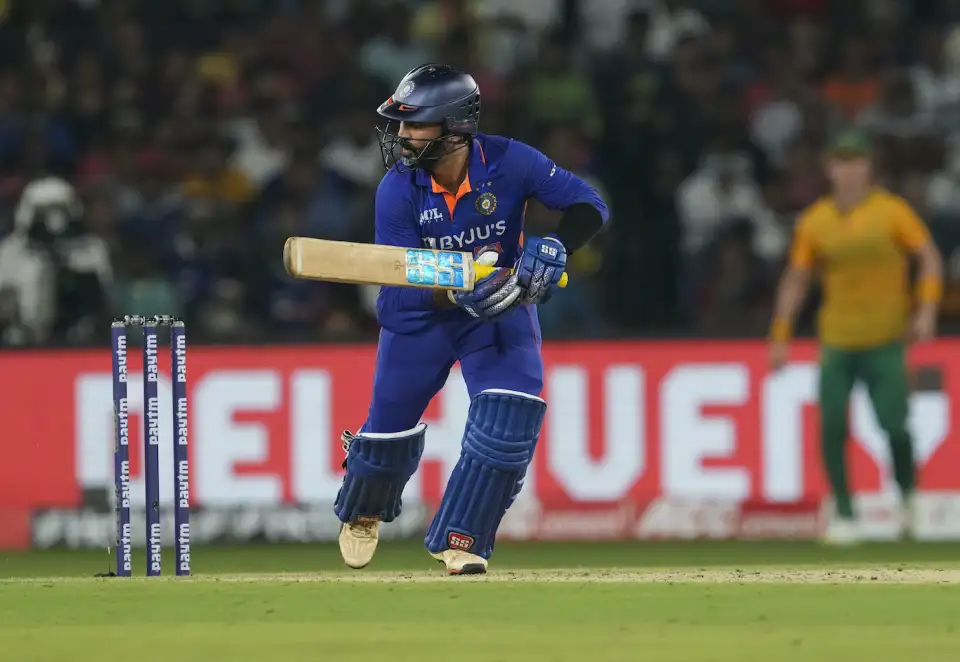 "I have been dropped so many times. I have always wanted to come back to the Indian team. Wherever I have played.. whether it's domestic cricket, the IPL, the fire in the belly and the urge to come back here and wear the national colors and represent India has been something I dream of every day and that has something that has kept me going consistently in the last decade or so."
"I have always found ways to enhance my game" – Dinesh Karthik
Karthik has adopted the role of a finisher, a major contrast to his previous batting position which was usually in the top order.
"I have always found ways to enhance my game and I have always had people, special people, around me to help me in that journey and they have been part of this journey."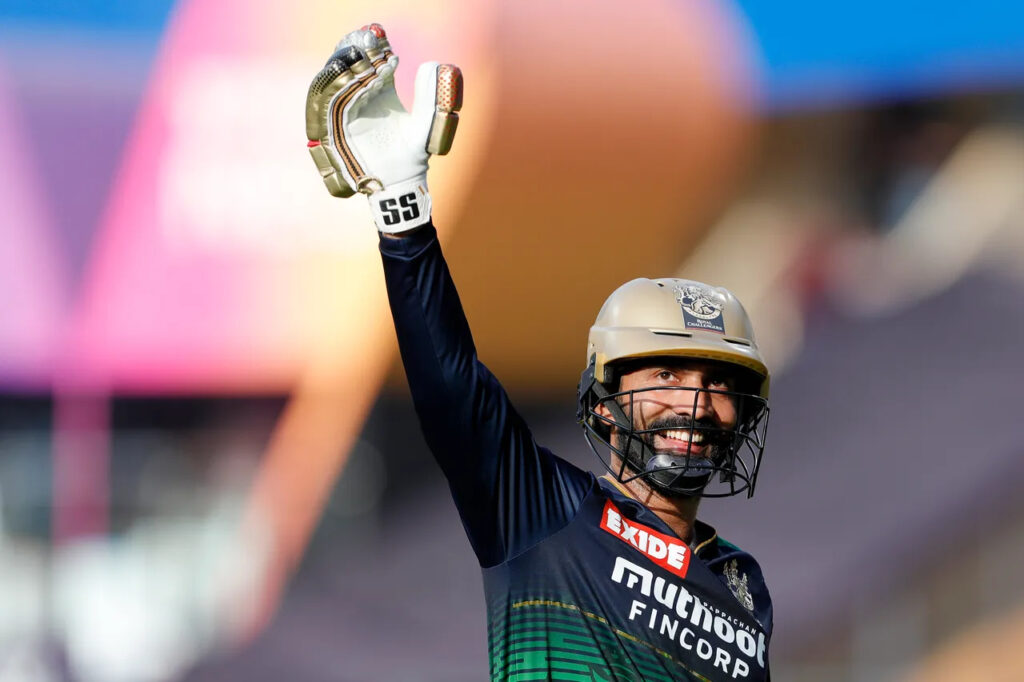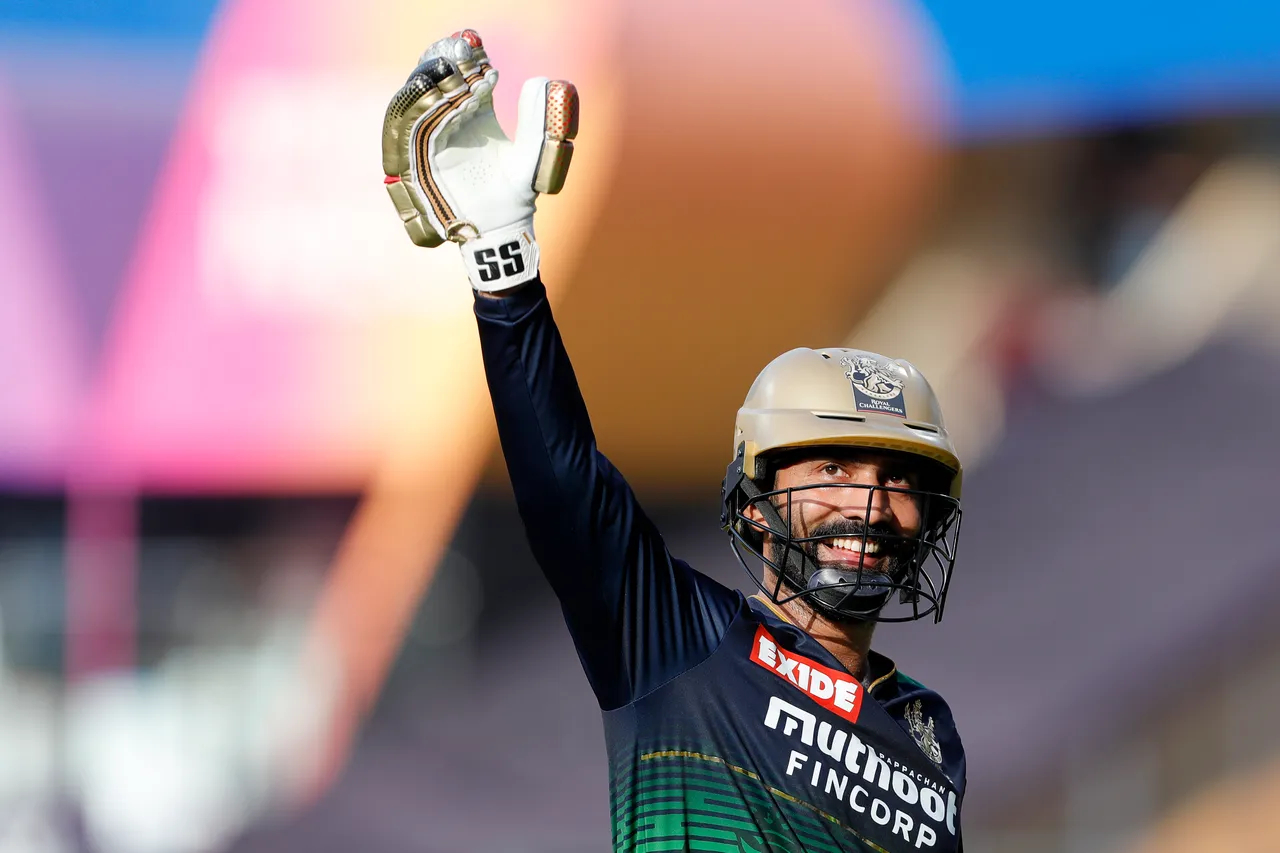 "The fact that I have always wanted to come back to the national team and do well has been the shining light, so to say, in my life for a very very long time now," he concluded.
Also Read – IND vs SA: Ruturaj Gaikwad Has Got Ability To Play Cricketing Shots With Low Risk, We Have Seen Kohli, Rohit, Rahul Play Such Shots – Parthiv Patel