FIR Lodged Against Former India Skipper MS Dhoni In Bihar
An FIR has been lodged against former Team India captain, MS Dhoni, and seven others in Bihar's town of Begusarai. The cause of the FIR has been revealed to be a cheque bounce case.
As per reports, a company by the name of SK Enterprises filed the case in CMJ's court on Monday. They alleged that a cheque of INR 30 lakh, received from 'New Global Produce India Limited', was bounced.
The 40-year-old Dhoni had previously promoted the company and was therefore named in the FIR. Following the hearing on Monday, the case has been handed over to Judicial Magistrate Ajay Kumar Mishra and the next hearing will be on June 28.
SK Enterprises delivered an order for fertilizers but a majority of the product went unsold. To compensate, the company took back the remaining fertilizer and NGPIL gave the cheque worth INR 30 lakh.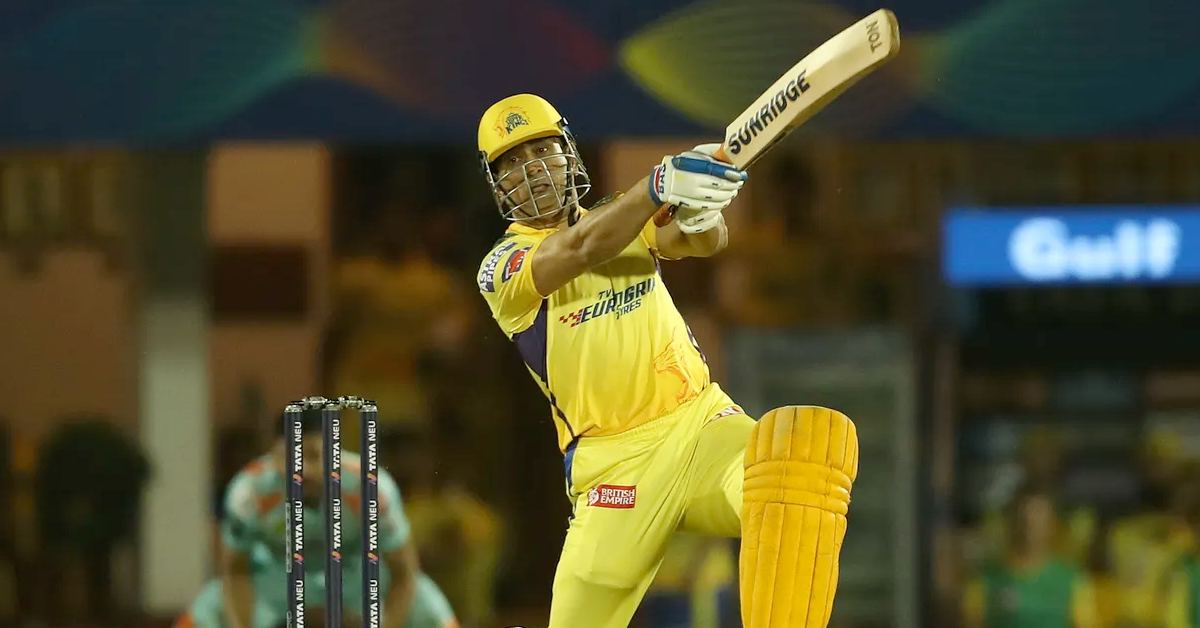 The cheque was then deposited to the bank but it bounced following which, a legal notice was served. There was no response and SK Enterprises filed an FIR against Dhoni and seven others.
The complaint has been filed under sections 406, 120 (B) of the Indian Penal Code and Section 138 of the NI Act.
Also Read – IPL 2022: I Believe He Should Be Given Freedom – Harbhajan Singh Says Of Mayank Agarwal's Poor Performance In Edition 15