Do I Say It Is A Concern? I Do; We Want More From Virat Kohli – Brett Lee
Former Australian fast bowler Brett Lee said that Indian batter, Virat Kohli, could use some rest from the game before he steps out onto the cricket field once again this year.
Kohli had an abysmal IPL 2022 season where he scored 341 runs in 16 matches at a terrible average of 22.73. His last international century came back in November 2019 and the slump doesn't seem to have an endpoint as things stand.
What could prove to be useful is a break from all forms of cricket, as per Lee.
"Do I say it is a concern, I do. I would like him (Kohli) to be scoring more runs of course. The hardest thing is when Virat Kohli doesn't score runs, generally, the team doesn't do well.
"When we see Kohli had that purple patch, when he got 800-900 runs in that season (IPL 2016) his team (Royal Challengers Bangalore) fared pretty well. We want more from Kohli," Lee was quoted as saying to PTI on Saturday.
"Just get away and just freshen up the mind" – Brett Lee
Kohli had a couple of knocks in the league where he looked his usual best but has gone missing when RCB needed him the most in the knockout stages of IPL 2022.
"A strong Kohli is a strong team. Unfortunately, he missed out in the semis; he could not get his team to cross the line of his own bat, getting less than 10 runs."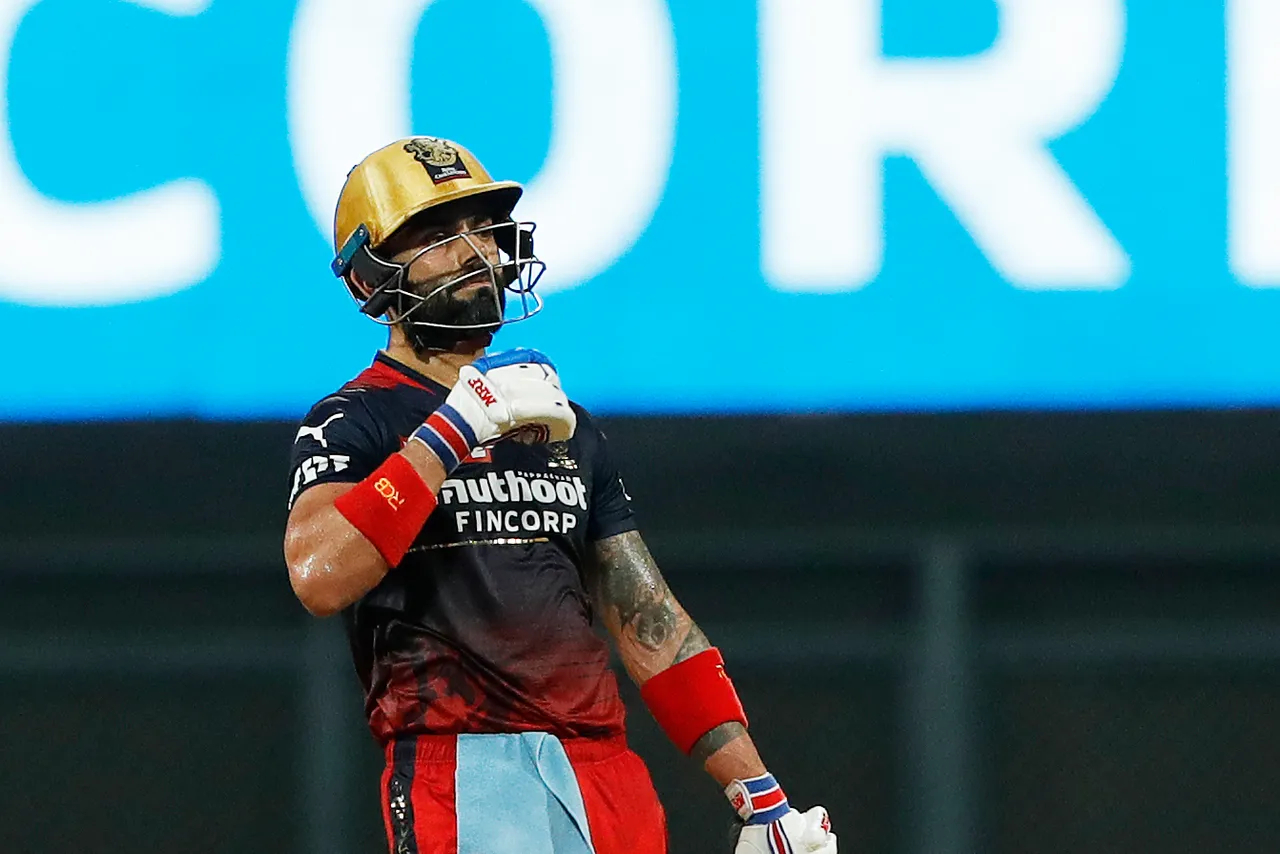 "Maybe (it is) a chance for Kohli to go back and try work on a few things and maybe just have a rest from cricket. Just get away and just freshen up the mind," Lee further observed.
Kohli has been rested for India's 5-match T20I series against South Africa at home. He is likely to make a comeback when India tours England for a full-fledged series.
Also Read – Mighty Tempting To Pick Harry Brook Over Jonny Bairstow At No. 5 Against NZ – Michael Atherton