Dinesh Karthik Has Evolved As A Player: Siddarth Kaul
Siddarth Kaul, a bowler for the Royal Challengers Bangalore (RCB), believes wicket-keeper batter Dinesh Karthik developed as a finisher during the Indian Premier League (IPL) 2022.
After a strong showing with the bat in the IPL, Karthik returned to Team India after a three-year absence.
Hopefully He Will Perform Well For India: Siddarth Kaul
Siddarth Kaul remarked on the 'Cricket Mahamanch,' a show created to analyse the IPL on Koo App, a multilingual microblogging platform, that: "I heard Dinesh Karthik talking with the coach about how should RCB and he goes along with the preparation for the IPL. It showed the results and he evolved as a finisher and hopefully, he will perform well for India too."
No team can win every match, according to Siddharth, but RCB has been in the top four for the past four years, and the most crucial factor is willpower.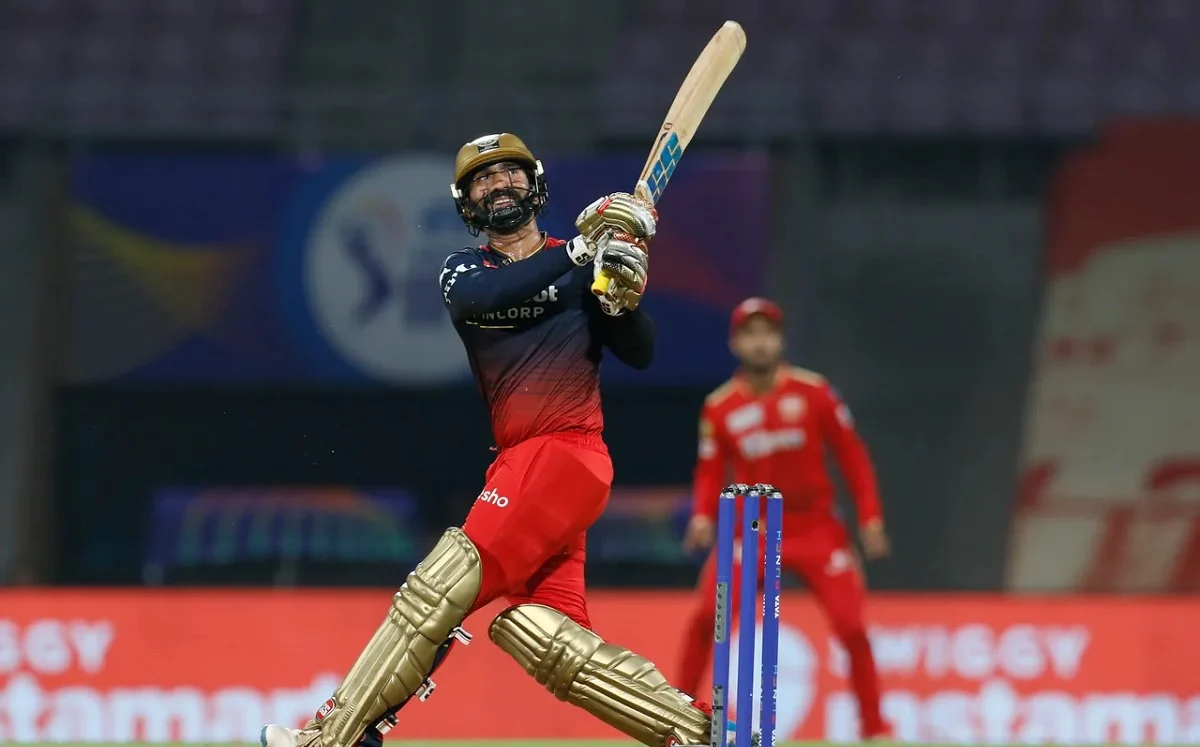 "We should enter the field with a positive attitude. We will definitely win the trophy in the coming season," he said.
Siddharth feels that regardless of how big or tiny the field is, or how to level the pitch is, the players should concentrate solely on their bowling ability.
"A bowler and a player always have to believe in themselves, that is the most important thing. We must learn to accept challenges, challenges make us better," he said.
After losing in the Qualifier 2 match against Rajasthan Royals last week, RCB's run in the IPL 2022 came to an end
Dinesh Karthik is back on the Indian team after 3 years. He would hope to make his comeback count as this is a World Cup year and there is tough competition for spots in the Indian team. When all the players become available for selection, Karthik would hope to still be in contention.
Also Read: Hopefully, We Can Bring Joy, Entertainment To Sri Lanka – Aaron Finch