BCCI To Revert To 4 PM And 8 PM Starts For Matches From IPL 2023 Onwards – Reports
The Board of Control for Cricket in India (BCCI) is going to revert back to the original 8 pm starts for matches in the Indian Premier League from IPL 2023 onwards and has informed the prospective broadcasters of their preferred timing.
In the first broadcast cycle of 10 years, the IPL matches started at 4 and 8 pm invariably. Only in the second cycle of five years, the starting times were advanced, at the request of Star Sports, the broadcasters, who paid a whopping INR 16,347 crores.
This was due to Star Sports saying that a 7.30 start will give them extra 30 minutes of prime time, when viewership soars and, conversely, the monetization can be high. It also wanted the afternoon games to start 30 minutes early.
Afternoon Matches To Begin At 4pm And Night Matches At 8 Pm; Double Headers To Be Reduced In IPL 2023

However, the BCCI is going back to the original timing of the matches but has said it would try not to have too many doubleheaders but its choice for the start of an afternoon game is 4 pm from IPL 2023 onwards. At present, the evening matches start at 7.30 pm and the afternoon games at 3.30 pm.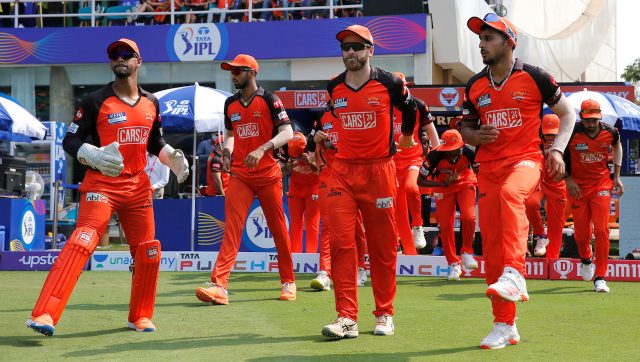 "BCCI's preferred start times for double-headers being 4 pm and 8 pm Indian Standard Time," the BCCI said in a communique to the interested parties who want to bid for the television and digital rights of the league for the 2023-27 five-year cycle.
Meanwhile, the BCCI has extended the last date for the purchase of the ITT document by 10 days.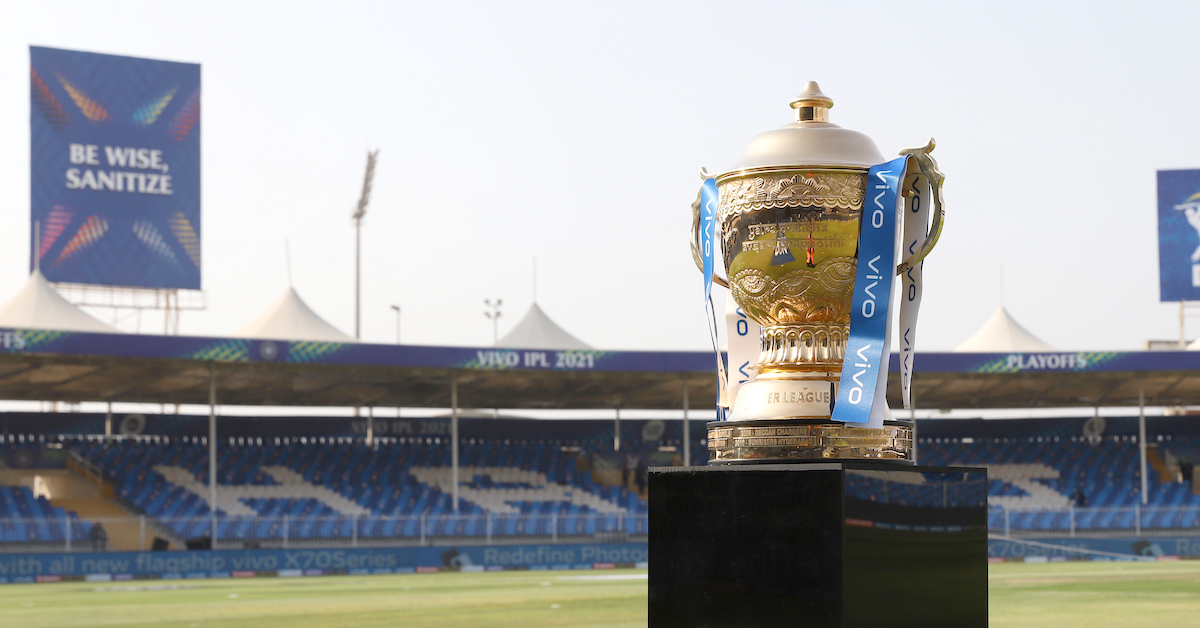 "Pursuant to requests from various interested parties, BCCI has now decided to further extend the date for purchasing the ITT documents till May 20, 2022. The procedure for purchasing the ITT documents is laid down in Exhibit I. All other terms contained in the Exhibit I (including the non-refundable ITT fee amount) shall be applicable herein," the BCCI said in a statement recently.
As reported by Cricbuzz earlier, Star India, Viacom 18, Sony, Amazon, Zee, Dream 11, Supersport in South Africa, and Sky in the UK have bought the ITT document. There is no guarantee that all those who have bought the ITT will participate in the bidding – it is only an expression of interest.
The bidding will take place on June 12 and the BCCI has fixed a combined base price of INR 32,890 crore for the four bouquets it has put up for sale.