BAN vs WI: Batters Are All Low On Confidence At The Moment: Russell Domingo
Bangladesh's batting lineup, according to head coach Russell Domingo, is lacking in confidence.Bangladesh is on the verge of losing the first Test, as the West Indies finished the day in command, needing 35 runs to win. 
Bangladesh were bowled out for 103 runs in the first innings, and the game began to slide away from them after that. 
Too Many Soft Dismissals: Russell Domingo
The tourists were likewise unable to capitalise in their second innings, falling to 109-6 at one point until Shakib al Hasan and Nurul Hasan combined 123 runs for the seventh wicket to enable the tourists gain a slender lead.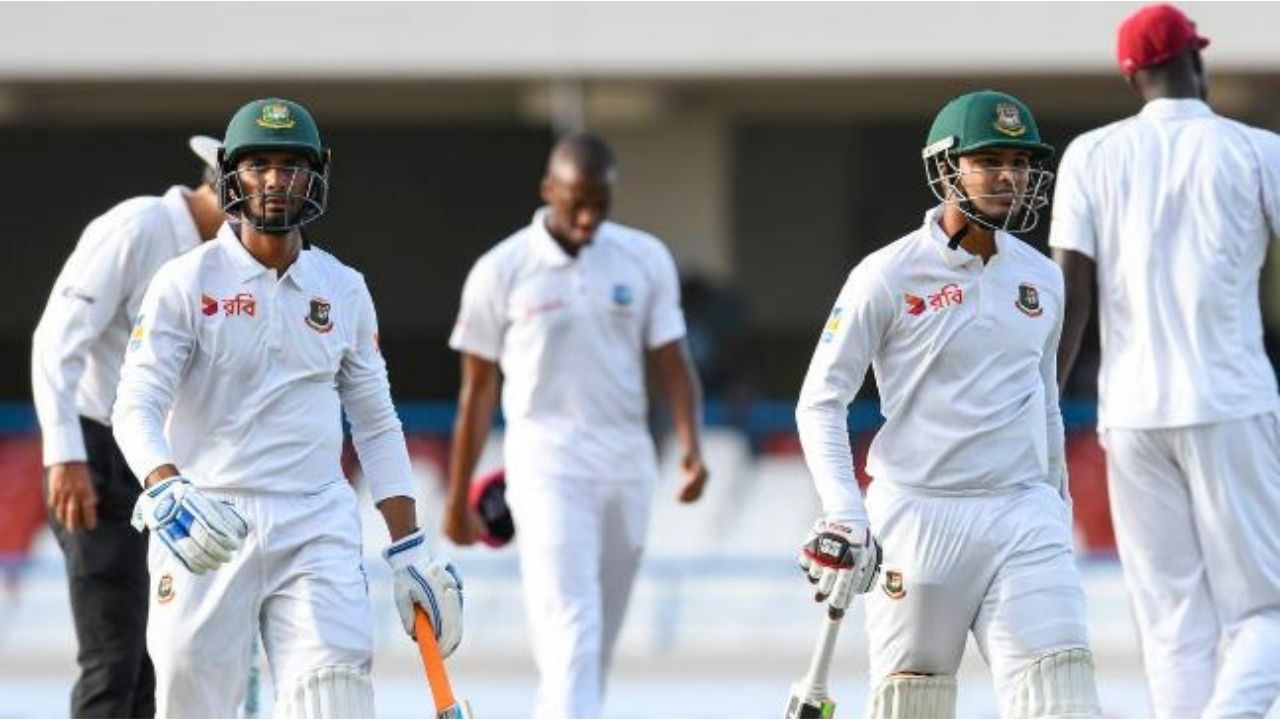 "It's not good. In both innings too many soft dismissals and too many poor decisions with the batting and 103 runs in the first innings….could have gotten more than that and 245 in the second innings could have gotten more than that so it's the bottom line.
Too many soft dismissals in this particular Test match,"  Russell Domingo told reporters after the third day's play.  
"Batters are all low on confidence at the moment. Some of the big players Mominul, Shanto are low in confidence. In cricket, confidence is a big thing and at the moment they just don't have that confidence in their batting," he said.  
Shakib Al Hasan Needs To Strike A Balance Between His Attack And Defence: Russell Domingo
Despite the fact that Shakib Al Hasan batted effectively in both innings, Russell Domingo believes he needs to strike a balance between his attack and defence if he wants to score hundreds in Test cricket.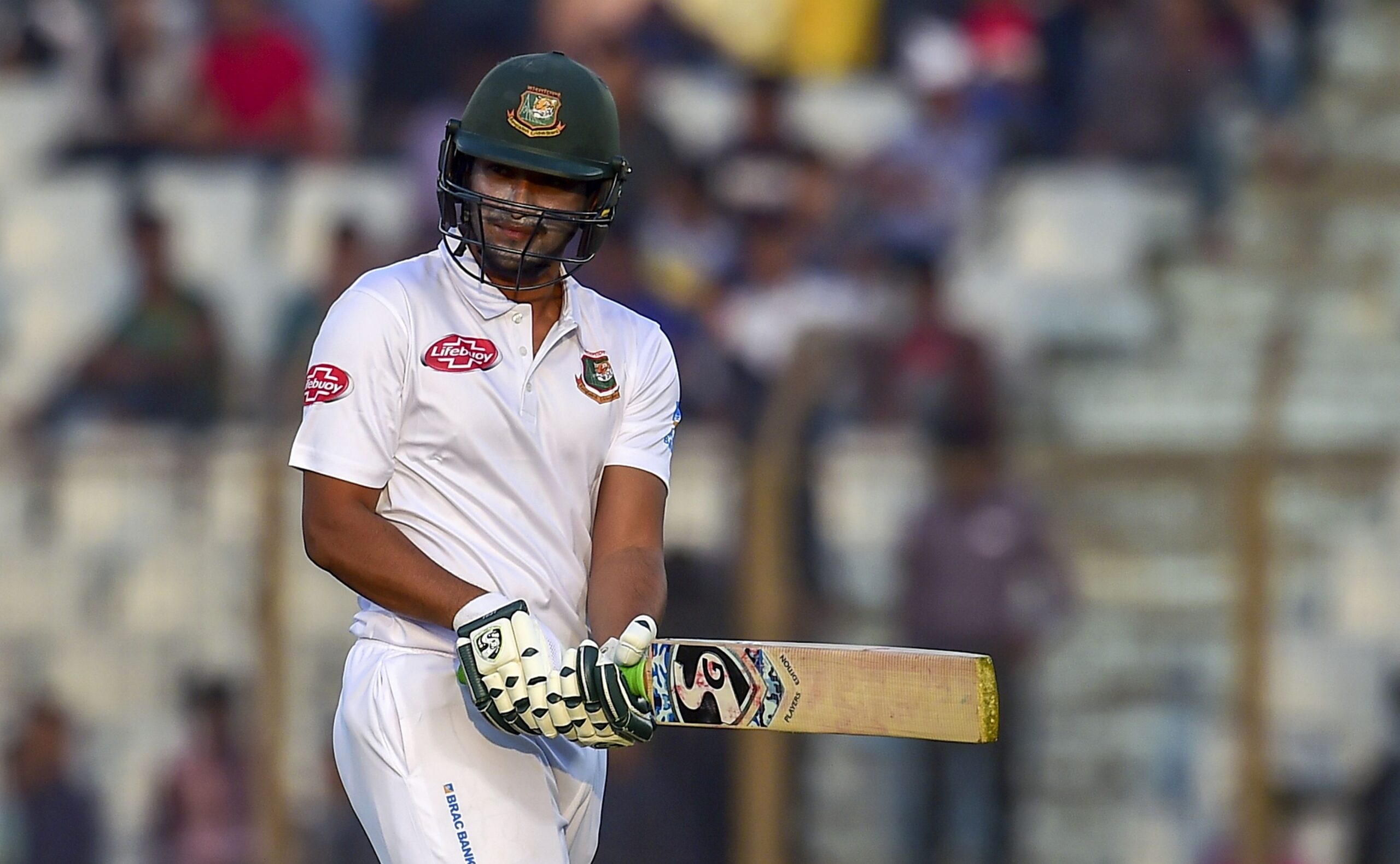 Shakib scored 51 runs in the first innings and 63 runs in the second before being bowled out by Kemar Roach on a bad shot. Shakib was aggressive in both innings, according to Domingo, because he wanted to put pressure on the bowling unit. 
"Look Shakib is always going to play with good intent and we don't want him to slog but play good cricket shots. I suppose he just wants to transfer just a little bit of pressure back on the bowlers but he is aware that once he gets through that initial stage he's going to bat properly," said Domingo.  
"He is good enough to get a hundred and he's got to get hundreds, he is batting at number seven at the moment but surely he will bat at number six and top six batters got to get hundreds. So he's got to find that balance between attack and defense.
Sometimes you got to counter-attack and there is no doubt about that but just make sure that he keeps his shape, keeps his position and keeps his head still because he is a quality batter and he showed it today," he said.  
Russell Domingo Proud Of His Bowlers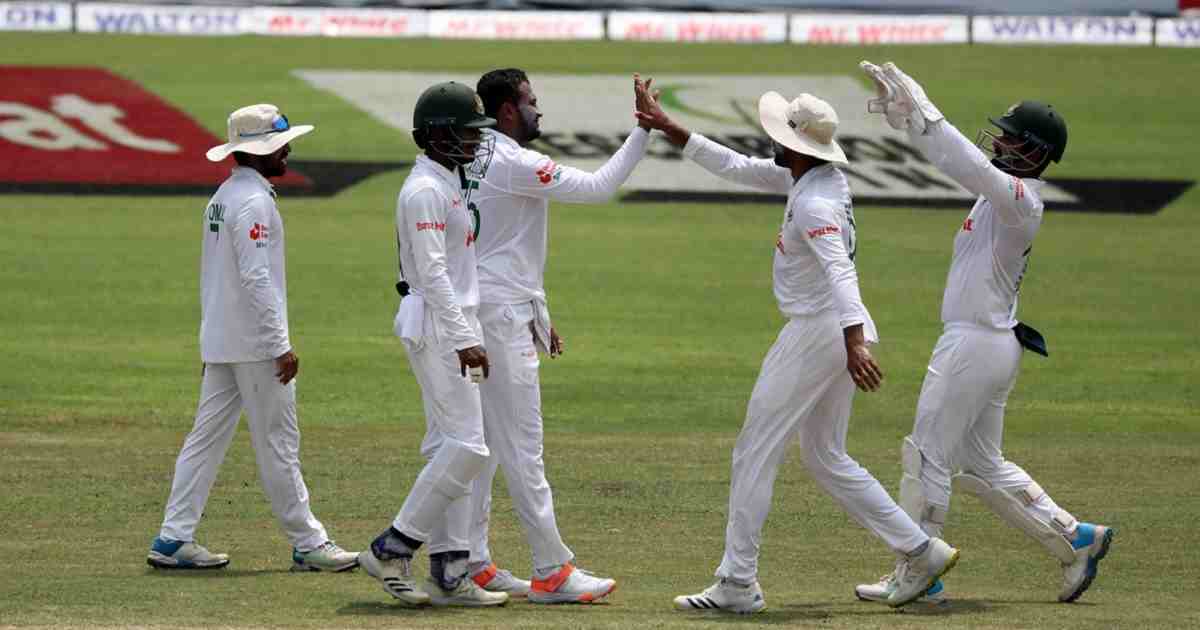 Domingo expressed his satisfaction with the bowling unit's performance, but said that despite Khaled Ahmed's three fast wickets, he still has a long way to go. 
"Bowled fantastically in both innings and to keep them on 260 on that pitch is a fantastic effort. Very proud of bowlers' effort in these last couple of days," said the Bangladesh head coach.  
"He [Khaled] bowled nicely in the second innings and picked up a few good wickets but still got a lot of improving to do and there is no doubt about that," he added. 
Also Read: ENG vs NZ: Nasser Hussain Ranks Joe Root Ahead of Graham Gooch, Alastair Cook